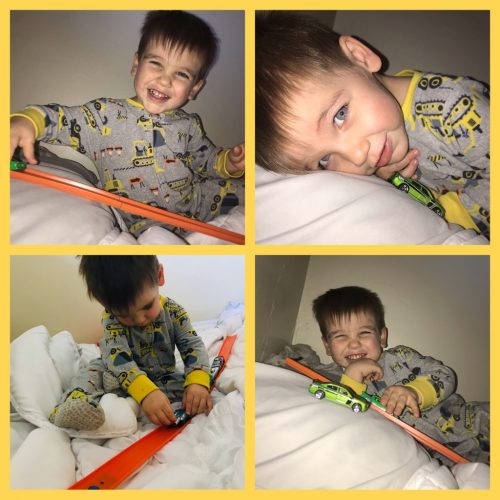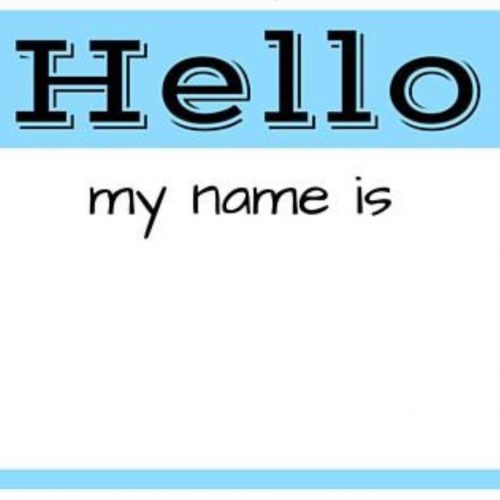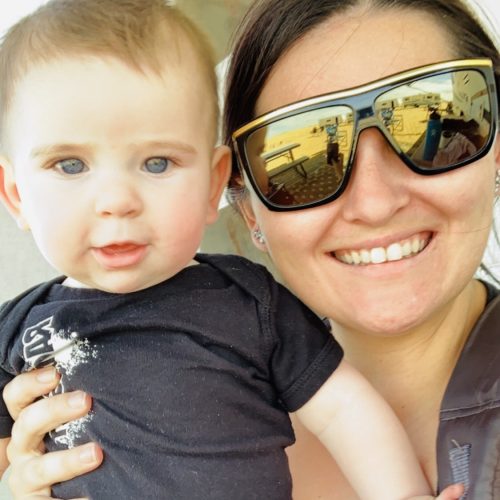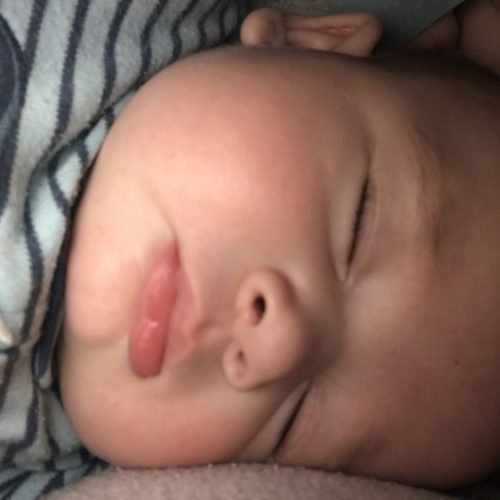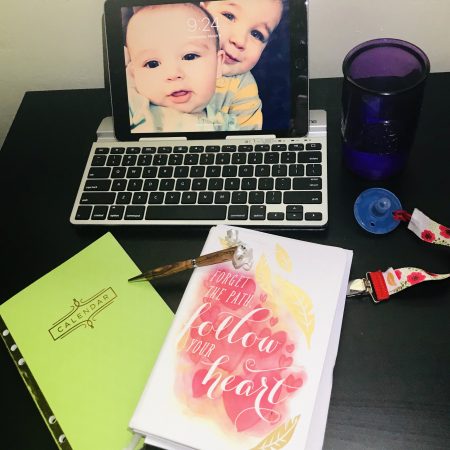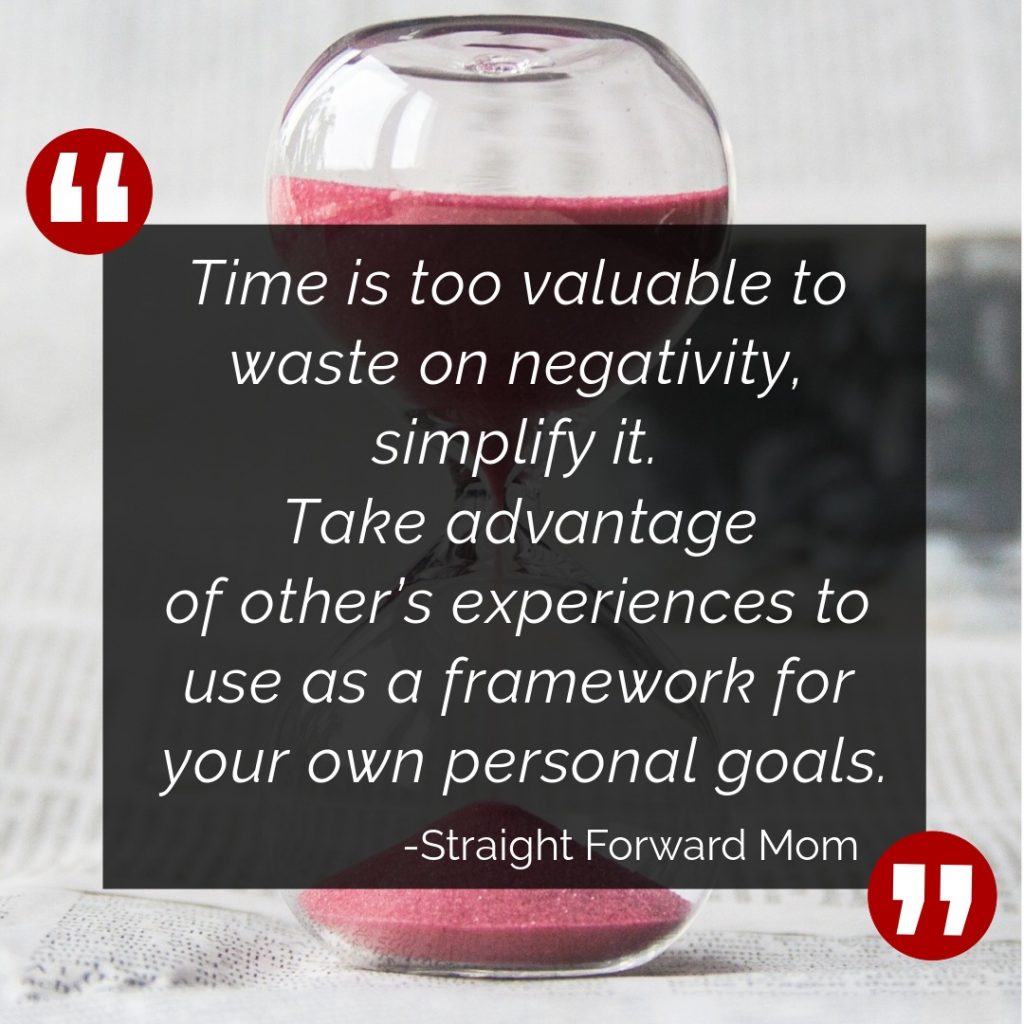 Hello there! 👋
Welcome to my blog, my name is Nicole.
Strength comes from numbers. You know the old saying that 'it takes a village to raise a child'. I totally agree with this! Come join my Cyber Mom Tribe where a community of moms share their experiences. Gain knowledge, inspiration, ideas, and find reassurance from moms who have been there and done that!
Simple life of a busy mom — this blog is about that too! Take a look into my life and how I manage my day to day. My goal here is to offer my experiences and keep things real and simple! Get to know me.
My life changed forever when I became a mother. I faced many challenges that I couldn't have imagined. I wanted to start blogging in the hopes to help other busy moms achieve the impossible by offering my experiences and the experiences of others!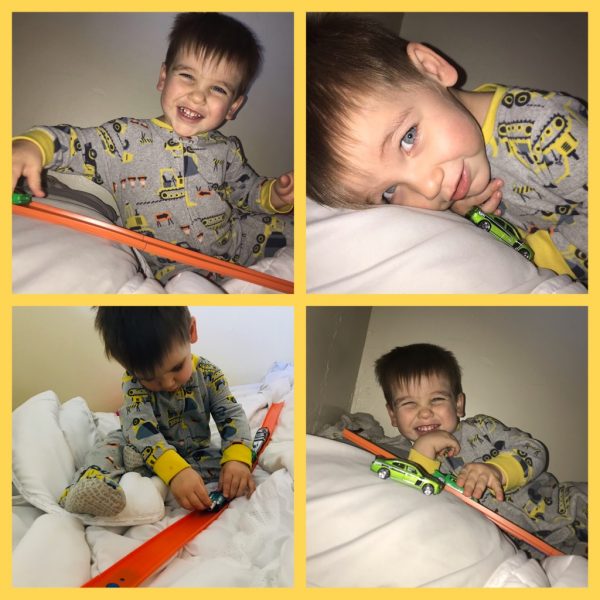 Feeling Exhausted or Unwell? Here's what toddler activity I used! I was having one of those weeks! You know the kind that never ends, the kind you can't get any sleep because you have a teething baby and a toddler with a stomach virus. This was me last week. My son was bitten by the…