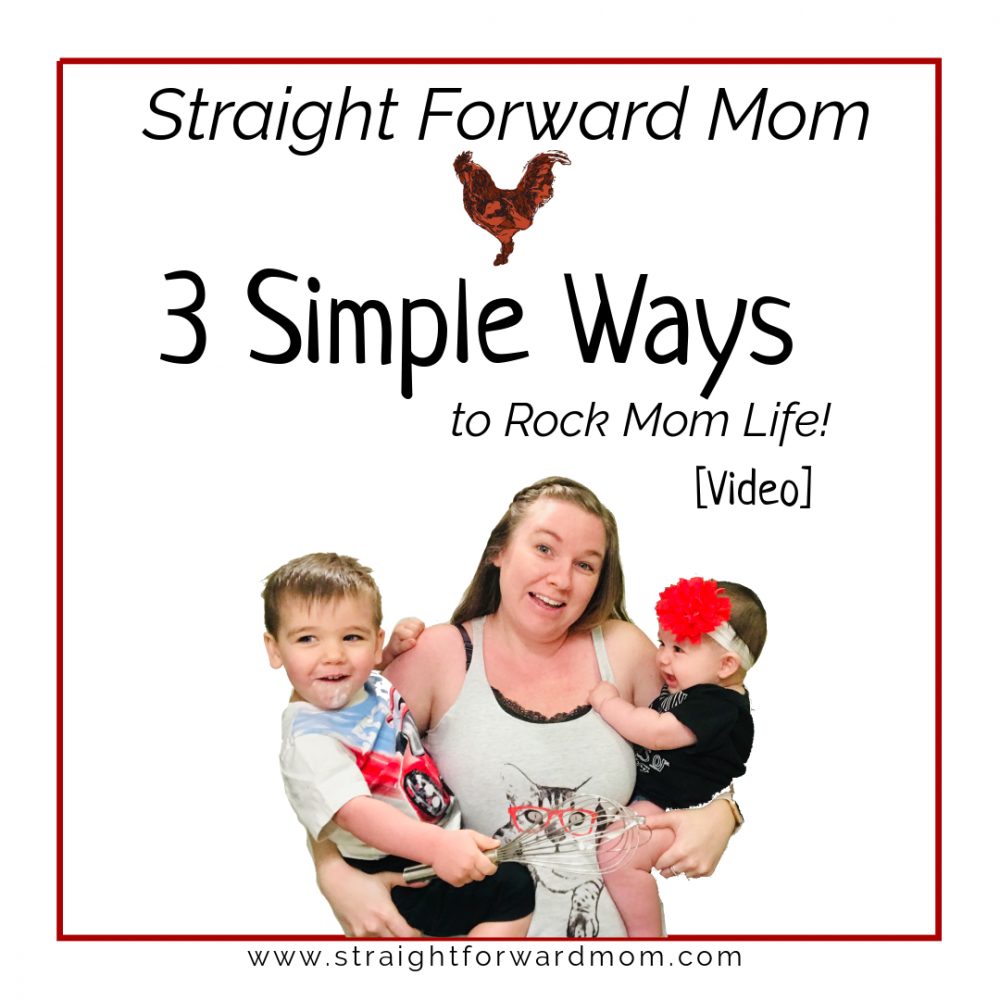 3 Simple Ways to Rock Mom Life
Hey there moms!
Life as a mom, no matter what stage of mom hood your in, has it's challenges. We sometimes get so sucked in that we forget the simple things.
So, I want to take this time, and share with you how I personally deal with this.
Let's stop being so hard on ourselves, and make time for the things that truly matter.
Life gets super busy and can sometimes be messy already. Then, we go and add motherhood on top of that! Whew! Our plates are full. We all need a little help from one another at times!
Once you access this video, and if you aren't already a member of our CYBER MOM TRIBE. Then you should be!
Are you like me? Struggling to make it all work, and slightly addicted to Pinterest? Have big plans for all your DIY projects or recipes to try, you'll get to…someday? Save yourself valuable time, come see and share the trials & triumphs of motherhood.


So you want in on my secret to the 3 simple ways, I use to rock my mom life?
Well here it is!
Also get access to the SFM resource library (printables – calendar, menus, kids book and more)
Side note *Mom Movement has been changed to Cyber Mom Tribe ✌️
Interested in making a little side cash for you and your family? It's simple! Just share an experience of yours and we will split the profits from any affiliate link income we generate from your blog post. But don't stall, spots are limited!
Don't know what an affiliate link is or what a blog post entails? I've got you covered! Click here to get started making some side cash!