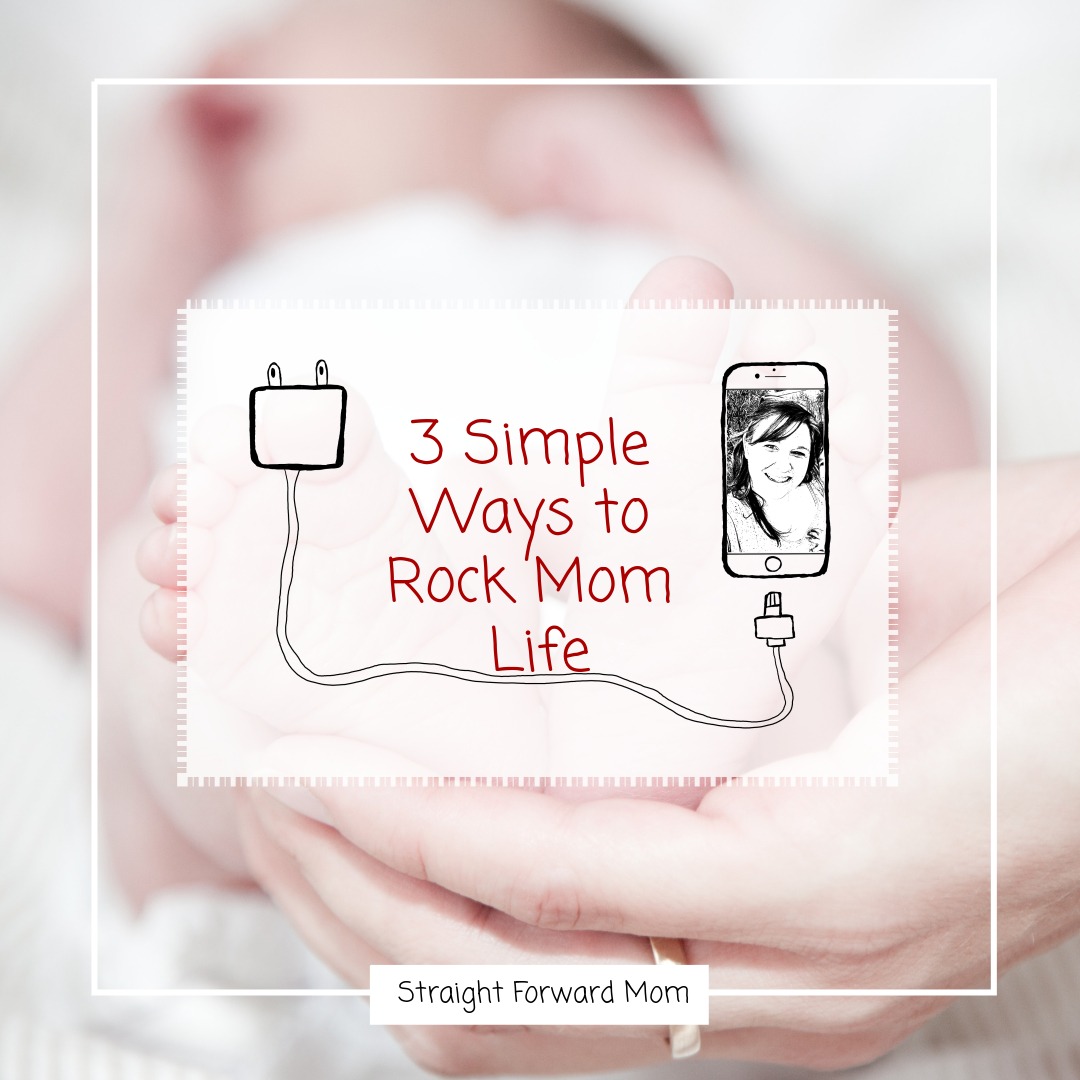 3 Simple Ways to Rock Mom Life
Hey there moms! Mom Life Rocks!
Life as a mom, no matter what stage of mom hood your in, has it's challenges. We sometimes get so sucked in that we forget the simple things.
So, I want to take this time, and share with you how I personally deal with this.
Let's stop being so hard on ourselves, and make time for the things that truly matter.
Life gets super busy and can sometimes be messy already. Then, we go and add motherhood on top of that! Whew! Our plates are full. We all need a little help from one another at times!
Once you access this video, and if you aren't already a member of our MOM TRIBE. Then you should be!
Mom Life
Nothing can really prepare you for motherhood. I felt mentally prepared, but it never seems like it's enough. Each and every day offers new challenges and fears. From SIDS to your baby choking, or accidentally eating something off the floor.
There are so many opportunities to doubt yourself and second guess all your decisions. Well, I am here to help! Take a look around, get to know me better, and learn from my experiences. I am all about helping others as much as I can. There is enough hate in the world. Us moms need to come together and share in each other's experiences. So check out mine!
So you want in on my secret to the 3 simple ways, I use to rock my mom life?
Well here it is!
Side note *Mom Movement has been changed to Mom Tribe ✌️
Come check out some more awesome blog posts.
I absolutely love Amazon Prime for all of my shopping, it's so easy and free delivery is the best! Especially with the amount of shopping I do! So many great perks!
>Instantly watch thousands of movies and TV episodes
> Borrow Kindle books
>Get unlimited FREE two-day shipping (no minimum order size)
Start Your FREE Trial!