My name is Nicole. I am a 27 year old San Diego Native. I am a busy mom of 2! I work a part time job, as a veterinary technician. But, I have a full time job of taking care of my son Gavin, my daughter Maisie, and my 5 fur babies!

Even with my steady routines, life still has tons of juggling, multi-tasking, and time management hoops that I jump through on a daily basis.
I have the day to day tasks of trying to make health conscious decisions on the food I put into my body, as well as trying to make the best decisions on how to raise my kids. All on top of trying to find that time in the day for myself. At times it seems there is just not enough time in a day especially to set aside for doing those simple things I love to do.
For me those simple joys come from getting a little me time, spending time with my family, and being able to give my husband, children, and animals the best life I can offer.
When I became a mom, I wasn't quite prepared for how lonely it would be at times. The world around me was staying the same, but now mine had suddenly, drastically changed. Relying on the help from other moms who have been there, really helped me to succeed in my own life.
Can you relate?
I'm a busy mom of 2. Sometimes struggling to make it all work, feeling like I have lost my sense of self to motherhood. I love my family fiercely and sacrifice everything for them, by always putting myself last. I have forgotten what community and self care look like. I am always seeking mom friends, but they are so hard to find. I am slightly addicted to Pinterest and have lots of plans to make all the recipes, crafts, and DIYs that I have pinned…someday. If I won the radio contest for $1000, I would buy everything on my amazon wish list!
Sound familiar?
If your like me and could use all the help you can get, come see the trials and triumphs of motherhood. Be apart of our village and find the help you need, whether it's time saving tips, self care ideas, or how tos.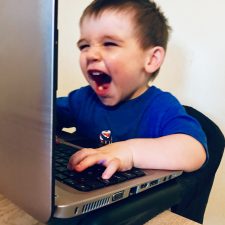 Why I Started This Blog!
Time always seems to escape from us so quickly and for me its one of the most precious things we are given in this life. I want to be able to share my experiences with other moms in hopes, it will make those day to day mundane tasks that, like to swallow us whole, a little easier to manage.
That way when we have a free moment, we don't have to feel guilty doing something we enjoy, instead of something, we should be doing, like the pile of laundry in the corner.
I also wanted to create a place to share my healthy recipes. It's often hard to find the time and balance between the needs of your kids and the needs of yourself. It's important to fuel your body in the right way that works for you.
I have found success in this, being able to find the right diet lifestyle for me that's easy and stress free. I am now able to feel good and look good too! I want to share my success in this with you. So, you can reach your goals too!
So I became inspired!
That's why I came up with, simple life of a busy mom, and cyber mom tribe, because life gets messy at times, and sometimes, we just need to remind ourselves, to take a deep breath, simplify, slow things down, and be present in the moment.
We all have lots of day to day responsibilities, that sometimes like to swallow us whole, and leave us feeling like, there is never enough time in the day to get everything done. Not only that, but how do you find time to take care of yourself as well! I am hoping to be able to help with all that through my blog.
What I bring to the Tribe!
My strengths come from my ability to organize, my attention to detail, my OCD tidiness habits, and my genuine personality. I will also share some tips on things, I have found successful in raising tiny humans, along with, how I take care of, and juggle my 5 fur babies, since animals, are a large part of my life, and a passion of mine as well.
My Values
Treat others the way you want to be treated
Have respect for yourself and others
Take care of and offer help and support to those who are unable to do so themselves
Be truthful and honest
Always keep improving yourself in a positive way
Clean up after yourself
I have been around children my whole life. I grew up with a mom that was dedicated to teaching, raising, and helping children. Because of this, I spent lots of time growing up around children. I was able to help in her classrooms when she taught kindergarten and first grade. My mom moved from teaching to a home daycare. After school and during summer, I spent a lot of time time with the children in our daycare.
When, I was in high school I was able to help my mom with not only her daycare, but her charity work at a night program. This work allowed us to do activities with underprivileged children whose parents were struggling with addiction.
As I became an adult and pursued my own passions for helping people and animals, I went to school and received degrees in social and behavioral development with an under study in child development.
I ended up leaning towards animal medicine, because the idea of being a voice for those who need it, really inspired me. Plus, it was new and exciting! I received my degree in animal sciences and became licensed as a registered veterinary technician by the veterinary medical board.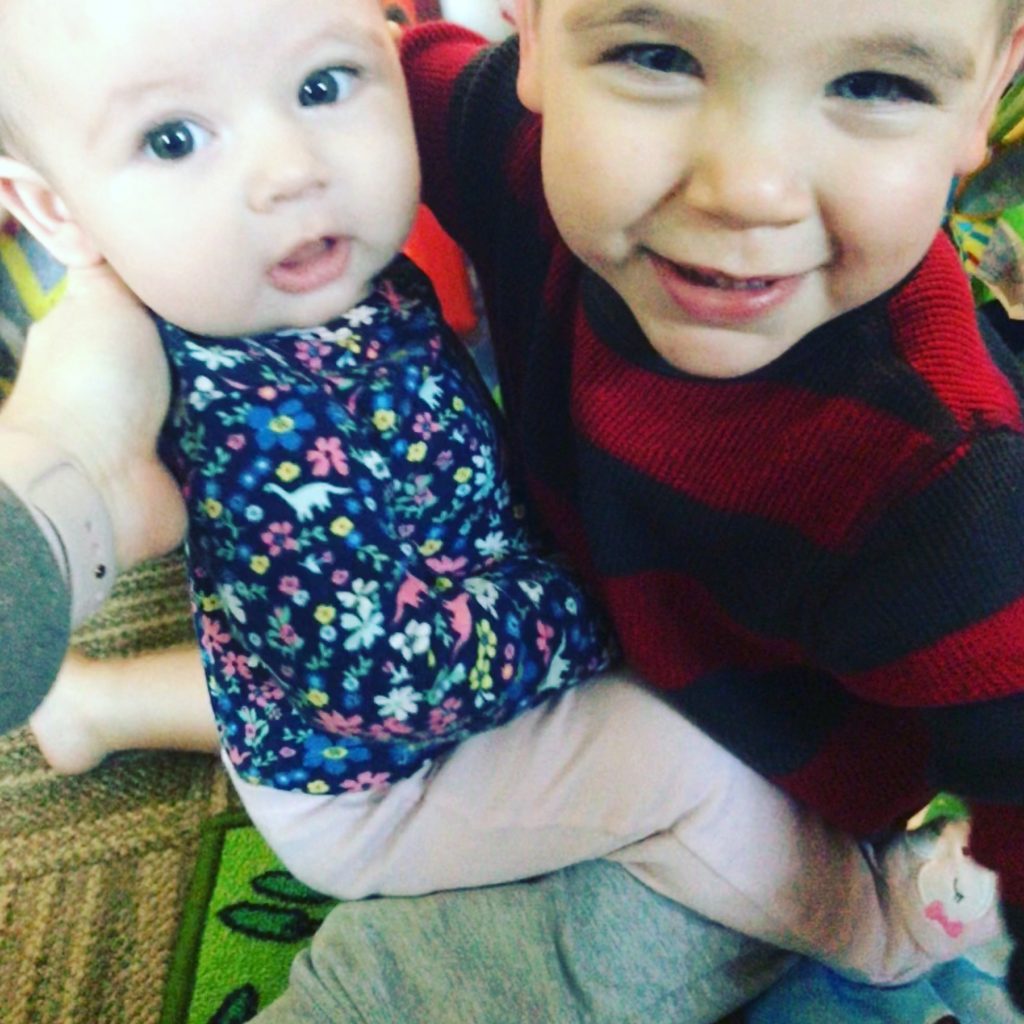 I started with a dream, on how I could impact the lives of other moms in a positive way, and through my blog, I am able to achieve this dream! I thank you for your support, in helping me grow my potential, and hopefully grow yours too!
Let me help you reach your own goals, and take care of your needs!
Haven't joined the Tribe?
What are you waiting for? Join Now!
Get the support you need and take advantage of the opportunity to reach your goals!
My family, loves to spend a lot of time outdoors and camping. Going to the desert in Glamis, is one of our all time favorite things to do! 🌵