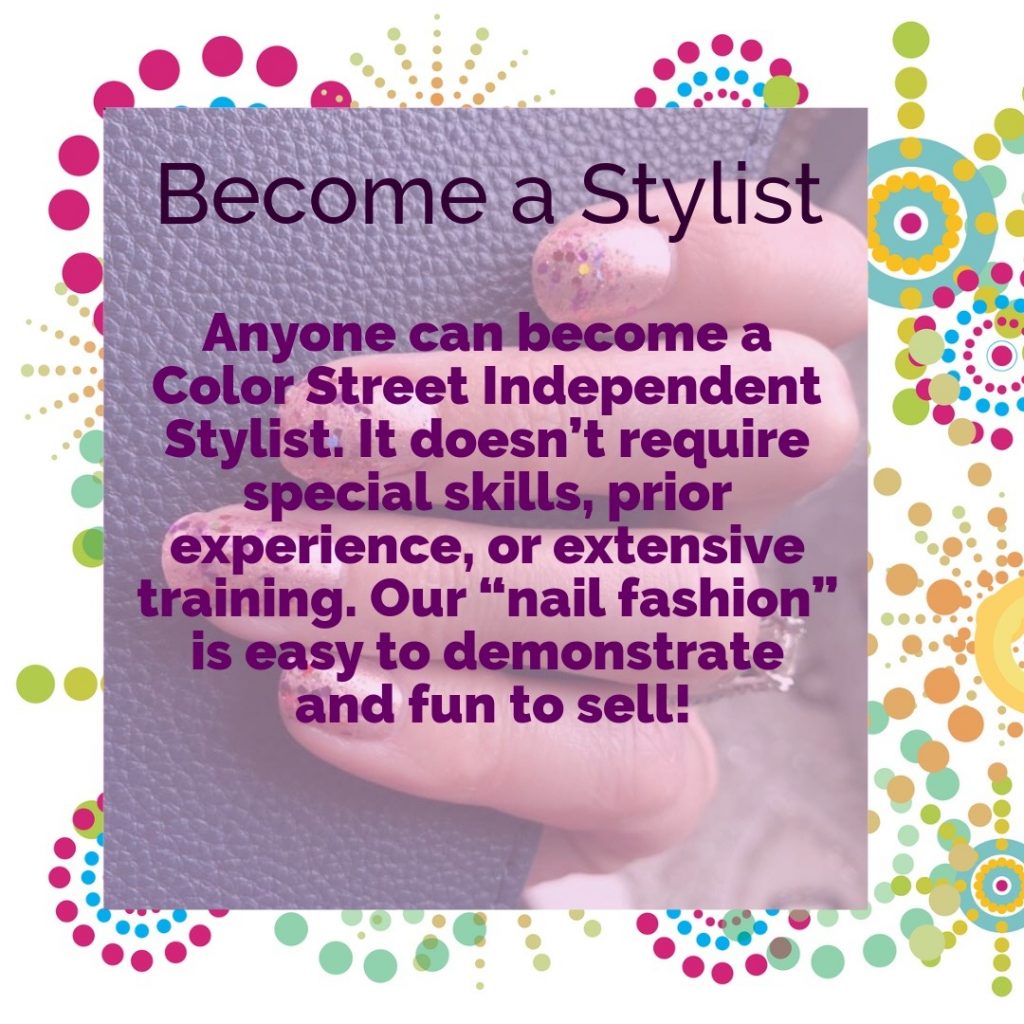 My Journey to Nail Boss Status
As a busy mom, it was so hard to find time to do my nails. Well, a friend of mine was selling these intriguing nail strips. They look pretty easy to apply and the designs were so unique!
I thought, huh 🤔 I can do that! So, I gave them a try! A short while later, I was ordering 6 sets for myself! 🤪 I was so addicted to these fun, easy, and convenient nails!
Well, after some thought to myself 💭, I decided to look into selling them. Doing this, I figured I could maybe save myself some money. With all the nails, I wanted to order! 😂
So I went to the site, and looked up the info I needed! This was the best decision! I love being my own nail boss for a few reasons.
One, I get access to all the exclusive new sets first.
Two, I get to help other women have awesome manicures.
Three, I get to bring in a little side cash for my family.
Four, It's Fun!
Here's what it takes!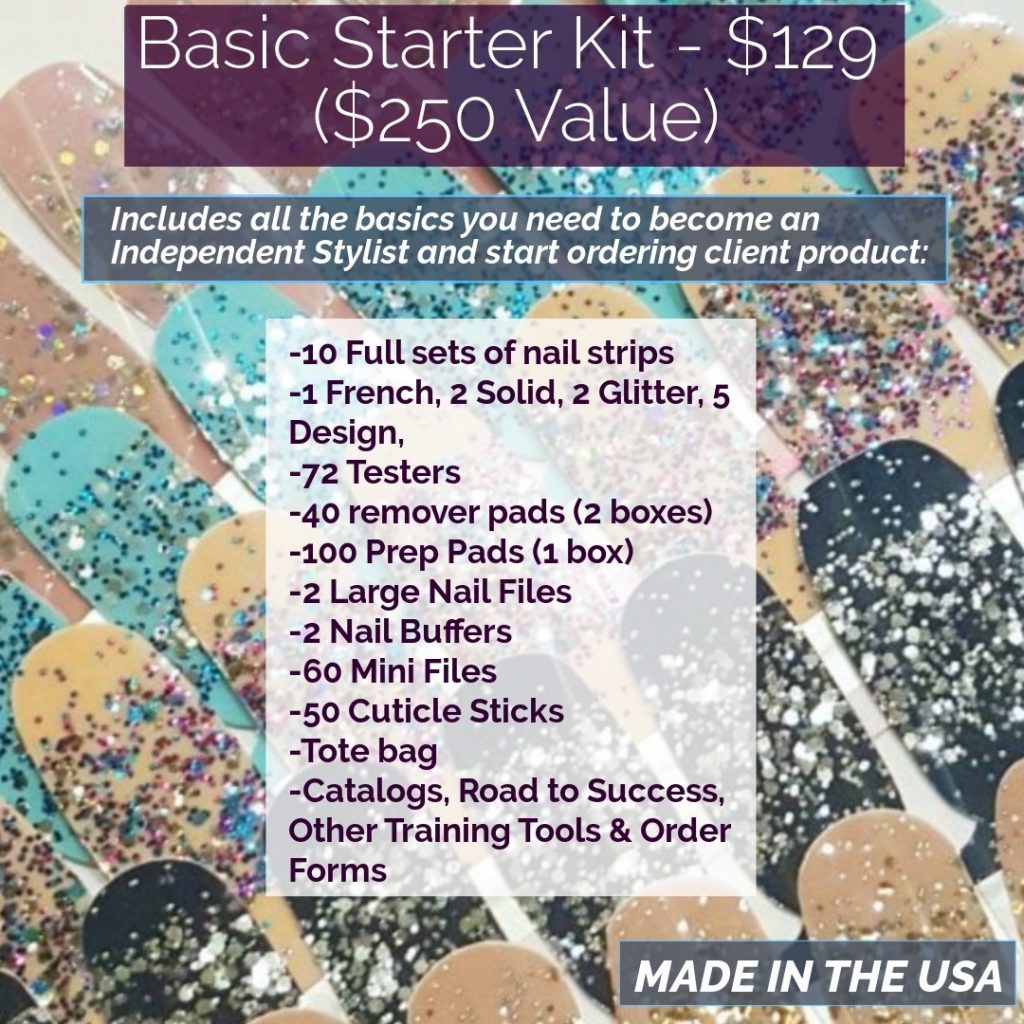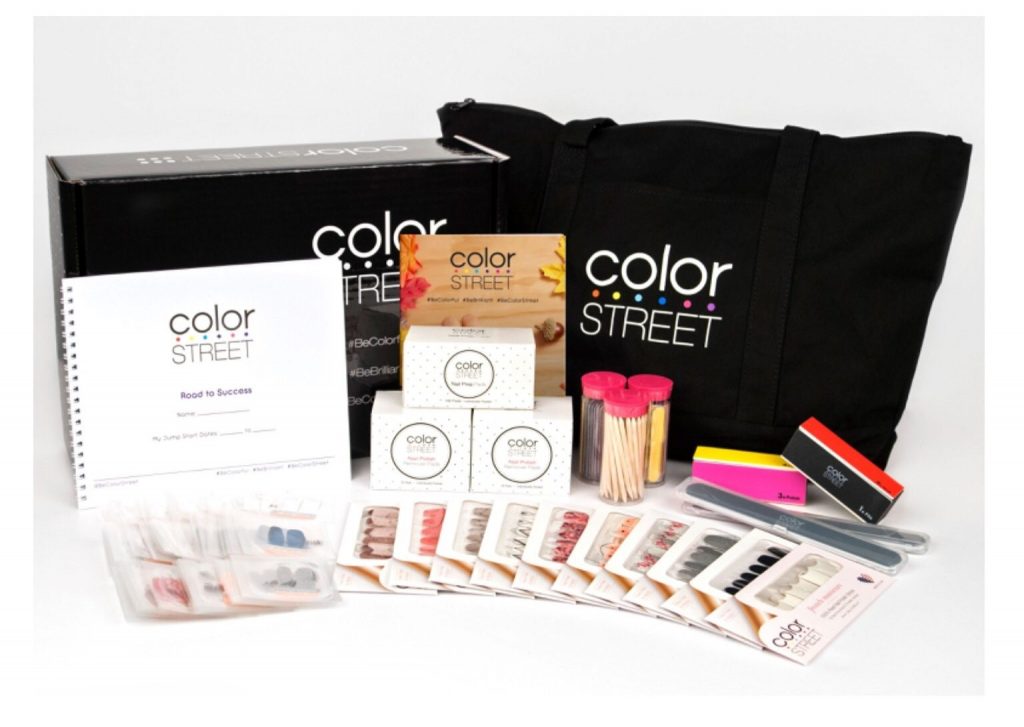 Become a Stylist Nail Boss!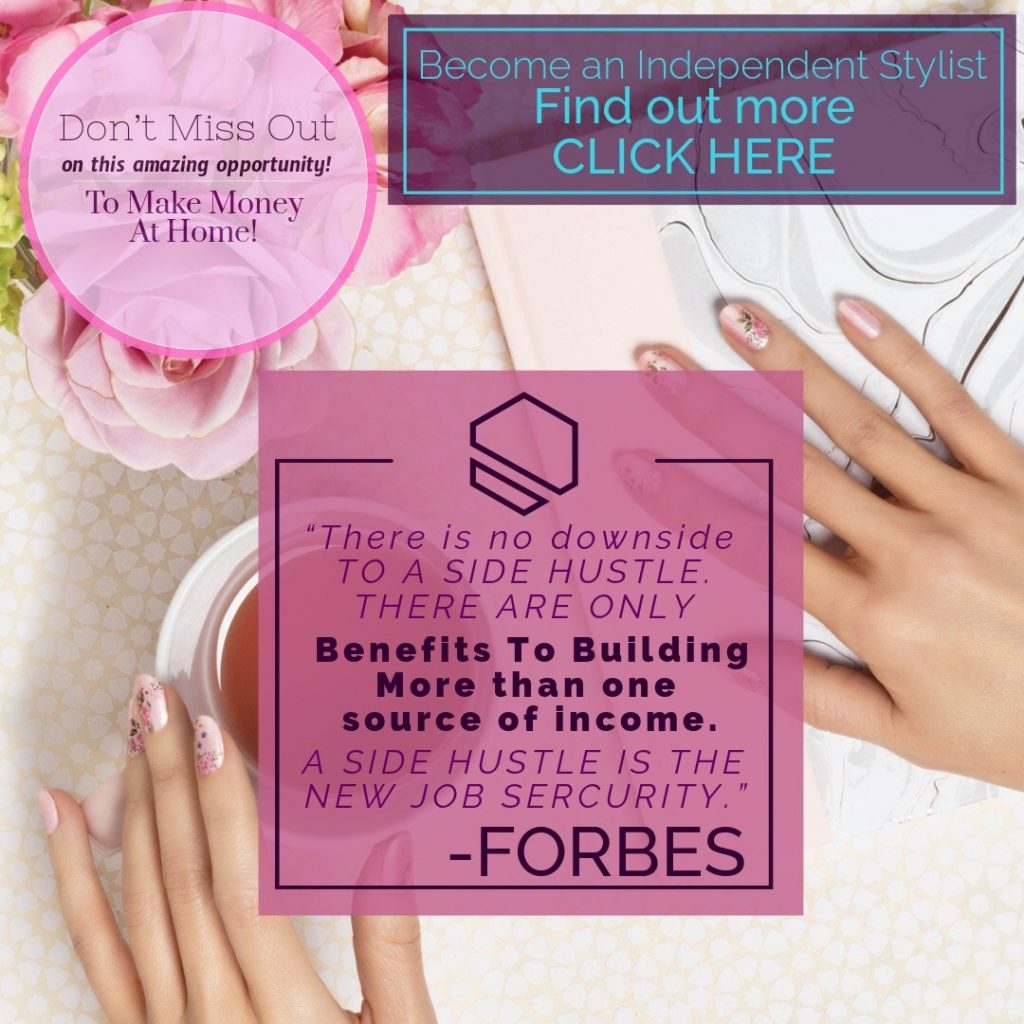 How I do it!
To sell these nails, I mostly use Facebook for that. I created a closed group, where I sell my nails, have parties, and spread the word!
Hosting nail bar parties is the heartbeat to this business! It's fun and easy to do! You can do online FB parties, in-person parties, or catalog parties!
So! What are you waiting for? Start your journey today!