Cyber Mom Tribe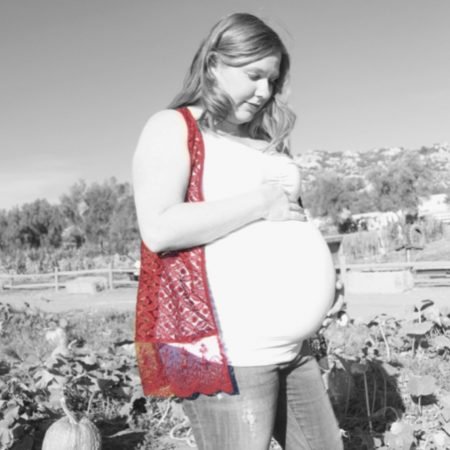 Strength lies in numbers
I'm a busy mom of 2. Sometimes struggling to make it all work, feeling like I've lost my sense of self to motherhood. I love my family fiercely and sacrifice everything for them, by always putting myself last. I have forgotten what community and self care look like. I am always seeking mom friends, but they are so hard to find. I am slightly addicted to Pinterest and have lots of plans to make all the recipes, crafts, and DIYs that I have pinned…someday. If I won the radio contest for $1000, I would buy everything on my amazon wish list!
Sound familiar?
If your like me and could use all the help you can get, come see and share the trials and triumphs of motherhood. Be apart of our village and find the help you need, whether it's time saving tips, self care ideas, or how-tos.
Kids can be so expensive! Wouldn't you agree? Check out this awesome opportunity to make a little side cash at home from sharing your story! Click here Space is limited, hurry!
Feeling Exhausted or Unwell? Here's what toddler activity I used! I was having one of those weeks! You know the kind that never ends, the kind you can't get any sleep because you have a teething baby and a toddler with a stomach virus. This…