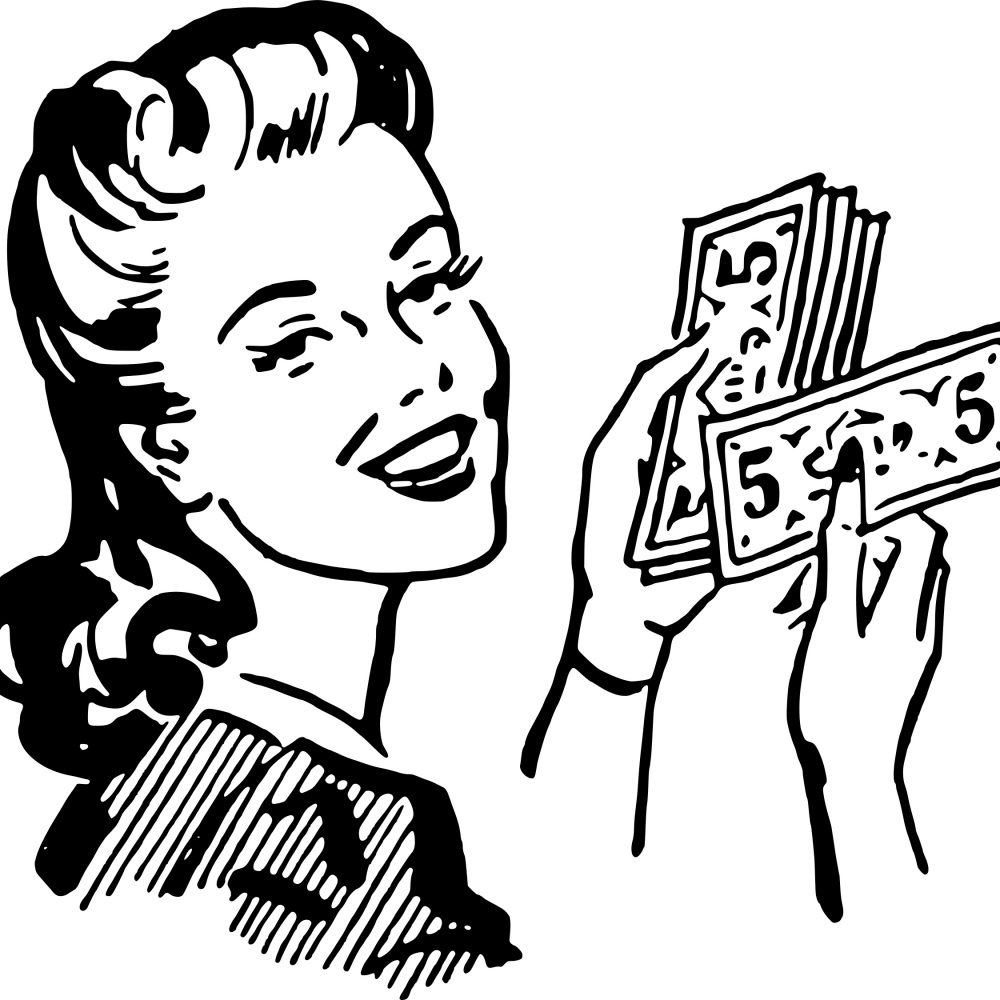 How to Make Side Cash at Home [Blog Post, Affiliate Links]
Thank you for taking the first step to joining our Cyber Mom Tribe and being an active member in our village of moms by sharing your own unique experience!
Space is limited for this unique opportunity to make money through my affiliate link program. So start now! First 100 moms to join and post with affiliates will get to split the profits with me!
Learn more about what the Cyber Mom Tribe is here!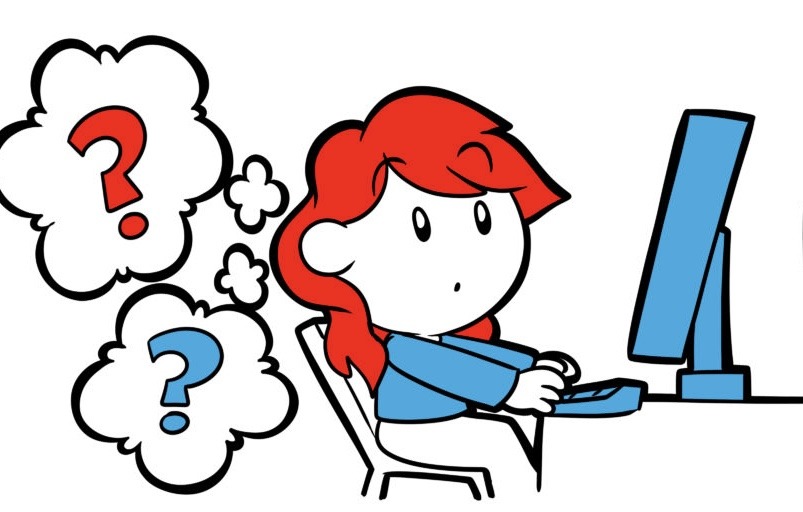 What's a Blog Post?
You see 'blog posts' everyday! While you are scrolling through Pinterest or scanning the latest social media news, you are seeing lots of 'blog posts'.
A blog post is basically a social media post, that you do about that trip to the park you had with your kids..but on steroids.
For the purpose of our tribe, a blog post should be about helping another mom, by offering an experience you have had. You can see lots of my own examples in the tribe. Click here!
There are all kinds of different categories your post can fall under.
Cleaning and Organizing
DIY and Art
How-To's and Ideas
Learn and Play Activities
Pregnancy and Child Birth
Self Care and Healthy Lifestyle
Your post should follow these certain steps and guidelines
Step 1: Plan your blog post by picking a topic. This should be something you are passionate about and relates to being a mom, of course! 😉 Check in with me first, so I can get to know you and we can talk about your topic!
Step 2: Write about that topic. You can write it directly in your email response, or attach it. Use images to enhance your post. If you aren't comfortable using your own images, I can add some of mine.
Step 3: Your post should be a min of 300 words. That is easy to do when talking about your own unique experience. Your post should also contain headings to break up the content.
Step 4: If you talk about a product in your post, please attach a photo or description of the product. Bonus points for finding the link on amazon and attaching it! This is where you can make some income! We will link your product to amazon and if people buy it then we will make a small cut of the profits.
Step 5: If you haven't yet, Join the Tribe! Reply to my welcome email with your post idea and we can chat about it! If you're already a member looking to make a little side cash by sharing your story through affiliate link marketing, then just send me an email and let's get started! Don't be shy! I won't bite, I promise! I have been in your shoes and have felt overwhelmed and intimated. But, I am a regular mom trying to support my family and other moms, just like you!
Also get access to the SFM resource library (printables – calendar, menus, kids book and more)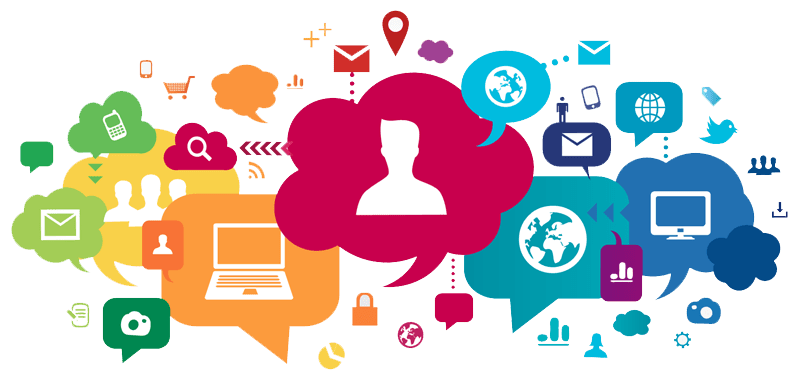 Affiliate Link Marketing
If you are unfamiliar with what this is, no worries! You will notice while reading blogs, there are bolded words or places to click. These links will take you to a product or resource that the blogger has found helpful or useful to them in some way or another.
This is the bloggers way of sharing that with their reader. The purpose of this is to help and provide their reader with an opportunity to capitalize on the work they have done through their research and experience with using that linked item.
Its a great way for someone to weed through all the other items because they have personally used the linked item themselves, found it helpful, and recommend it to you! This makes our lives super convenient because now all we have to do to access their great resource is just click it! This saves you the time of researching it and finding it yourself.
When the reader purchases this item through the bloggers affiliate link, the blogger gets a small cut of the profits.
So what does this mean for you?
I want to give you the opportunity to share in these profits with me. It's my way of giving back to moms, who are putting themselves out there and sharing their story! Plus, kids are expensive so every little bit helps! I want to help you, help me, to help other moms!
How does this work?
It's not as complicated as you might think! You will be surprised about how easy it is to share and write about your experience!
So, you will have joined our tribe of moms, then follow the steps in the above blog guidelines. Send me an email of your idea/experience and we can talk about what direction to take it in, to yield the best results.
Once you write your blog, we can use affiliate marketing to link to your idea/product/resource. This will generate income, if other moms buy it! Then we will split the income generated from your link! Its that simple! When our affiliate link generates income, I will email you for the details on how to collect!
Still not a member of the cyber mom tribe? What are you waiting for? Join us now!
Also get access to the SFM resource library (printables – calendar, menus, kids book and more)
You might be wondering, how I learned how to make a blog, write a post, and use affiliate links to make income?
I have my friend Suzi from Startamomblog.com to thank for that! She has helped me so much with her story, ideas and resources! Her blog courses are so informative and helpful.
Suzi is a mom herself and has turned her passion for being a mom and helping other moms into a successful business! It is my hopes to do the same by creating this cyber mom tribe and help millions of other moms achieve their goals, like she has done. Suzi has given me the tools and inspiration to make this happen and she can for you too!
Strength lies in numbers! If you are interested in creating your own mom blog and finding success with the blogging community! Then check out my friend Suzi's blog! She has everything you need to start your own blog and make it into a huge success! Click here!