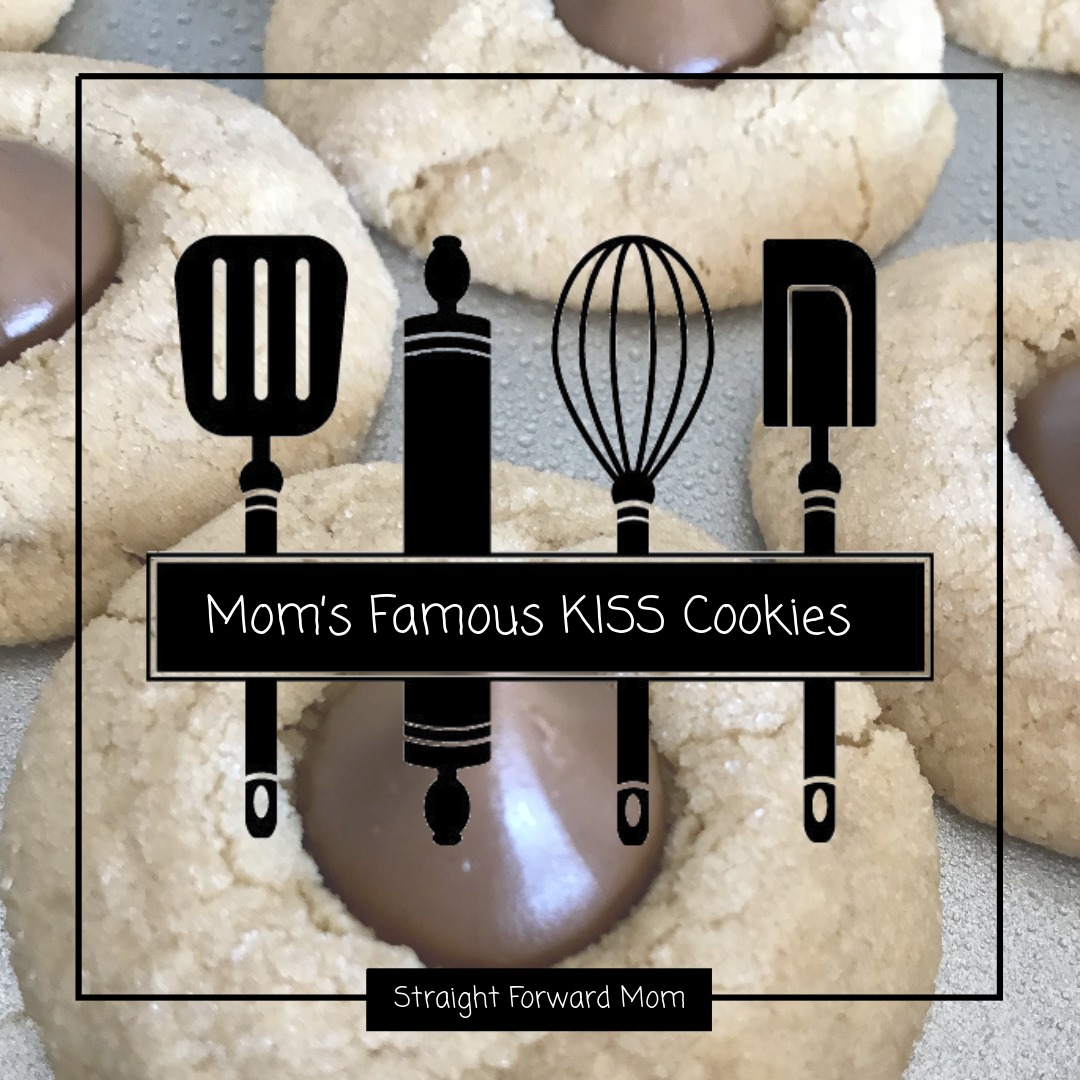 Simple Famous Kiss Cookies [Hoilday Ideas]
I am a big sucker for chocolate and peanut butter! These famous kiss cookies are one of my favorites to eat and also make! They usually don't last very long because everyone eats them up so quickly!
I love this recipe because its versatile. You can skip the chocolate add a little more peanut butter and just do a peanut butter cookie. You can change the chocolate to match holiday themes or even add sprinkles as well depending on the occasion.
Great for Holidays or Parties!
These famous kiss cookies, got the name because they are so irresistible! Whenever, I make these cookies for a party, they are always the first dessert to go! You can make the chocolate kiss themed to match the holiday! These famous kiss cookies are seriously the best!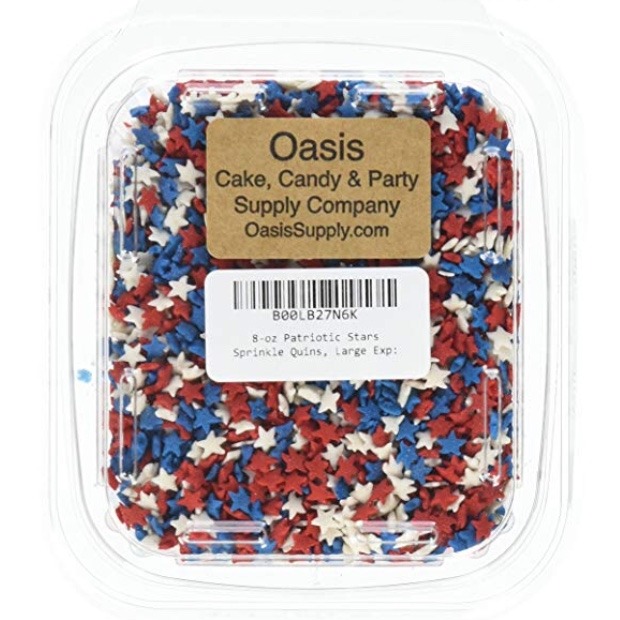 The Famous Kiss Cookie Recipe!
The ingredients are pretty straight forward and easy to come by, I typically have most of them on hand so I can easily make this recipe if a craving persists. Plus it's fun to involve the kids to help roll the dough!
I love to involve my kids in my baking! It teaches them so many good things, that they can apply to their day to day lives, as they grow up! It's a fun project for them to feel involved and the end product is very rewarding and delicious.
This recipe, is simple to make because, I basically just throw all my ingredients in my stand mixer. I use a small bowl to put the sugar in for easy coating. Baking spatulas, come in super handy for bowl scraping! Plus, its fun to lick 👅 the batter off! I just love to use my handy cooking sheets for the baking process!
Don't skip the step of placing the kiss cookies back in the oven WITH the kisses on. Just do it for a min or two! This makes the chocolate soft and gooey once they are cooled!
Amazon Fresh is so easy and convenient! Save yourself some valuable time. Eat fresh, whole ingredients, that ships right to your door! We have it made!
You have to try the FREE Trial! Trust me!
Famous Kiss Cookies
Packed full of chocolately-peanut butter goodness great to please any crowd!
Ingredients
1

cup

Butter

1

cup

Granulated Sugar

1

cup

Brown Sugar

1

cup

Peanut Butter

2

Eggs

2 3/4

cups

Flour

1

tsp

Baking Powder

12

oz

Package of Hershey's Kisses

Depending on the occasion you can use holiday themed chocolate kisses
Enjoy! See some other great recipes!
I absolutely love Amazon Prime for all of my shopping, it's so easy and free delivery is the best! Especially with the amount of shopping I do! So many great perks!
>Instantly watch thousands of movies and TV episodes
> Borrow Kindle books
>Get unlimited FREE two-day shipping (no minimum order size)
Start Your FREE Trial!