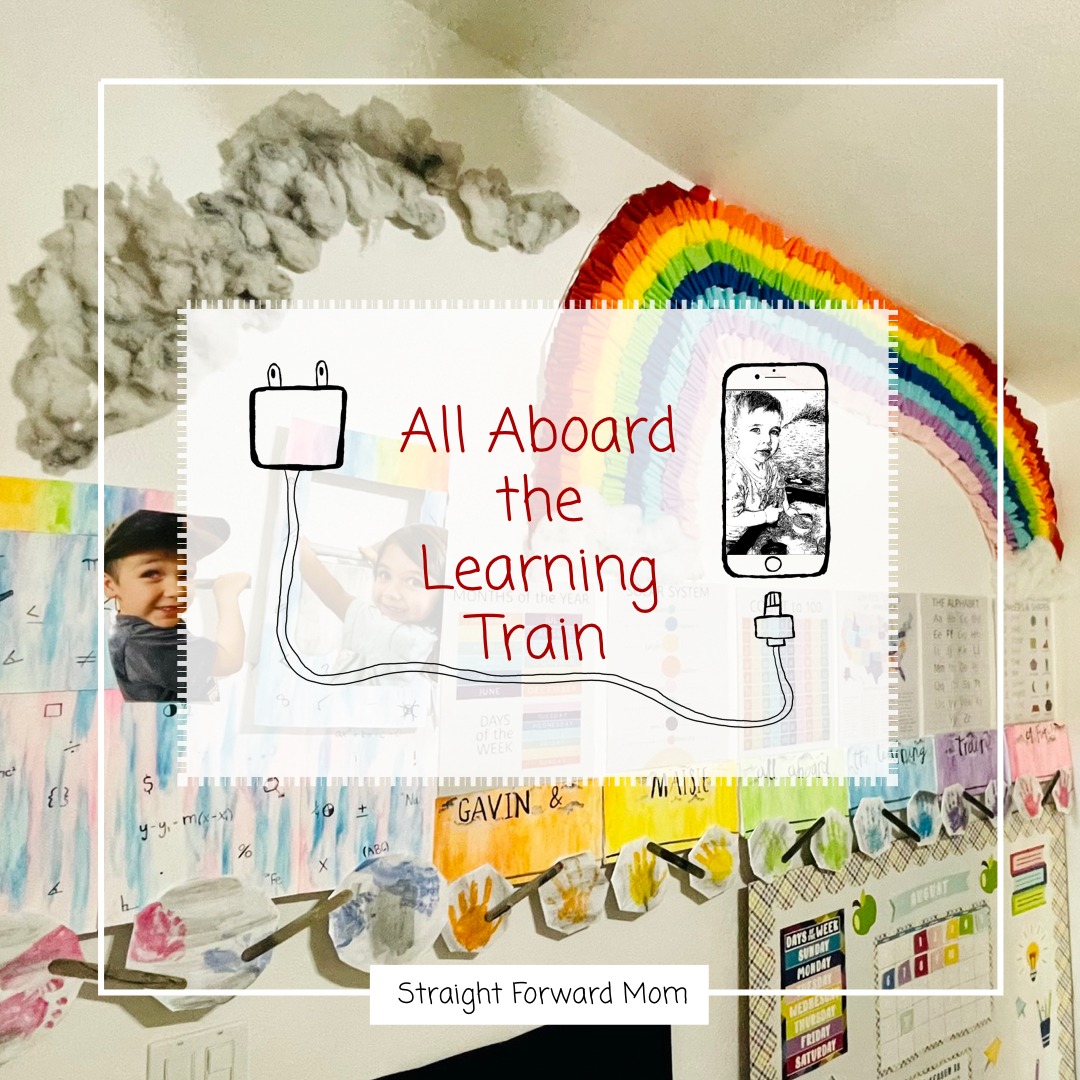 Personalized Education on Wheels: How a Learning Train Transforms Learning Spaces
As a parent, I am constantly seeking ways to make learning fun and engaging for my children. That's why I recently embarked on a creative project that not only brings joy but also serves as a valuable educational tool – a colorful, decorative train made from cardboard and watercolor paper.
The process started with finding the perfect materials – sturdy cardboard for the train cars and vibrant watercolor paper for the decorative elements. With a little imagination and a lot of creativity, I transformed these simple materials into an eye-catching train that instantly captures the attention of little learners.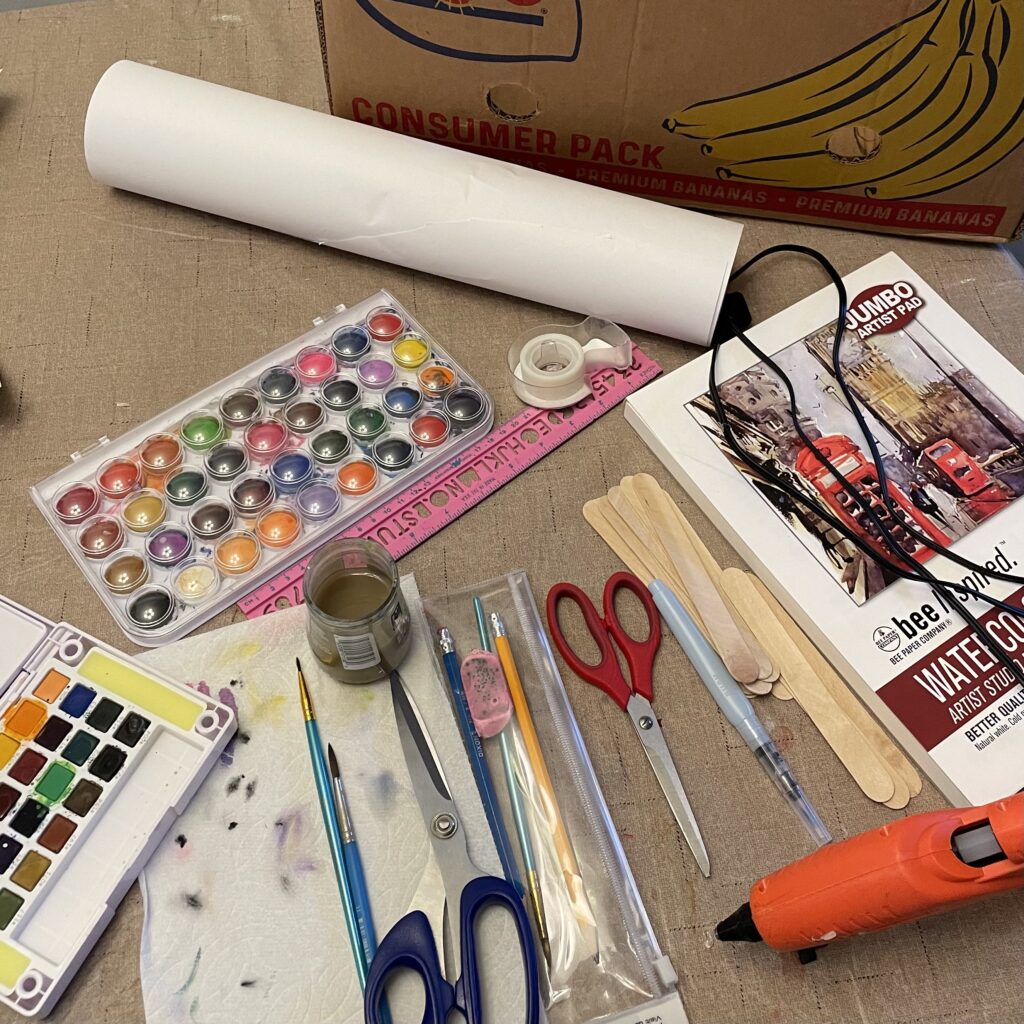 Creating an Interactive Learning Environment: The Learning Pages on Each Train Car
What makes this train truly special are the learning pages that sit atop each train car. These pages serve as an interactive learning environment, full of activities, educational games, and challenges tailored to my children's educational needs. Whether you home-school or not, creating a designated learning space at home can greatly benefit your young learners. It provides a stimulating environment where they can explore and thrive in their educational journey.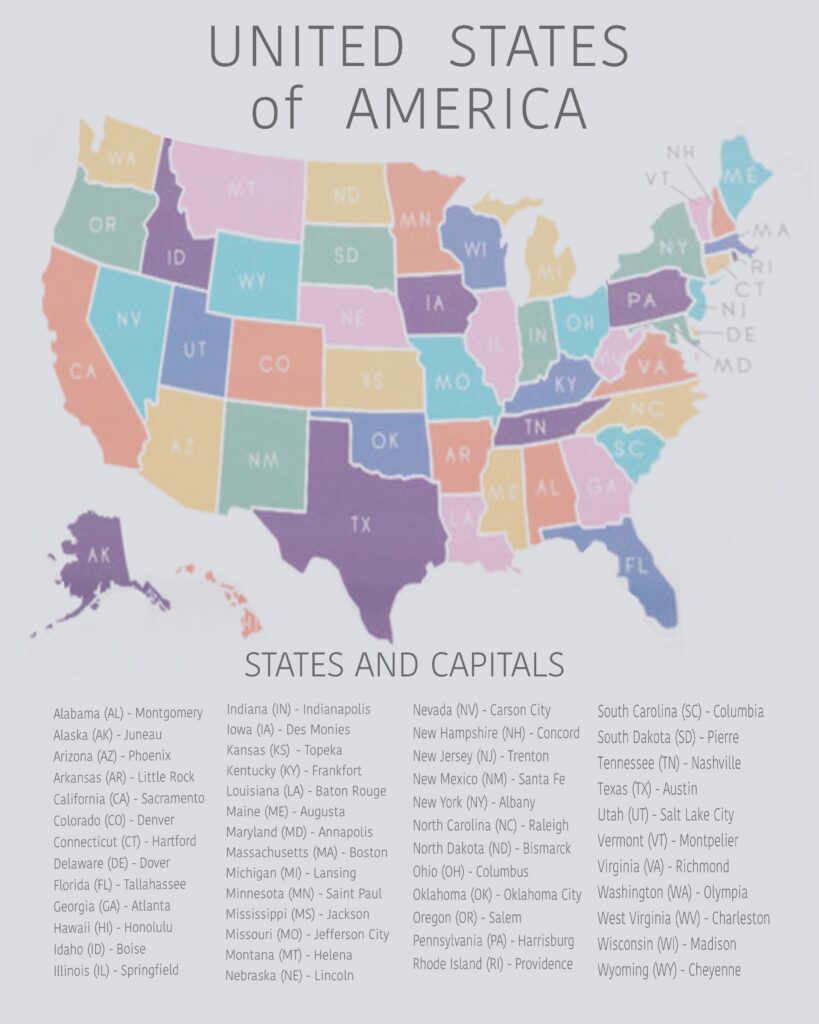 Hang these up!
One of the main advantages of this interactive train is its versatility. With each car dedicated to a specific subject or skill, it allows me to customize the learning experience for my children. Whether it's math, language arts, science, or any other subject, the train cars become a gateway to endless possibilities for growth and development.
Not only does this colorful train make learning more exciting, but it also serves as a decorative element in their classroom or study area. Its vibrant colors and playful design add character to the learning space, creating an inviting atmosphere for kids to dive into their educational adventures.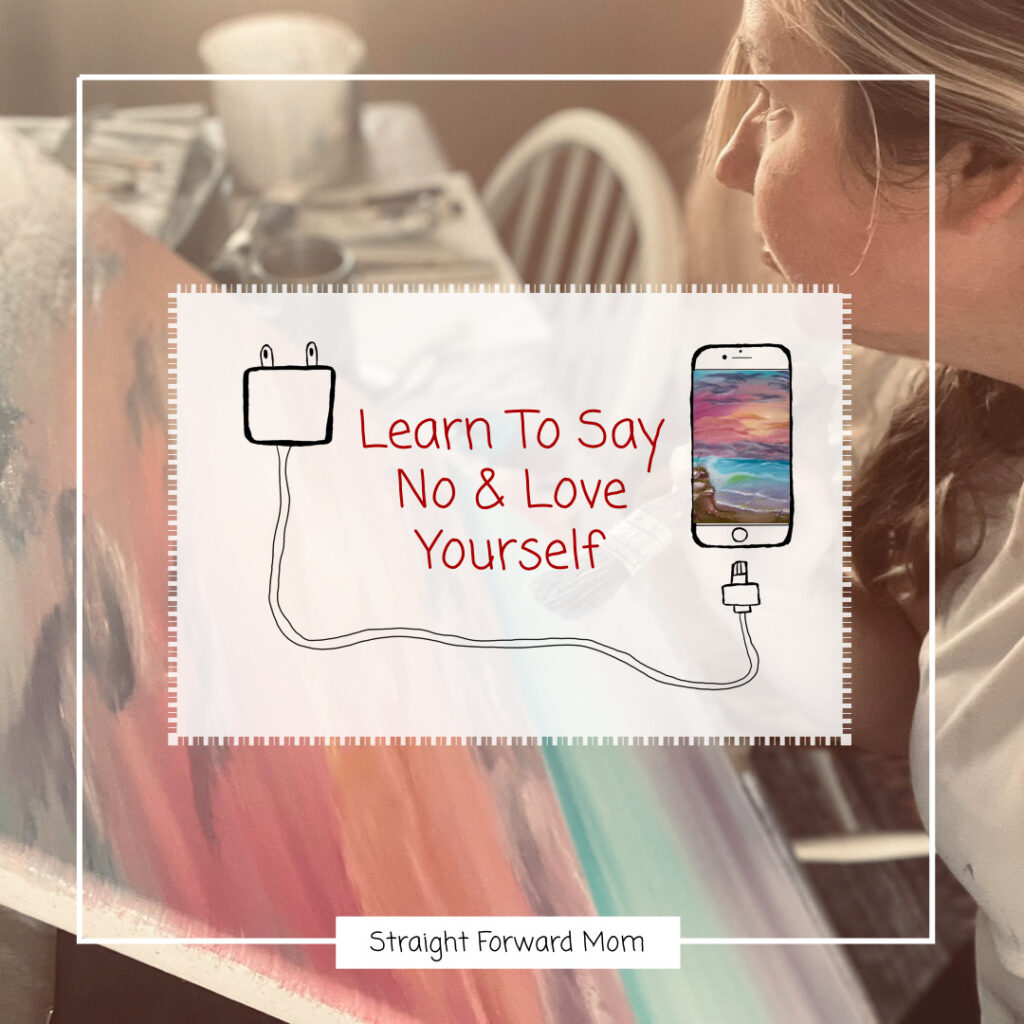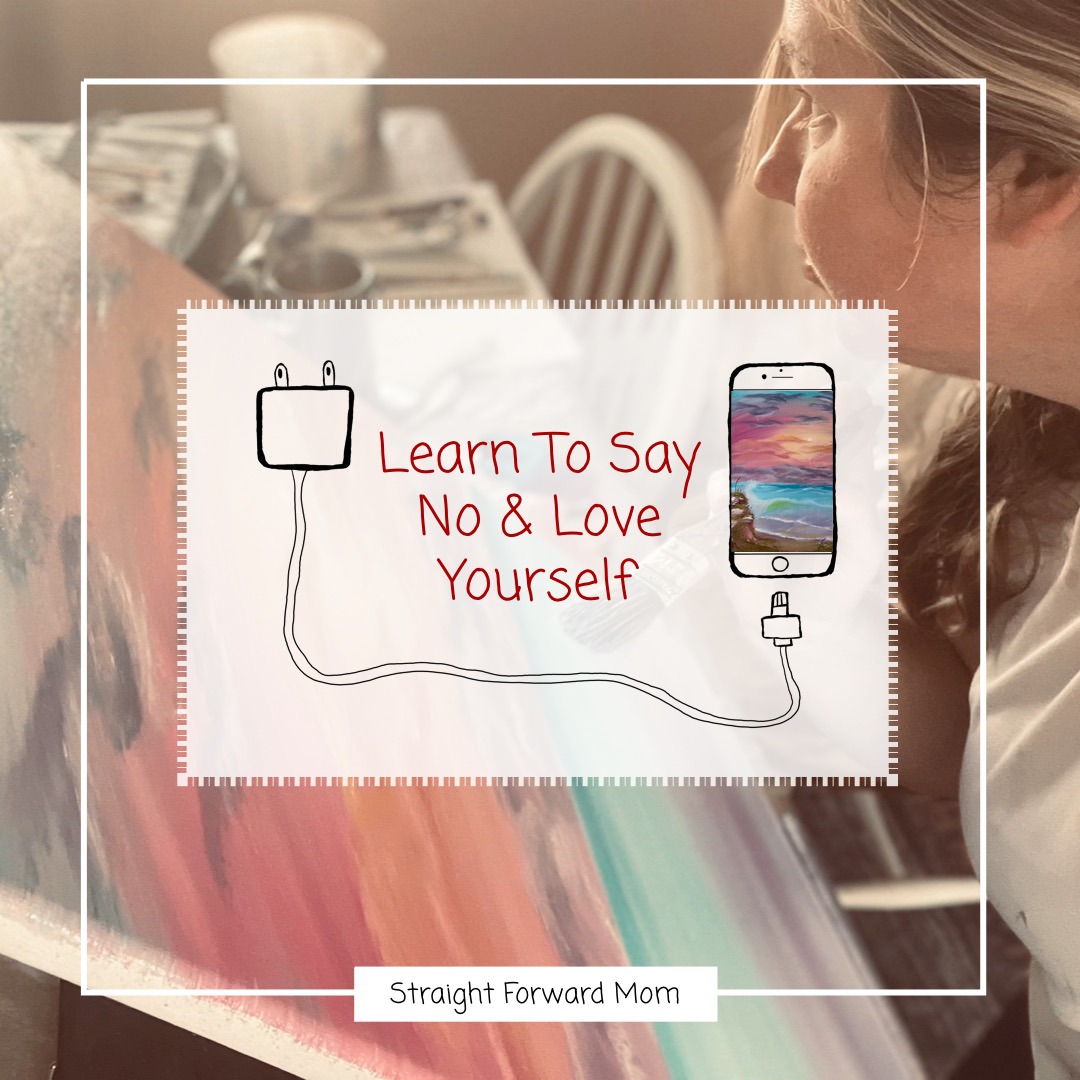 Creativity and Education Combined
What I love most about this project is the fusion of creativity and education. By combining art and learning, I am harnessing the power of imagination to create a truly immersive and inspiring environment for my children. It's a reminder that learning doesn't have to be confined within the four walls of a traditional classroom. Instead, it can happen anywhere and everywhere – even on a whimsical train journey.
So, if you're seeking ways to enhance your children's educational environment, I invite you to explore the joy of creativity and create your own learning train. Let your imagination run wild as you design a space that sparks curiosity, nurtures knowledge, and brings a sense of wonder to your children's learning journey.
With the learning train in our homeschooling space, my children's enthusiasm for learning has skyrocketed. They eagerly explore each train car, eagerly delving into the activities and challenges that await them. It has become a symbol of their own educational adventure, as the wheels of the train carry not only their imagination but also their hand prints.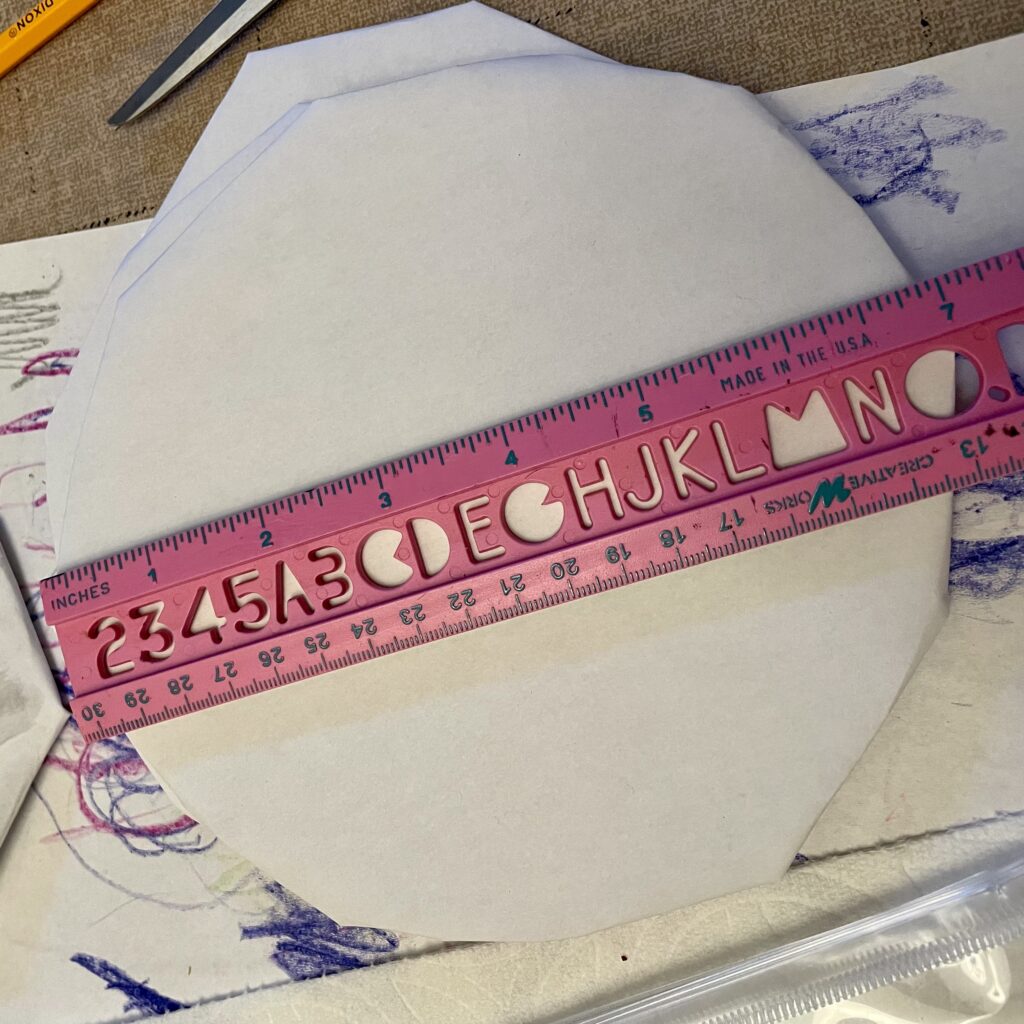 Leaving their Mark: The Hand-prints on the Wheels as Symbols of Growth
The hand prints left on the wheels of the train signify their ownership, their passion, and their commitment to lifelong learning. It serves as a constant reminder that education is not just about gaining knowledge but about leaving their mark on the world, making a positive impact, and embracing their unique abilities. It ignites a sense of pride and determination, propelling them to seize every opportunity for growth and pursue their dreams with unwavering enthusiasm.
I encourage you to embark on your own adventure of creativity and innovation. Let the hand prints of your children be the driving force behind their educational journey. Create a learning space that resonates with their passions, interests, and unique abilities.
Don't wait any longer. All aboard the learning train! Join us on this transformative journey, where education is synonymous with joy, imagination, and the incredible potential held within each and every child. Get ready for school with this Back to School: Creating Lasting Memories for Your Little Learner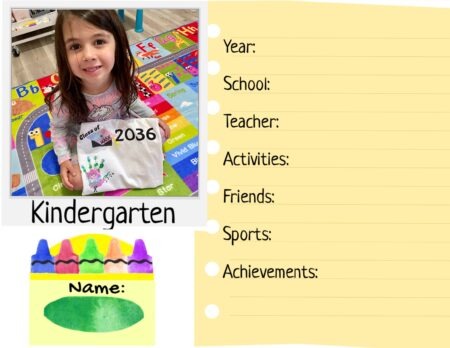 Together, let's revolutionize education and shape a brighter future for the next generation.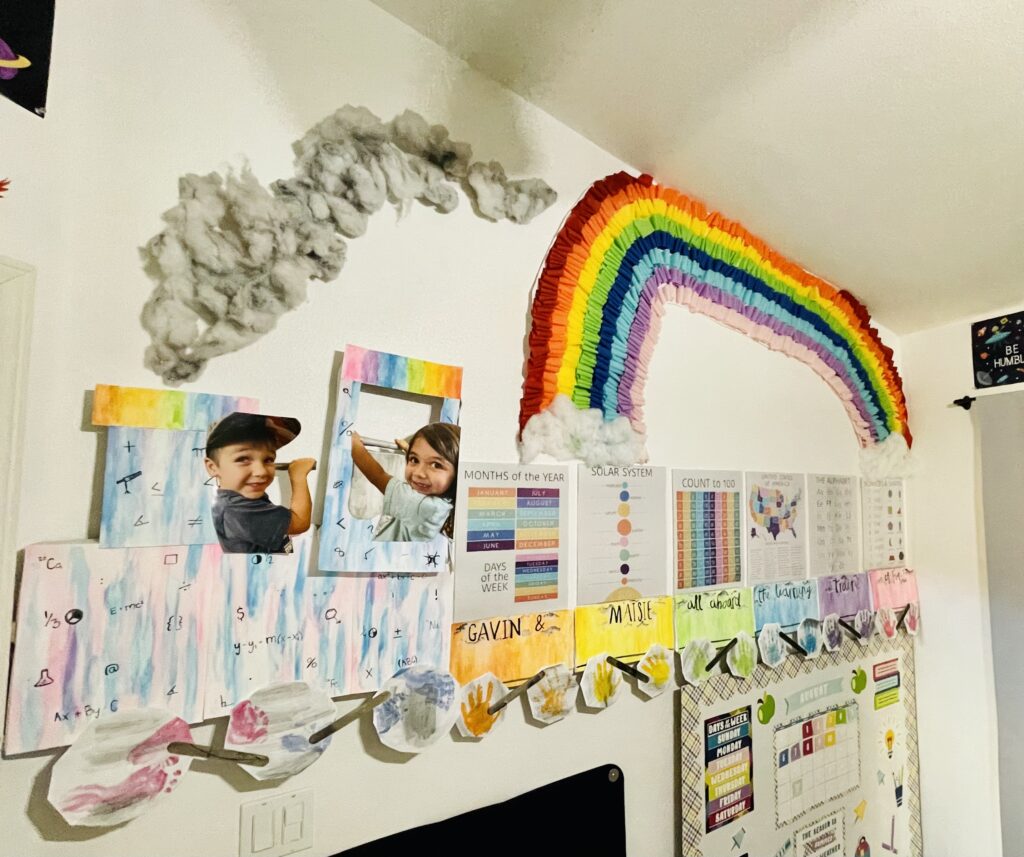 Learning Train
Equipment
1 Box of Card Board

8 Popsicle Sticks

10 Water Color Pages 9×12 in

1 Pair of Scissors

1 Roll of Paper

1 Hot Glue Gun

1 Watercolor Tray

1 Ruler

Rolls of Streamers for Rainbow

Optional

Grey Paint Colored Stuffing for Steam

Optional
Instructions
Step One: Cut out card board for train.

Dimensions of Train Engine

Top of Smoke Stack- 3×8 in

Middle Smoke Stack- 6×6 in

Body of Train in two 8×12 in and one 6×12 in pieces

Window Piece- 9×12 in with hole cut for window

Train cars- I made 6 of them 6×12 in

Wheels are 7in wide

Step Two: Assemble cut card board pieces to make train body and cars. I used hot glue to make them 3 dimensional. I then covered the card board with white paper so it looked nice.

Step Three: Cut Watercolor Paper and use train to measure and see where each section of paper will go. Once you laid out your watercolor paper, then paint!

Step Four: While the watercolor paper is drying, cut circles for train wheels. Cover them with paper. I put my kids painted hand prints of these.

Step Five: Assemble Train. I glued the watercolor paper on. Glued on the wheels. Attached my painted popsicle sticks to the wheels. I used a small hammer and nails to secure the train to the wall.

I also made some steam out of pillow stuffing. I let my kids use black finger paint and rolled it into the stuffing with their hands. Once it was dry I hung it up above the train with clear thumb tacks.

I made a rainbow out of streamers and glue and hung that above the train.

I made these printable learning pages to go above each of the six train cars.