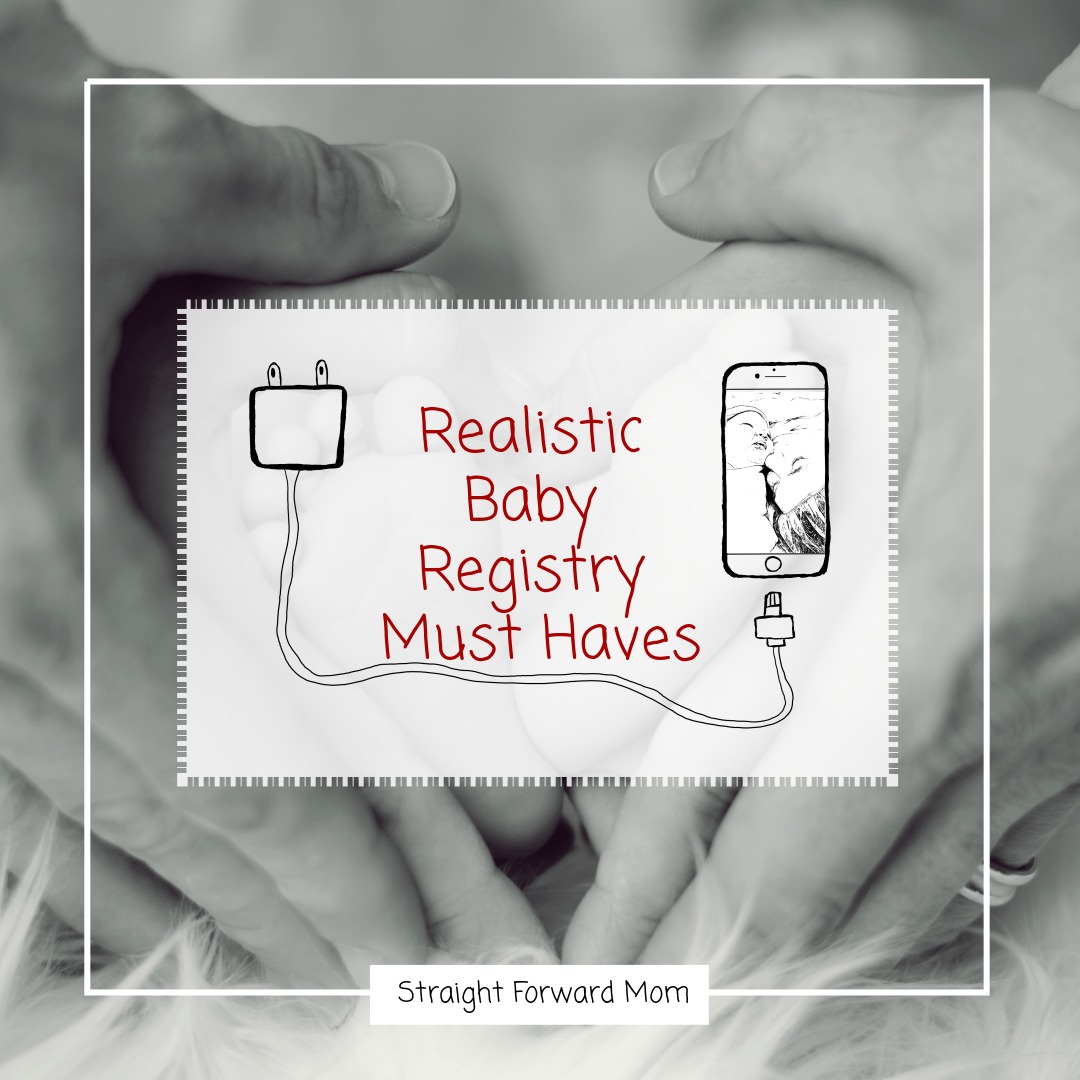 Realistic Baby Registry Needs
When I became pregnant I was overwhelmed with the amount of baby stuff that was out there. I ended up having way to much stuff that I didn't really use. So, I wanted to make a list of things that I actually used a lot of.
Nursery Items
My big items are a definite need like the crib, changing table, bouncer, bumbo seat, etc. I didn't have much need for a swing or a rocking chair. I had both and they were rarely used. Both my kids loved to sleep in their baby seat right next to the bed until I transitioned them over to the crib. I did breast feed and I hardly used the nursing pillows like the boppy, but it did come in handy for tummy time! I also highly recommend a humidifier and essential oil diffuser, they are life savers when your kids get sick.
Diaper Bag Necessities
It's always good to have a nicely packed diaper bag. I used to carry so much in mine, then I realized I hardly used a lot of stuff in there besides my basics. Diapers, wipes, change of clothes, sunscreen, hand sanitizer, burp cloth, toys, snacks, and pacifiers.
Blankets/Clothes/Toys
My kids weren't really into being swaddled. But my son loved these blankets as he got older and could hold onto them while he slept. My kids grew so fast, I hated to buy clothes. But, I did laundry quite often, so I just needed a few different types. From onesies to jammies. I also, didn't buy a whole lot of newborn stuff until after my baby was born. Toys are another thing, they loved the bright colorful toys that made noise or aided in their development in some way.
On the Go Items
These items are important and are must haves!! You won't go wrong with getting a good car seat and stroller combination.
It's so important to have a list of baby supplies! Start your baby registry ASAP!
Simple. Convenient. All in One Place.
Life can easily become busy and overwhelming. I have created a great organizer so you don't miss anything, especially with that "mom brain" we sometimes suffer from forgetfulness. Get it here for free!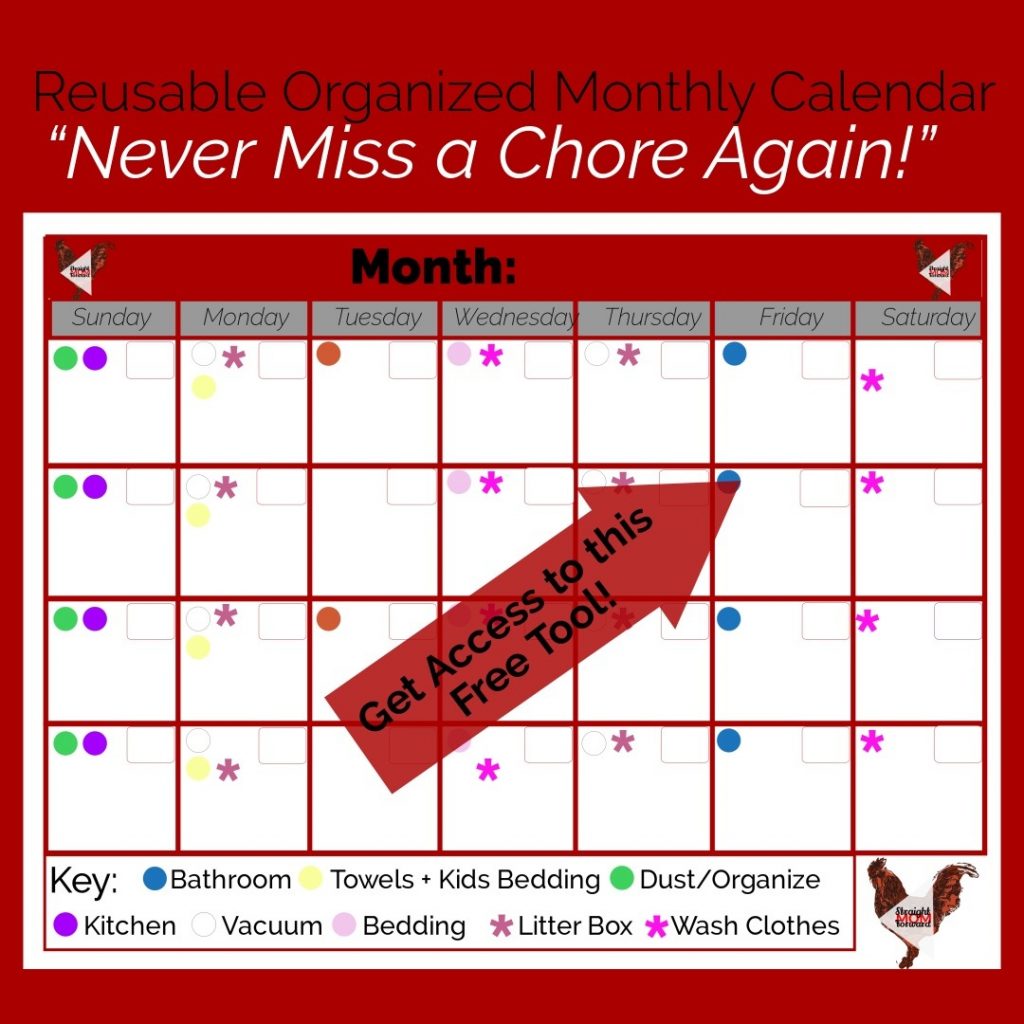 I absolutely love Amazon Prime for all of my shopping, it's so easy and free delivery is the best! Especially with the amount of shopping I do! So many great perks!
>Instantly watch thousands of movies and TV episodes
> Borrow Kindle books
>Get unlimited FREE two-day shipping (no minimum order size)
Start Your FREE Trial!