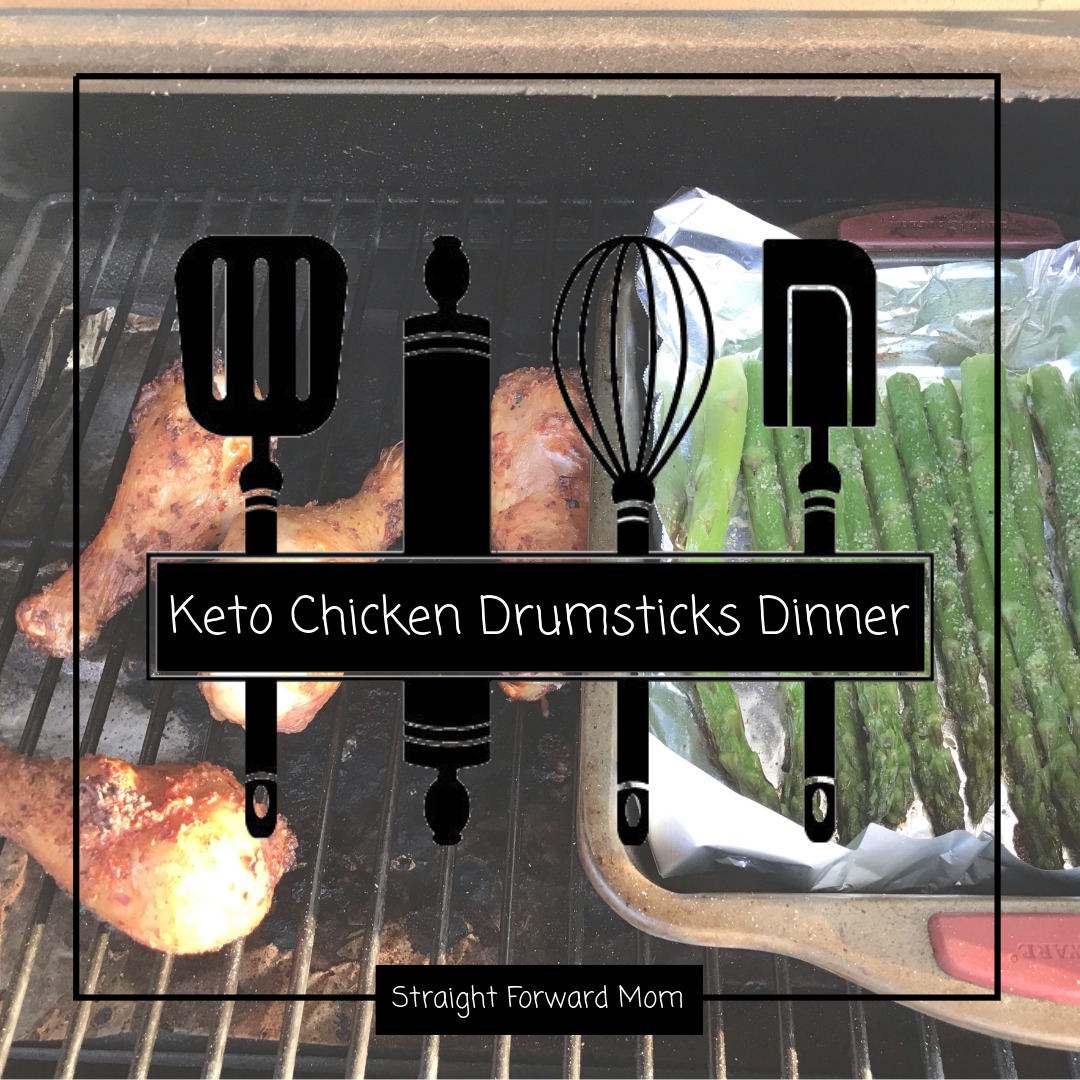 Simple Chicken Drumstick Dinner Recipe [Keto Friendly]
My family does a lot of shopping at Costco. We like to buy our meat in bulk and then proportion it out, put in freezer bags, and freeze it. This meat came from Costco pre-seasoned in a large pack. This sets you up great, for this tasty chicken drumstick dinner recipe!
I just separated the meat into fours (Two for my husband, One for me, and One for my son). I plan my menu each week so I know exactly, what meat I want to pull out of the freezer to thaw in the fridge for the next day.
I love this recipe because it is so simple, requires hardly any prep time and it is always super tasty. A lot of our dinners mostly consist of meat and vegetables. We will throw in the occasional side of french fries, tots, baked beans, macaroni or potato salad.
Buying in Bulk!
But, this recipe is great you can buy the meat in bulk, thaw it, and its ready to go already seasoned to perfection! Plus, its super simple to just whip together a side or two of your choosing.
We also buy our vegetables in bulk so putting together meals becomes a breeze. You can use fresh or frozen veggies and they both taste delicious!
Chicken Drumstick Dinner Recipe
For this recipe, I love to use my 9X9 baking pan for my veggies! I just put a little foil down and it's good to go! Plus, it's small enough to fit in our Traeger!
I am so glad that we invested in our Traeger! It makes our cooking a breeze, and the meat always turns out so tender and juicy! When you buy one of these great smokers or should I say glorified ovens, it comes with a manual for tips on how to use it!
This smoker is so easy to use, that I can fill the pellets, and cook all by myself! I highly recommend one of these for those of you out there that cook a lot of meat! It makes a difference!
When, the meat is done, I use my handy tongs to put my chicken drumsticks onto my plate. I use a hot pad to not burn my hand, and carry my veggies inside. I use my tongs to put those on the plate as well, then viola! Your simple drumstick dinner recipe is ready for enjoyment!
Amazon Fresh is so easy and convenient! Save yourself some valuable time. Eat fresh, whole ingredients, that ships right to your door! We have it made!
You have to try the FREE Trial! Trust me!
Simple Chicken Drumsticks
Easy to make, throw on the Traeger or pop in the oven! Serve with your family's favorite side dish!
Ingredients
4

Seasoned Chicken Drumsticks

Asparagus

Olive Oil

Salt and Pepper

Garlic Powder
Instructions
Preheat Traeger to HIGH setting, 450 F and toss chicken on. If you don't have a Traeger you can use for oven in the same way, 450 F for 30 minutes.

I like to set a timer for 10 minutes and then put on my vegetables. For this one I used asparagus. I washed then, added them to my pan with foil, added a small amount of olive oil, salt, pepper, and garlic powder. After placing that on the grill I set my timer for 20 min. This ensures everything is done at the same time.
Here are some of my other tasty dinner recipes!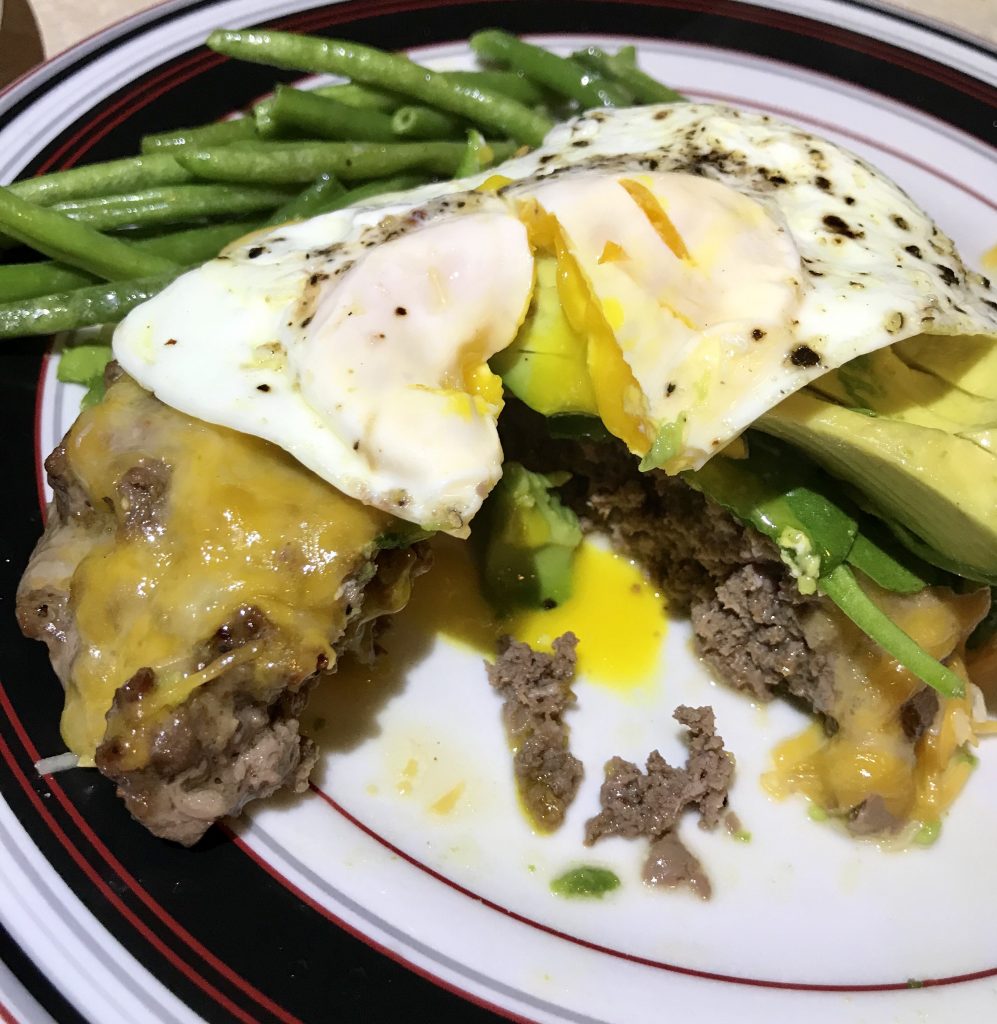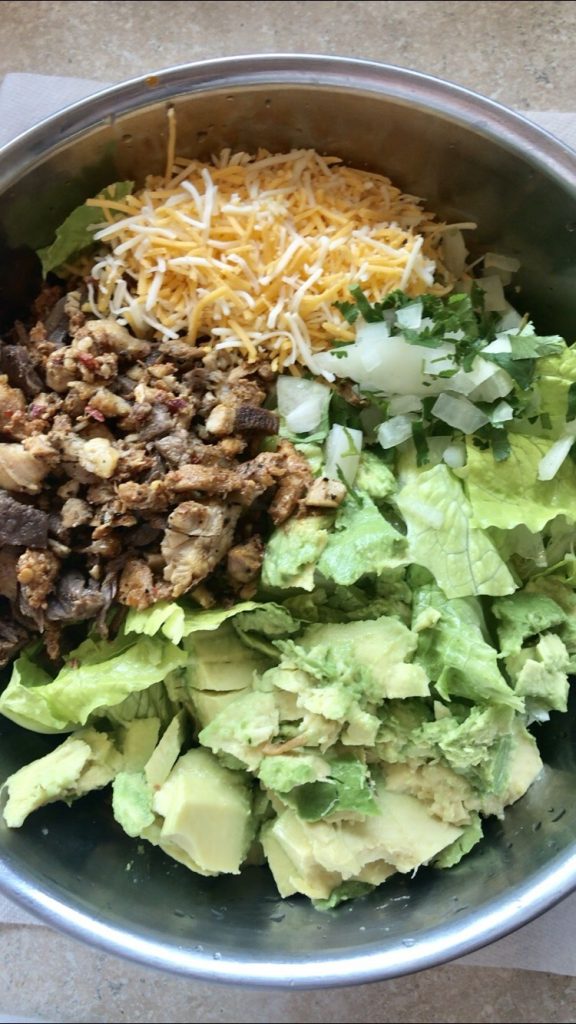 I absolutely love Amazon Prime for all of my shopping, it's so easy and free delivery is the best! Especially with the amount of shopping I do! So many great perks!
>Instantly watch thousands of movies and TV episodes
> Borrow Kindle books
>Get unlimited FREE two-day shipping (no minimum order size)
Start Your FREE Trial!