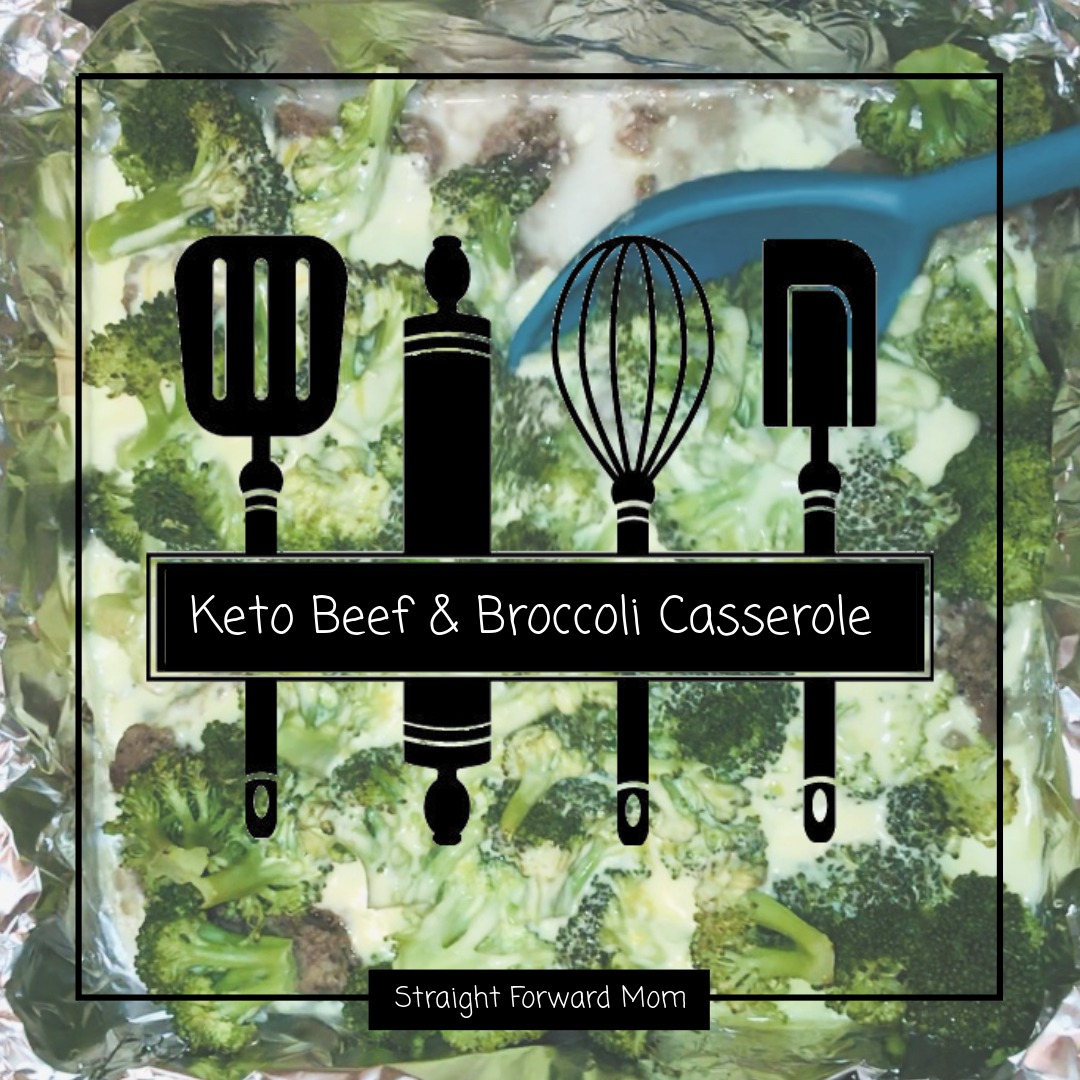 Simple Ground Beef & Broccoli Keto Casserole
With our busy day to day lives, it is sometimes hard to figure out what we want to eat with so many choices out there. It is not always easy to choose the healthy ones. This keto casserole recipe is a great option!
As a busy mom, I am always looking for ways to feed my family and offer them a healthy meal. I tend to just throw things together and hope that they taste good. Well this recipe, was one that I came up with, from doing just that.
Shopping List
I love to shop at Costco! This place is the best to buy things in bulk and allows us to save money in doing so. I try to go there every two weeks or so. I typically buy my ground beef in bulk, as well as my fresh broccoli, shredded cheddar cheese, and heavy cream. With trying to eat a low carb or Keto diet, it's always good to stock up on your meat, vegetables, fats, and cheeses. It does sometimes get hard or boring, to always buy the same things like meat and vegatables for example. But, it also allows me to try new recipes and get creative with the trying different ways to make the same foods, and turning them into some new and amazing dishes.
Getting Creative with Keto Casserole Dinners
This is how I was able to come up with this delicious, healthy, creamy, and simple dinner casserole. It comes together quickly and you just put it in the oven, spend time with the family waiting for dinner to cook, then enjoying a nice dinner together, when it's finished. It's that easy! I hope you enjoy this recipe as much as my family does!
Amazon Fresh is so easy and convenient! Save yourself some valuable time. Eat fresh, whole ingredients, that ships right to your door! We have it made!
You have to try the FREE Trial! Trust me!
Simple Keto Ground Beef & Broccoli
Super easy, creamy, and delicious Keto dinner!
Ingredients
1

lb

Ground Beef

2-3

Cups

Broccoli

1/3

Cup

Water

3/4

Cup

Heavy Cream

3/4

Cup

Shredded Cheese
Instructions
Preheat oven to 350 F. Line a 9×9 inch pan with foil. Add ground beef and spread out to cover bottom.

Add your water over top of beef & broccoli. Then cover pan with foil and bake 350 F for 25-30 minutes.

While baking, make heavy cream sauce. Heat cream in microwave safe container * this is where the Pyrex measuring cup comes in handy* heat a few minutes. Add cheese and stir.
Check out some other great recipes!
Here's some great products, I use to make this recipe come to life!
I absolutely love Amazon Prime for all of my shopping, it's so easy and free delivery is the best! Especially with the amount of shopping I do! So many great perks!
>Instantly watch thousands of movies and TV episodes
> Borrow Kindle books
>Get unlimited FREE two-day shipping (no minimum order size)
Start Your FREE Trial!