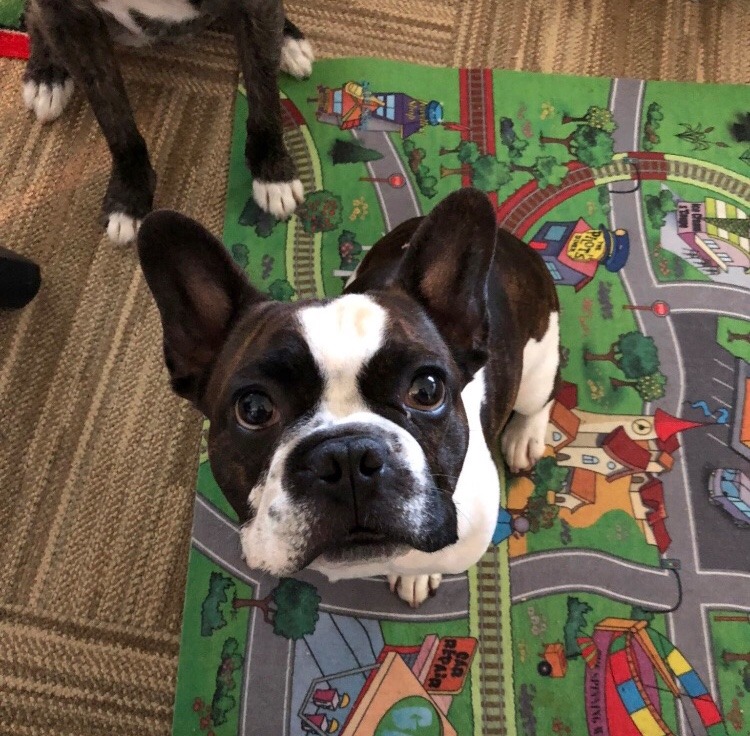 The dog behind the design
This design was inspired by my dog Opie. This dog is very near and dear to my heart 💕. Opie is a French bulldog, He like a lot of frenchies, is super stubborn but the most loyal and watchful guard dog, that I have ever had the pleasure of calling family. I can literally feel his love all the time, he always has to be very close by.
nap time
This is him taking a nap on my lap…like I said VERY close by 😂. Opie always brings a smile to my face. His one of a kind personality makes us closer then ever.
He is always finding ways to put a smile on my face. This one time… we had an empty carton of ice cream that we let him lick clean, it wasn't chocolate 🍫, don't worry 😉. Well… he got a little over zealous and got his big ol' head stuck and starting running with this ice cream carton on his head…straight into the wall! 🤣🤣 I was dying laughing, I'm sure if he had the choice to do it again he would! Opie loves food as much as he loves breathing, I mean this dog LIVES to eat! He has been naughty and got into his dog food bag once and man his belly was bigger than his body! Thankfully he was fine, just had to "walk it off"!
Having a Frenchie is really so special and his unique personality really adds a lot of joy to our family, just like any animal that we are lucky enough to be apart of our lives.
I have always had, since I was a little girl, the passion for animals. There is just something about them that sparks so much joy for me. Being able to be apart of their lives, learn from them, and watch them grow is one of my life's greatest pleasures. You will see that in my designs as a lot of them are inspired by animals.
Check out my designs in my SHOP!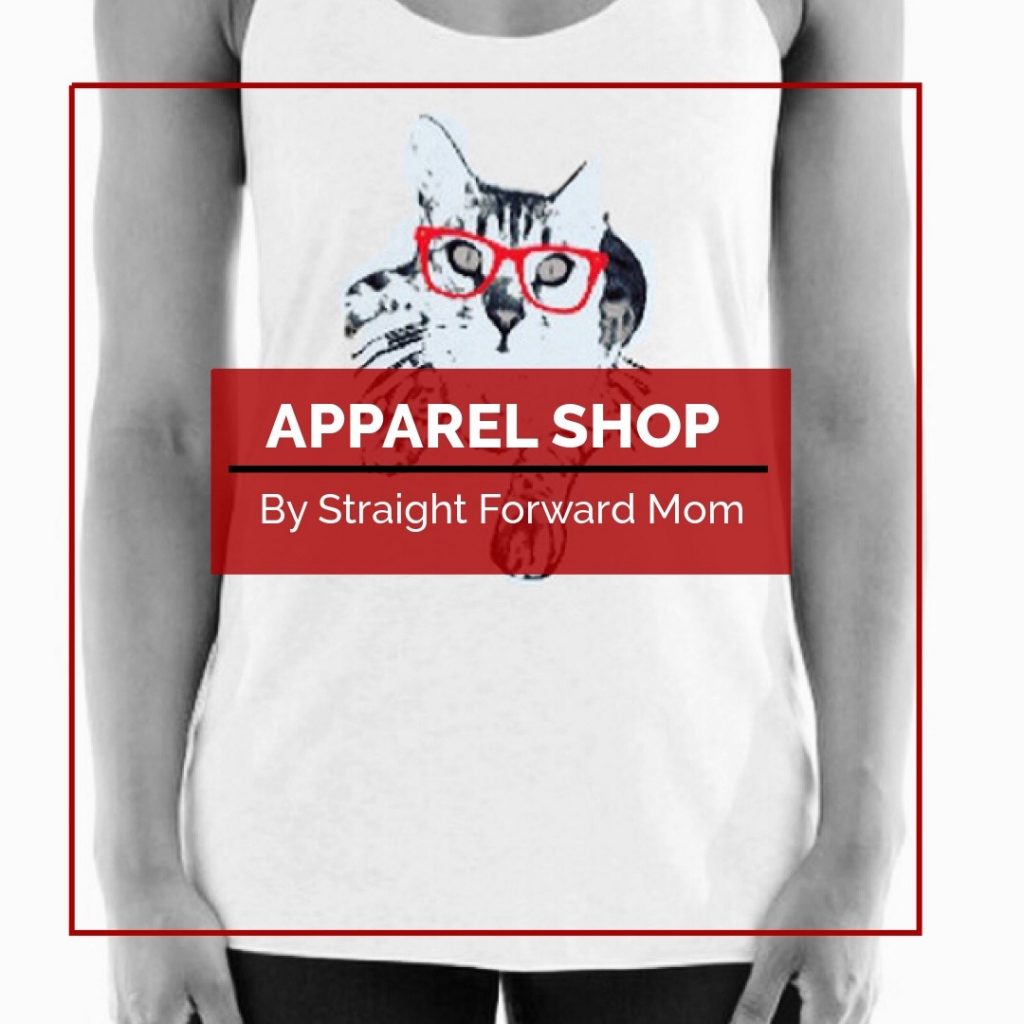 I love teaching my kids, but I also love to teach myself new things too! As a busy mom it's hard to find the time. I love to use Audible to listen to books while I rock multitasking! It's truly a life changer.
Give it a TRY! Great for gifts & kids learning too!