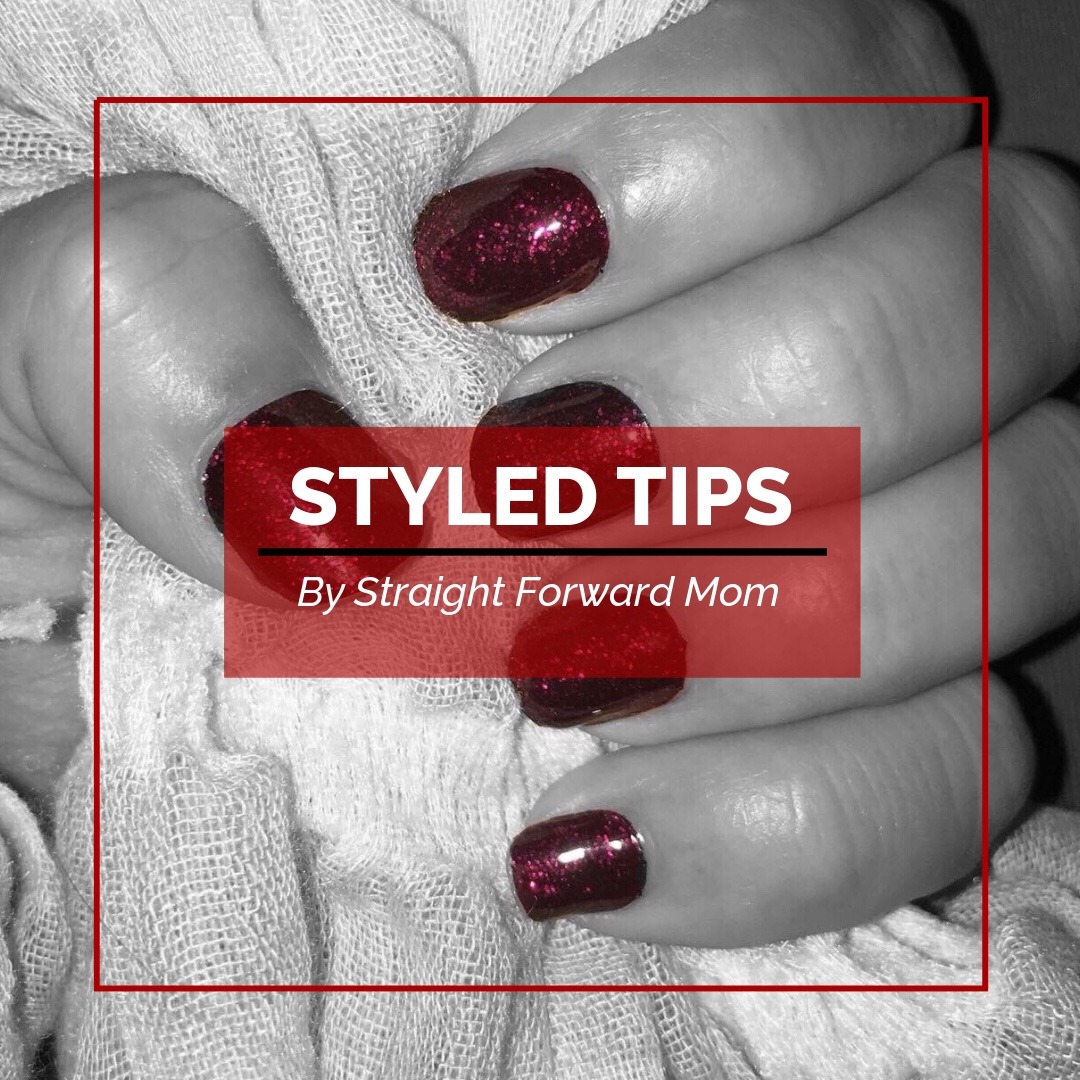 Simple Ready Made Styled Nail Polish!
As a busy mom it is often difficult to get to the nail salon or get through painting my nails without having to pick up or fend off my kids. This ready made styled nail polish has really been a game changer for my nails!
what are ready made nail polish strips?
So I stumbled along this product from a fellow Independent Stylist, who was so gracious enough to mentor me on becoming my own Independent Stylist. I decided to start my journey in this business not for the money💰, but because I really fell in love with the product and how good it makes me feel to have a fresh set of nails!
I really wanted to share this product with other women, because it's so fun and easy to do. Plus, you get a great looking manicure, that will have everyone commenting on your beautiful nails!
---
Here's how it works! When you want to see the current designs and place an order, just head to my personal site!
I also have a closed VIP Facebook group and do FB parties where you can play games, win prizes, and interact with other people! Let me know if your interested in joining! Or just Click here
Note-must have Facebook account for that!
---
Are you like me? Struggling to make it all work, and slightly addicted to Pinterest? Have big plans for all your DIY projects or recipes to try, you'll get to…someday? Save yourself valuable time, come see and share the trials & triumphs of motherhood.


Also get access to the SFM resource library (printables – calendar, menus, kids book and more)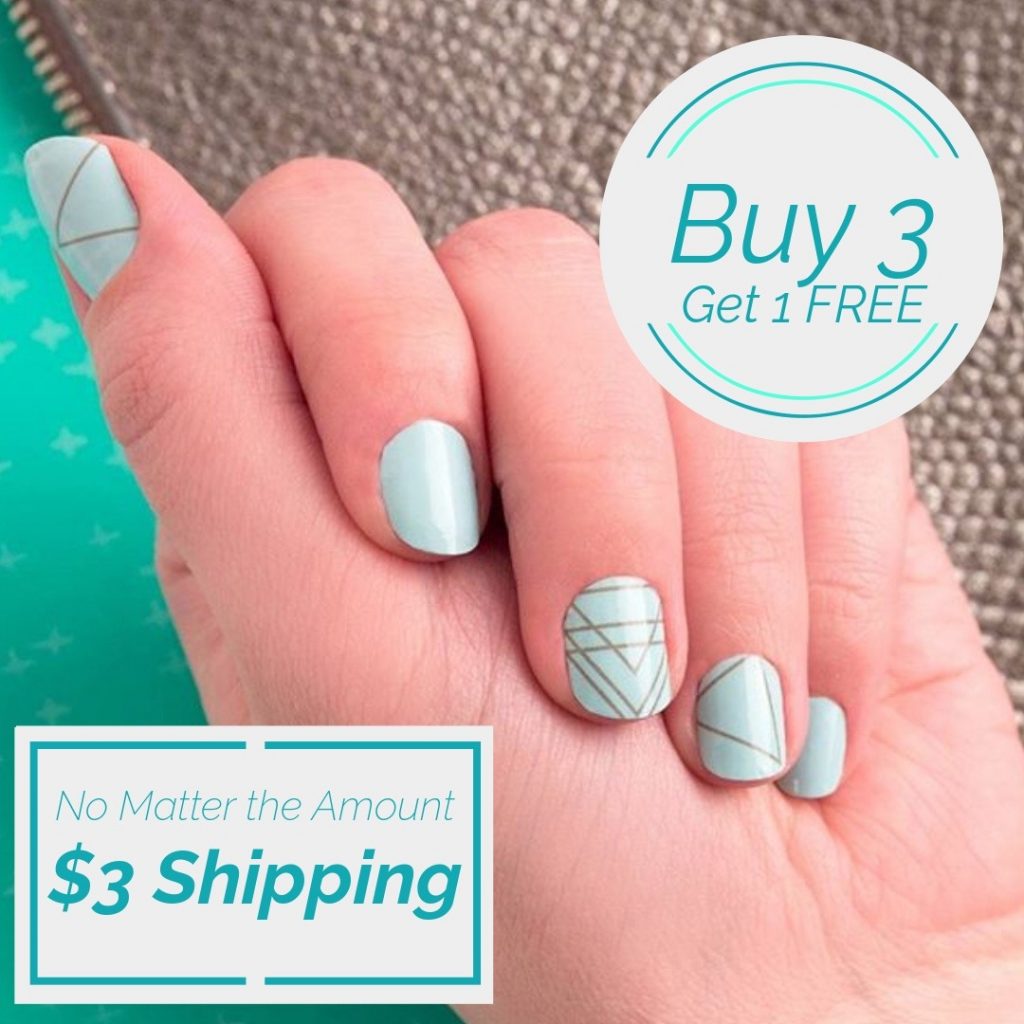 The nails are decently priced as well!
So check them out! If you would like to try a free sample then just fill out this form! I hope you love them as much as I do!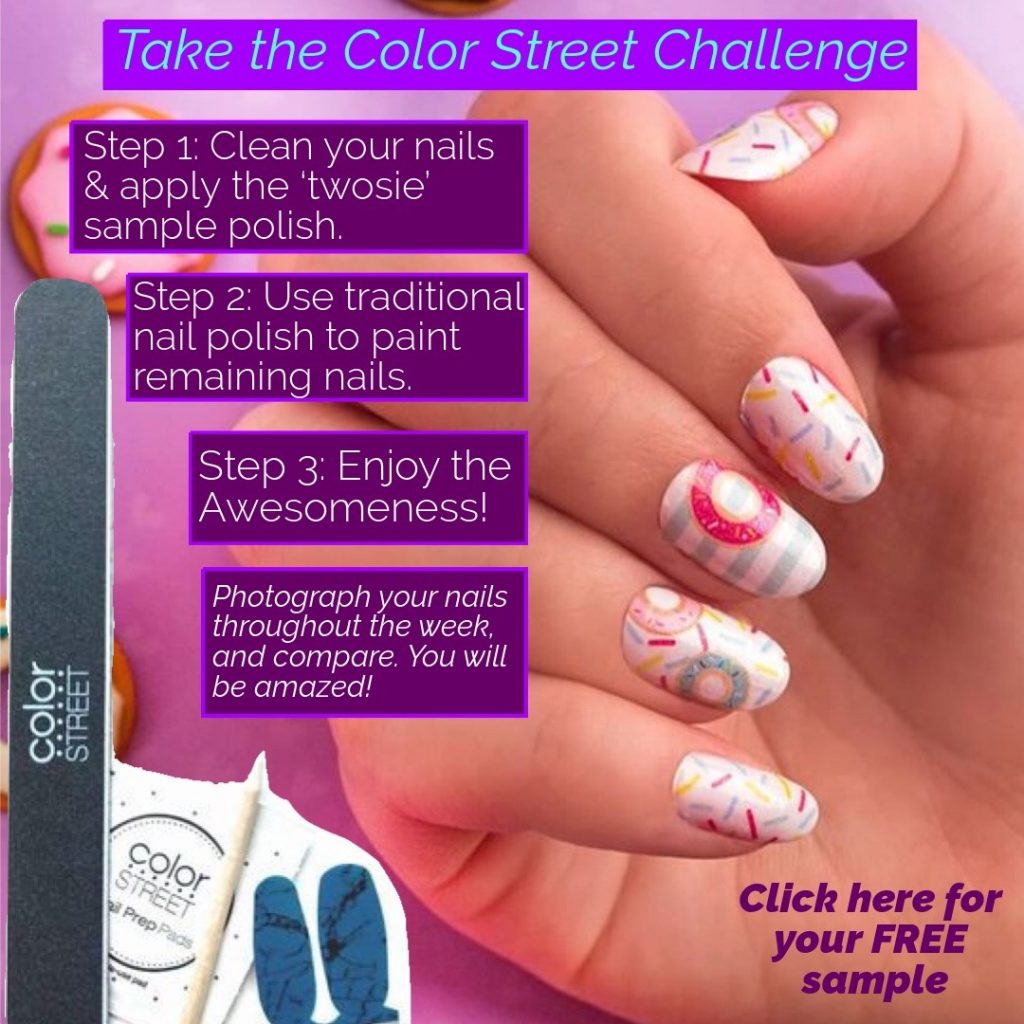 Sample Request Form:
You May Also Like