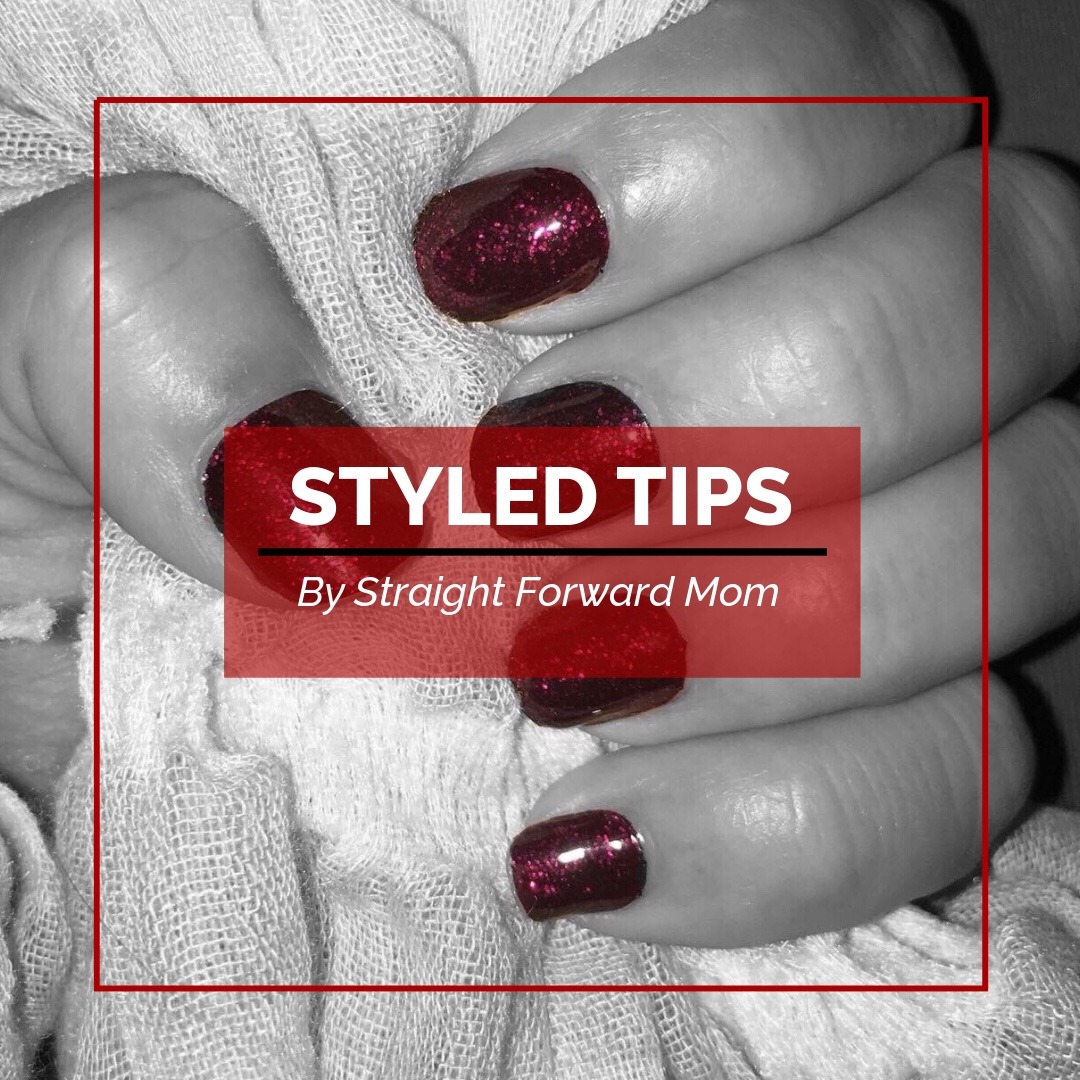 So ladies, hear me out. You're probably going to regret learning about this practical and convenient product. Because let's be real, they're just like cookies, you can't have just one. I'm hooked on these ready-made Styled Tips. They took my manicures from #frumplife to #celebstatus.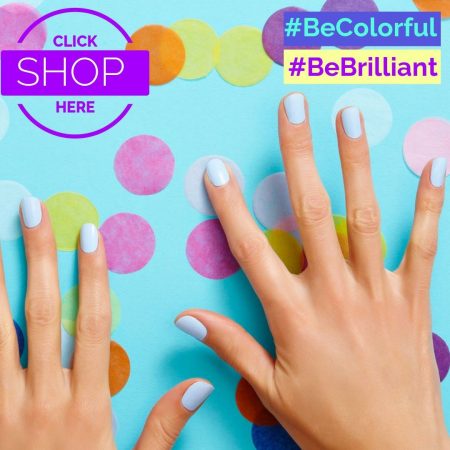 There is something about a new manicure that makes me feel refreshed. But, as a busy mom, going to the nail salon is out of the question. I found the perfect solution, Color Street nails. These nails are easy to apply, take 10 minutes from start to finish, and the best part, they're already dry. So when your child is screaming, you don't have to worry about messing up your manicure. I decided to become a Color Street stylist so that I could help other people have convenient and ready-made styled nails. I feel, the way your hands looks, are a great way to show off your personal style.
Here's some application tips!
Never have naked nails again. Get two full manicures each month when you subscribe!
Click the photo to learn how!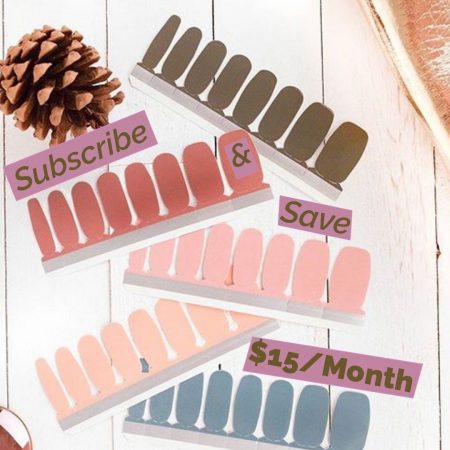 Become a nail boss!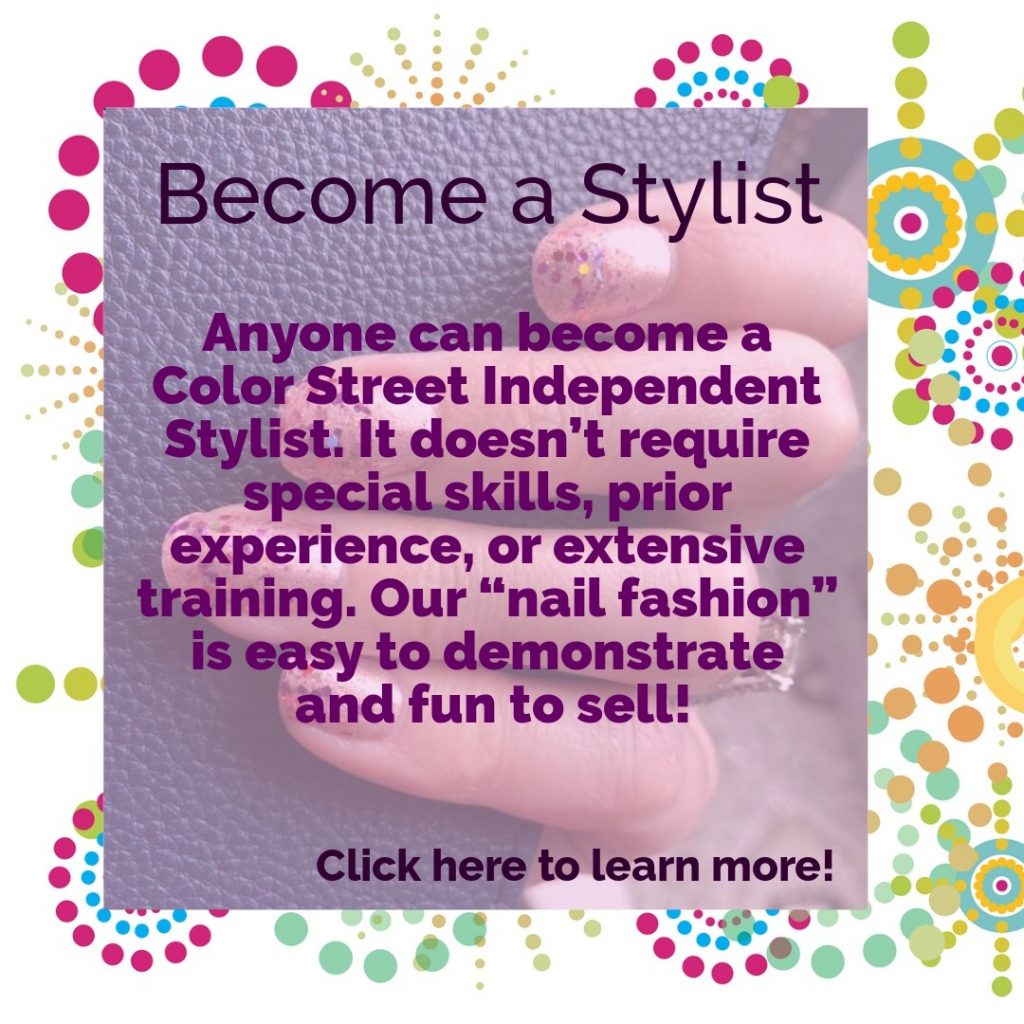 GET YOUR NEW MANI TODAY!