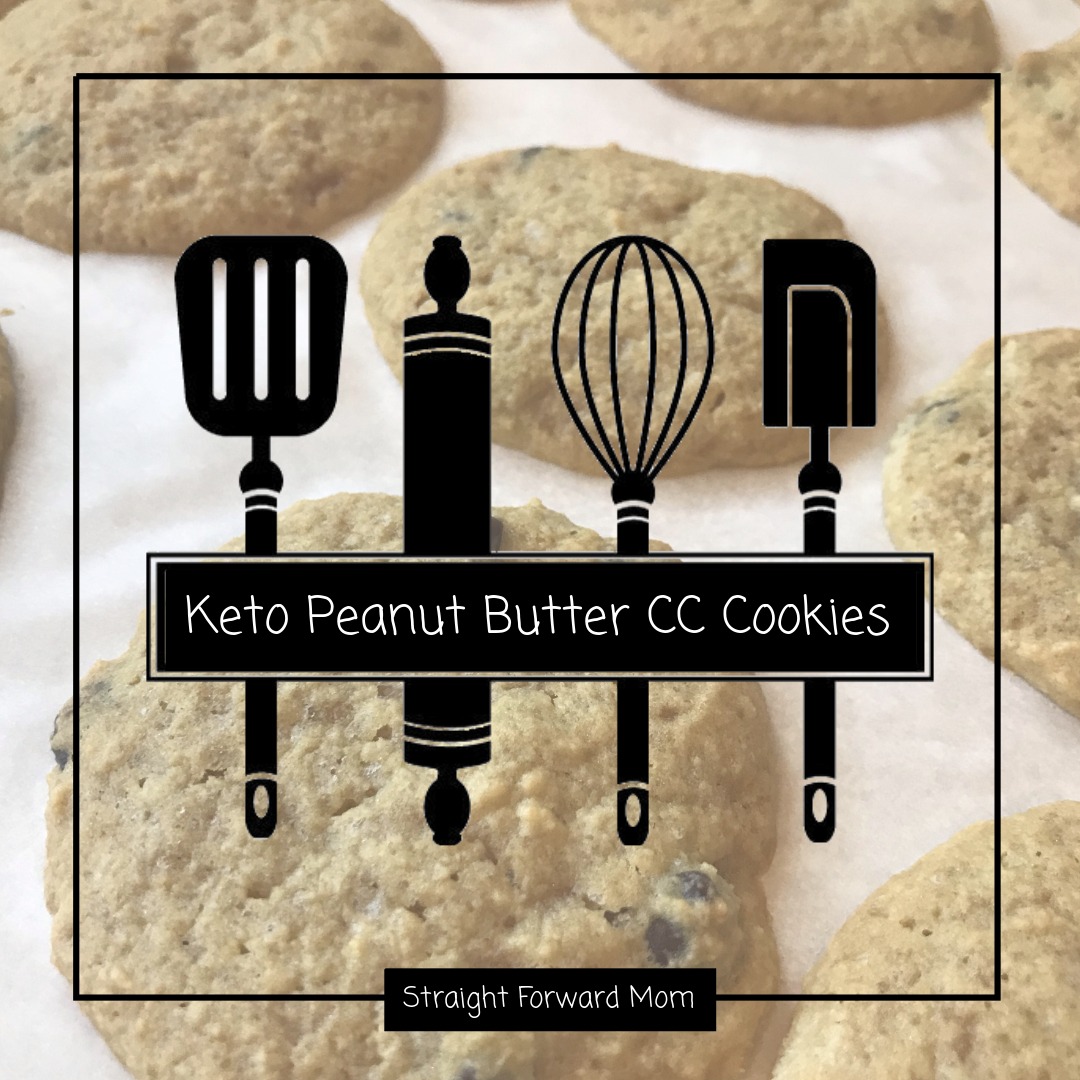 The Best Keto PB Chocolate Chip Cookies
The feeling you get when you bite into a warm-milk dunked gooey PB chocolate chip cookie, is real bliss! With my recent diet change, to low carb and keto, it's hard to get this delicious combination. Until, I made the best keto PB chocolate chip cookies.
In case you aren't super familiar with the keto diet. It's basically a diet where you eat a certain percentage of fat, protein, and vegetables. There is no sugar and very minimal carbs. If your interested in learning more about my journey into this lifestyle. You can read about it here.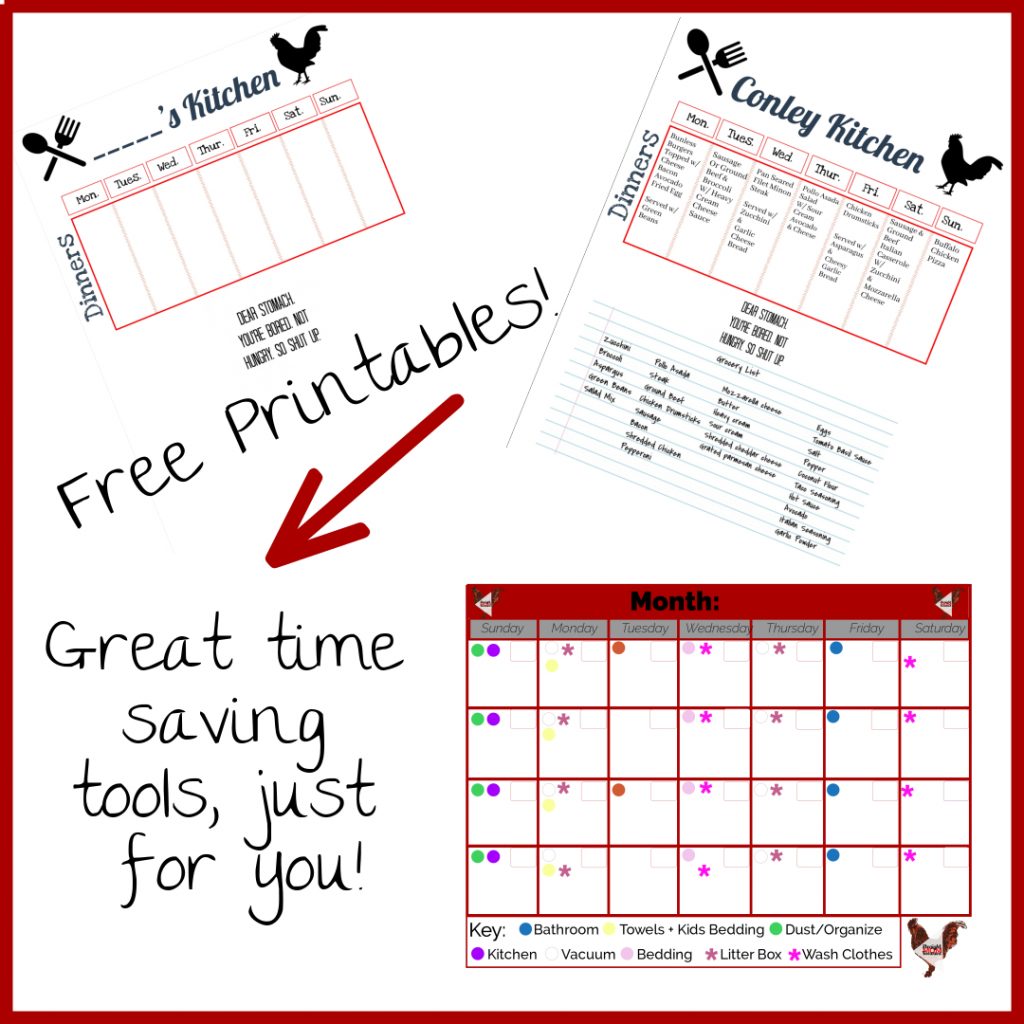 Keto PB Chocolate Chip Cookies
I have such a sweet tooth! Making these sweet dessert recipes is such a game changer for my diet! If it weren't for these great keto desserts, I wouldn't have had as much success with this lifestyle change, as I have! Check out some more low carb and keto desserts here. Note their are some full sugar recipes here too.
The sweeteners you use in these keto dessert recipes make all the difference. I have used quite a few different ones. My goal was to get the taste to resemble my favorite desserts as much as possible. I feel like the Serve sweetener has made this possible.
The Recipe
Now, I love these cookies so much. I seriously make them every single week! They are so soft and moist. I love how easy they are to make as well.
To make this super simple keto pb chocolate chip cookies, I use my glass mixing bowl and my hand mixer. If you bake a lot of keto recipes, I reccomend both of these products.
I love that you just need one bowl to whip up these cookies real quick. To get the most out of my time, I put my butter in the bowl first. Since my mixing bowl is glass, I just stick it in the microwave with my 1/2 cup butter for 20 seconds.
After my butter is nice and soft, I add my sweeteners and mix them together. Once that is nice and combined I will add the eggs, vanilla, and PB. I mix those up, and add all my dry ingredients last. I use a spatula to just fold in my chocolate chips.
The chocolate chips I like to use are Lily's brand. They are so tasty and have the least amount of carbs for the taste you get. I like to use just a little bit, because like I said, I make this recipe every week! To save myself some money, I like to buy them in bulk from amazon. Get yours here.
For the baking process, I like to put down wax paper on my baking sheets. Then, I put them into the oven at 350F for 6 min. After 6 min I switch the racks and bake for another 6 min. This is so you don't get some with brown on the bottom.
Amazon Fresh is so easy and convenient! Save yourself some valuable time. Eat fresh, whole ingredients, that ships right to your door! We have it made!
You have to try the FREE Trial! Trust me!
Keto Peanut Butter Chocolate Chip Cookies
This whole recipe only has 30 grams of carbs! They are so easy to make and tastes like the real thing!
Ingredients
1/2

Cup

Butter Softened

I like Kerigold

1/3

Cup

Peanut Butter

1/3

Cup

Brown Swerve

1/3

Cup

Sweetener

I like Swerve

2

Eggs

1

tbsp

Vanilla Extract

2

Cups

Almond Flour

1/2

tsp

Baking Soda

1/4

Cup

Lily's Sugar Free Dark Chocolate Chips
Check out my comprehensive list for everything you need to make these healthy low carb and keto recipes. Check it out!