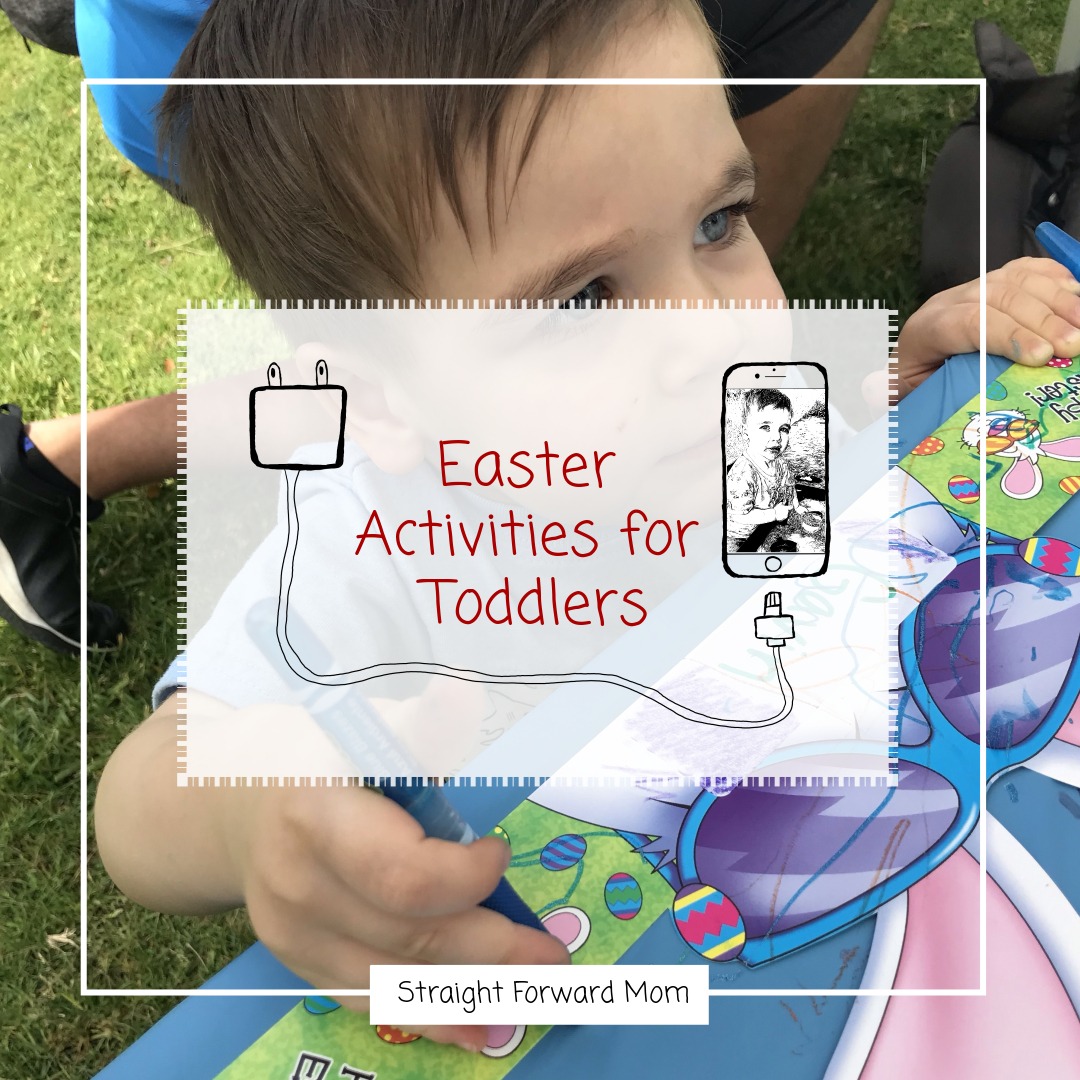 Kid's Easter Activities [Crafts, Egg Dying, Egg Hunts]
Easter and Spring are here! Get your kids in the holiday spirit and check out some of these great kid's Easter Activities!
Whether, you are trying to find something entertaining for your toddler to do. Or make a fun keepsake you can cherish, save and use for a decoration each year. Then, here's some ideas, I think you will love!
Puzzle Time and Craft!
This is a great educational easter activity. Teach your toddler how a puzzle works. This will help them develop basic skills such as shape recognition, concentration, goal setting, patience and a sense of achievement.
Puzzles help develop hand-eye co-ordination and fine motor skills due to the precise nature of matching each piece exactly.
Provide your toddler with a great learning opportunity, while doing a festive craft together! So many great kid's easter activities!
WHAT YOU NEED
DIRECTIONS
Have an idea of what easter figure/shape you want to paint.
Line up your popsicle sticks and tape them to a sheet of paper, this way they stay in place while your painting.
Paint away your design!
Let dry, then pull off tape
Have your toddler arrange each puzzle you made!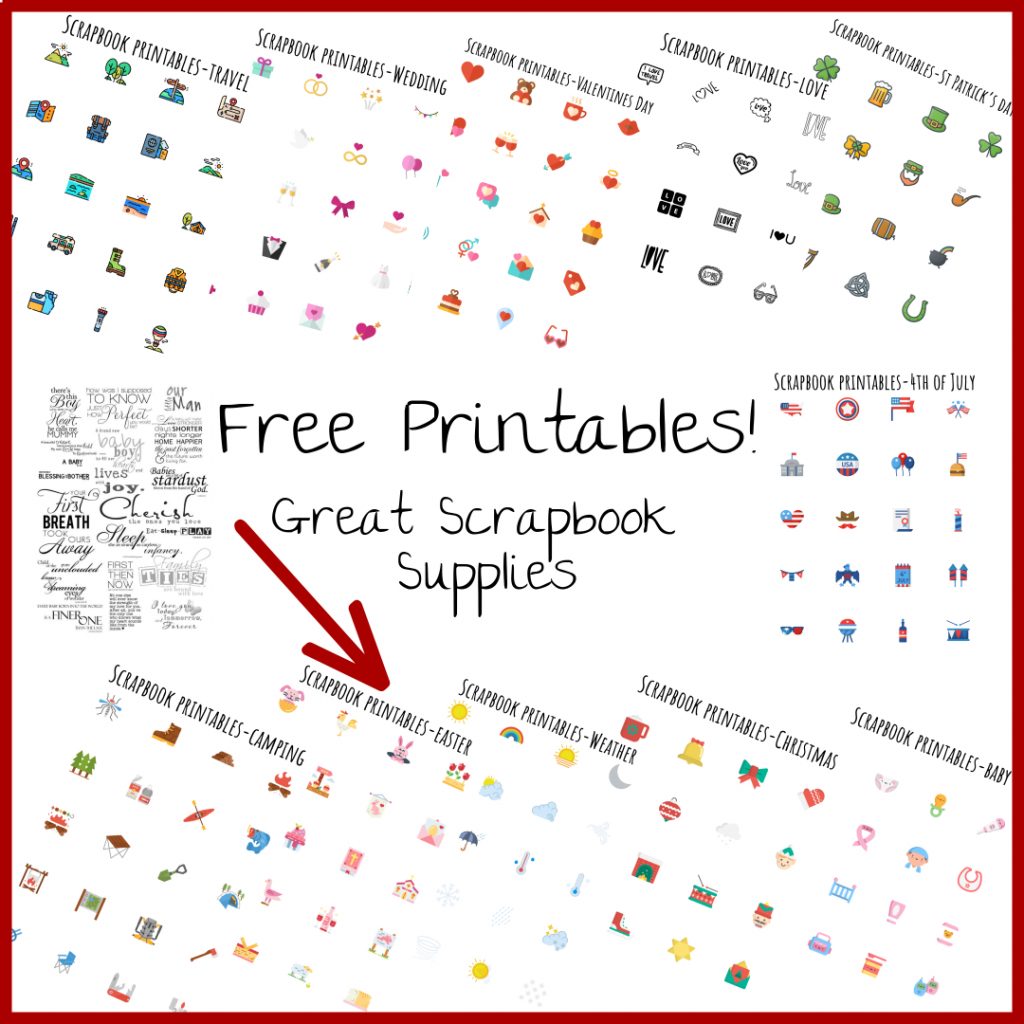 Painting, Patterns, and Shapes
This next kid's easter activity, is fun and easy to do. Let your toddler feel good about this creative artwork they made! Teach them to understand the shape of a circle and oval. Help them to understand what patterns are. These are really important learning concepts.
Plus, you can write their name and age on it. Use it as an easter decoration for years to come. You are creating an awesome keepsake, while teaching and entertaining them!
WHAT YOU NEED
Construction Paper
Sharpie
Paint
Optional egg stencil
Scissors
DIRECTIONS
With the sharpie or black pen, draw or use a stencil to make an egg shape.
Then put some paint on a paper plate.
Attach close pins to pom pom balls for easy dipping.
Let your toddler go to town.
Let dry and cut out, write their name, age, and date on it.
Egg Paint Roll
This is another fun painting idea. You can teach your toddler cause and effect and motor skills.
They learn this through how their movement effects the egg's movements and the ability of it to move through the paint. Such a great idea for kid's Easter activities!
WHAT YOU NEED
Cardboard box or storage bin *you can add a lid to the storage bin for less mess
Paper
Paint
DIRECTIONS
Put a piece of paper down into the box.
Add some paint randomly.
Place a few plastic Easter eggs in the box
Give it to your toddler to play with and 'paint' their paper.
Let dry, write their name, age, and date on it.
I love teaching my kids, but I also love to teach myself new things too! As a busy mom it's hard to find the time. I love to use Audible to listen to books while I rock multitasking! It's truly a life changer.
Give it a TRY! Great for gifts & kids learning too!
Egg Dying
This is an all time easter pastime! Dying Easter eggs! Well, I don't like the idea of the traditional method with vinegar and dye capsules in cups, for a toddler. That just sounds like a recipe for disaster! This is one of the best and most popular of the kid's easter activities.
So here's a great alternative idea! Its a safer and not nearly as messy! Although, depending on the age of your toddler, this can still get messy! I recommend doing this as an outdoor activity!

WHAT YOU NEED
Eggs hard boiled
Whipped Topping large container
Vinegar
DIRECTIONS
Hard boil 12 eggs. Allow cooling.
Soak the eggs in a bowl of vinegar for at least 10 minutes.
In a large container thaw out whipped topping, smoothing it until it is even.
Using gel food coloring, mix and swirl the coloring. You can do solid colors or mix to swirl several colors.
Place your egg in the whipped topping.
Spoon over to fully cover the egg. Leave it there for 15 minutes.
In a small bowl, fill it with water. Gently dunk the egg in water and swish it around. Do not rub the excess whipped cream off or run it under the tap as that will wash away the coloring.
Allow drying time.
Kid's Easter Activities- Easter egg Hunt
Of course, we can't leave out the super fun and interactive egg hunt! This year I will be filling my 2 years olds eggs with animal cookies! I plan to put one cookie in each egg! This way he can find lots of eggs and have fun learning what's inside! I may also put some stickers in a few of them as well.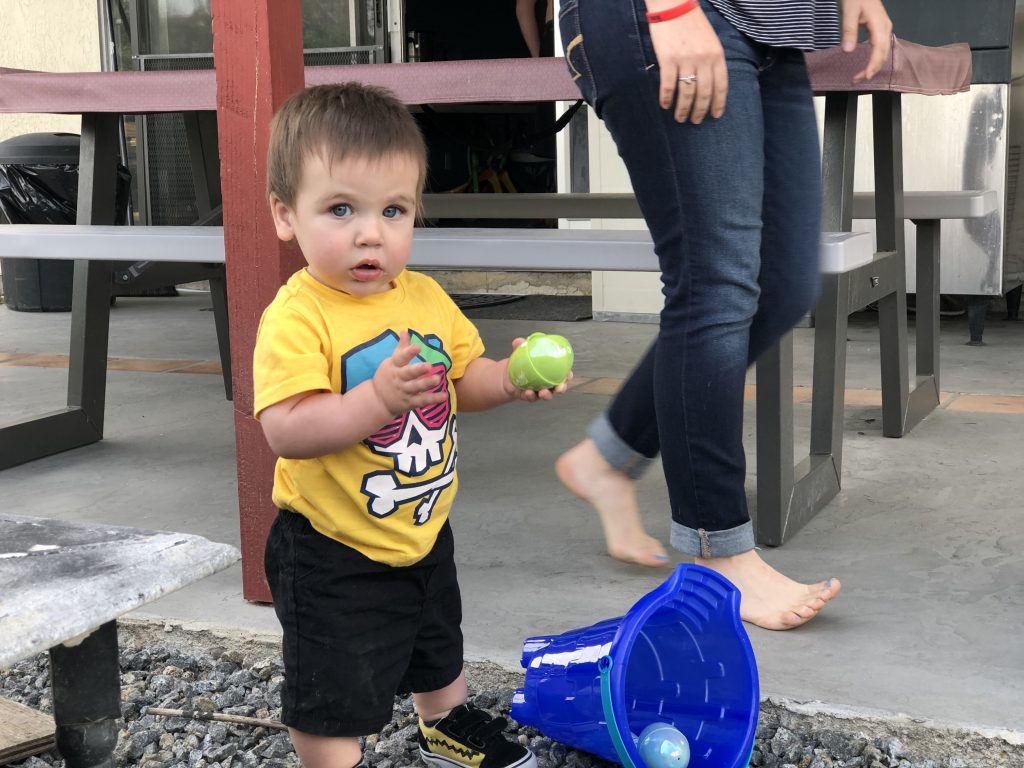 WHAT YOU NEED
Plastic Easter Eggs
Basket
Egg Fillers (Candy, Toys, Money, Stickers, Snacks)
DIRECTIONS
Fill Easter eggs with fun goodies!
Hide them all over the yard or house.
Let you child find them!
Carry a basket to put their eggs in.
With all things Easter, come check out some of my ideas for your kid's easter baskets!
I absolutely love Amazon Prime for all of my shopping, it's so easy and free delivery is the best! Especially with the amount of shopping I do! So many great perks!
>Instantly watch thousands of movies and TV episodes
> Borrow Kindle books
>Get unlimited FREE two-day shipping (no minimum order size)
Start Your FREE Trial!