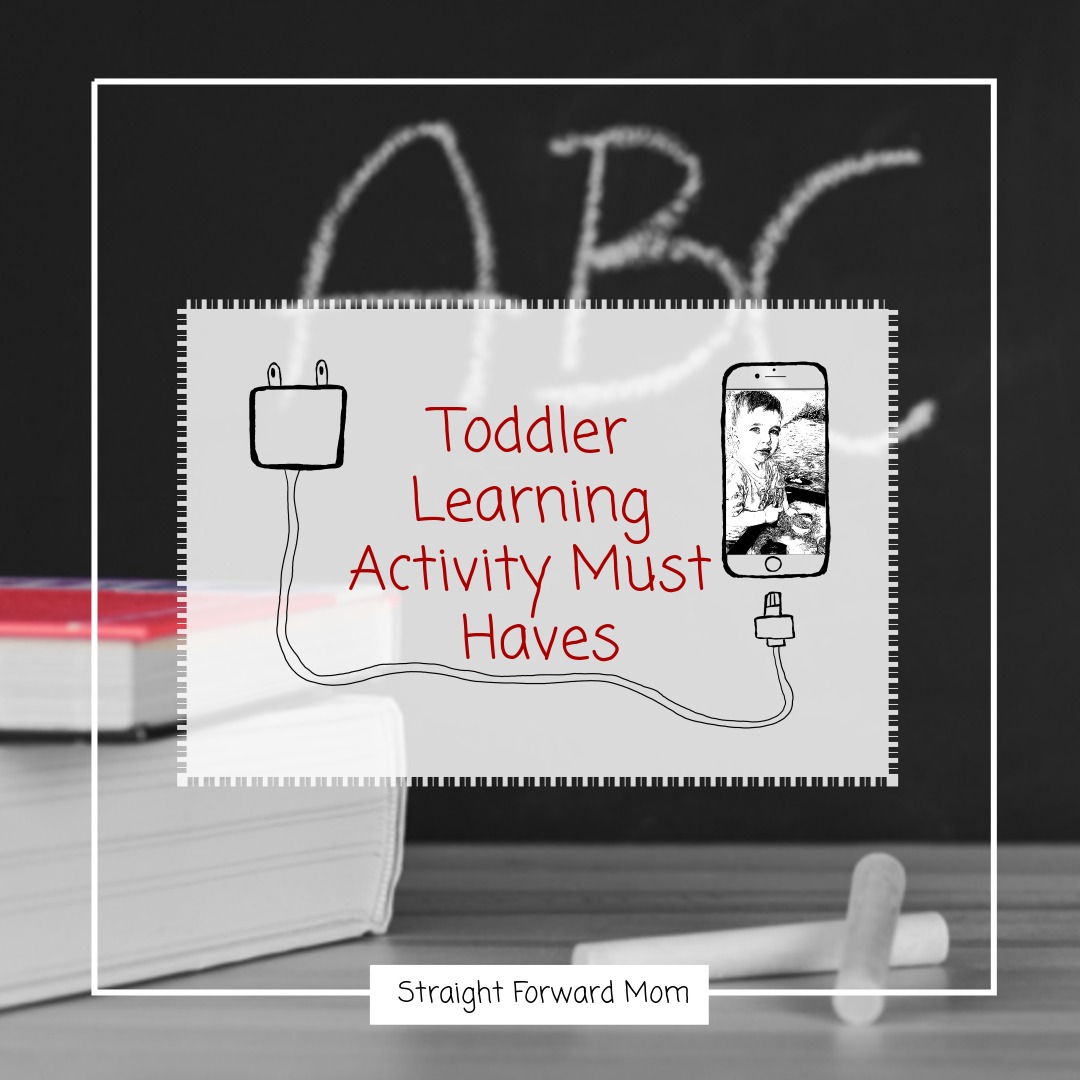 Great Toddler Learning Activity Supplies
Toddlers are always so busy. They constantly need to be entertained with some sort of fun activity. You don't want to suffer the consequences of a bored toddler.
A lot of toddler activity supplies you can find at the dollar store like popsicle sticks, pom poms, construction paper, crayons, paints, etc. You can also use some household items to like tongs, plastic bottles, cupcake tins, measuring cups, slotted spoons, etc.
But, some things it's best to leave up to the professionals to create! Here's some inspiration for you!
Arts & Craft Supplies
Toddler Learn to Paint Brushes
I absolutely love Amazon Prime for all of my shopping, it's so easy and free delivery is the best! Especially with the amount of shopping I do! So many great perks!
>Instantly watch thousands of movies and TV episodes
> Borrow Kindle books
>Get unlimited FREE two-day shipping (no minimum order size)
Start Your FREE Trial!
Educational
Complete Learning Kit & Flash Cards
Letter & Number Constructing Kit
Peg Board Set Fine Motor Skills
Peg Puzzles-Numbers, Alphabet, Matching
Magnetic Numbers & Letters, Blackboard, Whiteboard
I love teaching my kids, but I also love to teach myself new things too! As a busy mom it's hard to find the time. I love to use Audible to listen to books while I rock multitasking! It's truly a life changer.
Give it a TRY! Great for gifts & kids learning too!