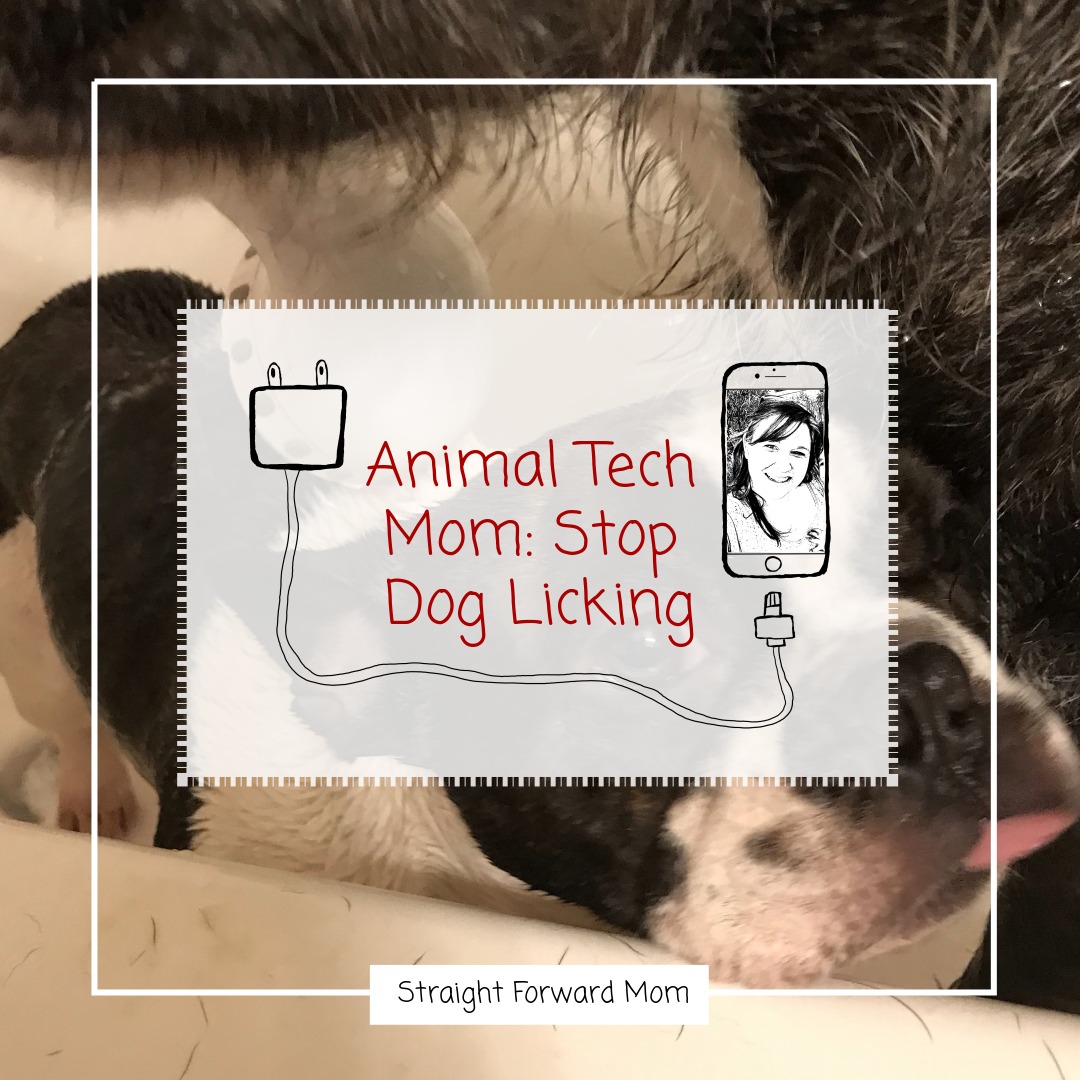 Dog Licking, keeping you awake at night? [step-by-step info]
My dogs from time to time and more so my French bulldog have the tendency to itch and lick! If I just leave it alone they will do it very frequently! I don't like the sound of dog licking, while I am trying to fall asleep at night!
What I did to Solve This!
Something that I have done to help with this nuisance is bathing them. Using a good quaility antibacterial and anitfungal shampoo is the key to all of this!
Gather your supplies 🧼
Water source 💦 (I like to use my shower, the detachable shower head works best)
Shampoo
Ear cleaner and cotton balls
*Note you don't have to get fancy with the bath, but I love to multitask so while my shampoo sits, I like to trim their nails and clean their ears!
I love teaching my kids, but I also love to teach myself new things too! As a busy mom it's hard to find the time. I love to use Audible to listen to books while I rock multitasking! It's truly a life changer.
Give it a TRY! Great for gifts & kids learning too!
Now to start the bath!
My dogs are very food motivated so I usually coax them into the tub with treats. I start by getting them wet. I like to use mostly cold water as not to burn them or make them too warm. Once they are wet I apply my shampoo.
This is the key part to help with the itchiness and to stop the dog licking! I get my shampoo at my vet office and it works great. It has antibacterial and antifungal properties that really help clear their skin and coat. It also has a protective skin property that helps with keeping the skin barrier strong so those bad toxins have difficulty penetrating.
You want to really lather the shampoo on and start with the most affected areas (for my dogs it's always the feet). I let that sit for 10-15 minutes before rinsing. In that time I clean their ears and trim their nails.
Ear Cleaning
I bought some ear cleaner at my vet office and it works great to get any waxy build up and debris out. I just apply a small amount onto a cotton ball and place into the ear. I squish the ear area and then pull the cotton ball out. I used a dry cotton ball to clean out excess moisture. Then just repeat to both sides! And watch out they will shake so stand back so you don't get soaked! Be careful to not use Q-Tips so you don't risk puncturing the ear drum.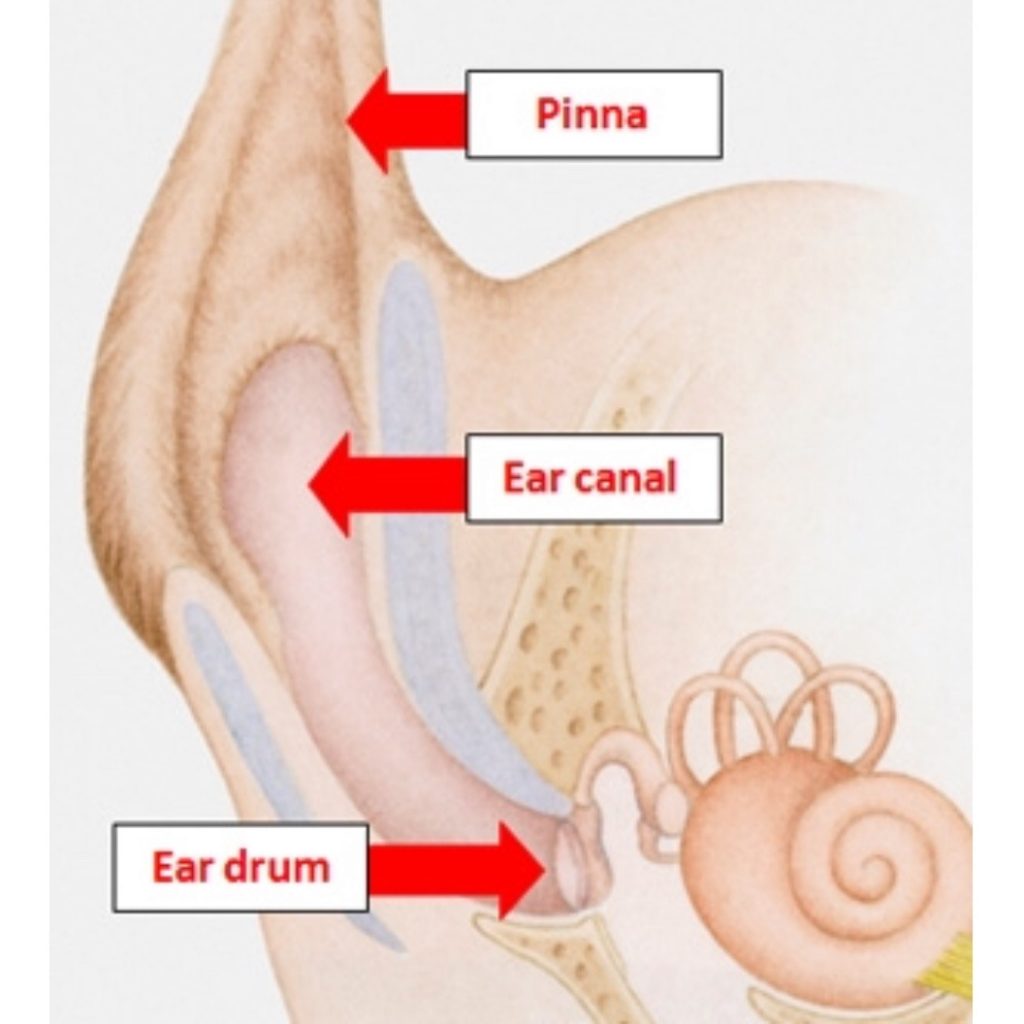 Nail trimming
I bought these cat nail trimmers at the pet store. You can get a bigger size if you'd like but this size works well for me. I just lift my dog's leg into the natural position so the tip of the nails are facing towards the tail and the pad is facing toward the ceiling. I then just very gently take the clippers and clip the tips of the nails. These small clippers are great because you can really get all the little angles of the nail so that it is nice and smooth. Be careful not to get the quicks of the nail. If the nail is white you can see the pink part and that's the quick.
Now I know that not all dogs will allow you to trim their nails and clean their ears on top of being in the bath. So try and make it positive, offer yummy rewards, and good distractions!
Onto the finished product!
Now that it has been close to 15 minutes I will rinse all the soap off! My dogs love this part because they know the bath is almost over at this point! Once my dogs are rinsed thoroughly I just use a towel to dry them off!
And waaa laaa! Clean as a whistle! The dog licking, still sometimes happens out of boredom, but it definitely makes a huge improvement!
Helpful Tips:
Using good rewards and distractions that your dogs love is very beneficial to making bath time a success. You can try peanut butter on the tub, going slowing, and read their body language
Use the most of your time and distracting them with ears and nails during the wait time is great!
For this to be successful for my dogs I do it frequently. Once every two weeks and from start to finish it takes me about 30 minutes!
If you have little ones like I do, I like to involve them in the process (though it tends to make a bigger mess for me to clean afterwards, it's still worth it). Having them help hand you supplies and being active (just make sure to set up a safe environment and not let the little ones ingest any products)
Check out this helpful way to give your cat medications! Same concept can be applied to dogs too!
I absolutely love Amazon Prime for all of my shopping, it's so easy and free delivery is the best! Especially with the amount of shopping I do! So many great perks!
>Instantly watch thousands of movies and TV episodes
> Borrow Kindle books
>Get unlimited FREE two-day shipping (no minimum order size)
Start Your FREE Trial!