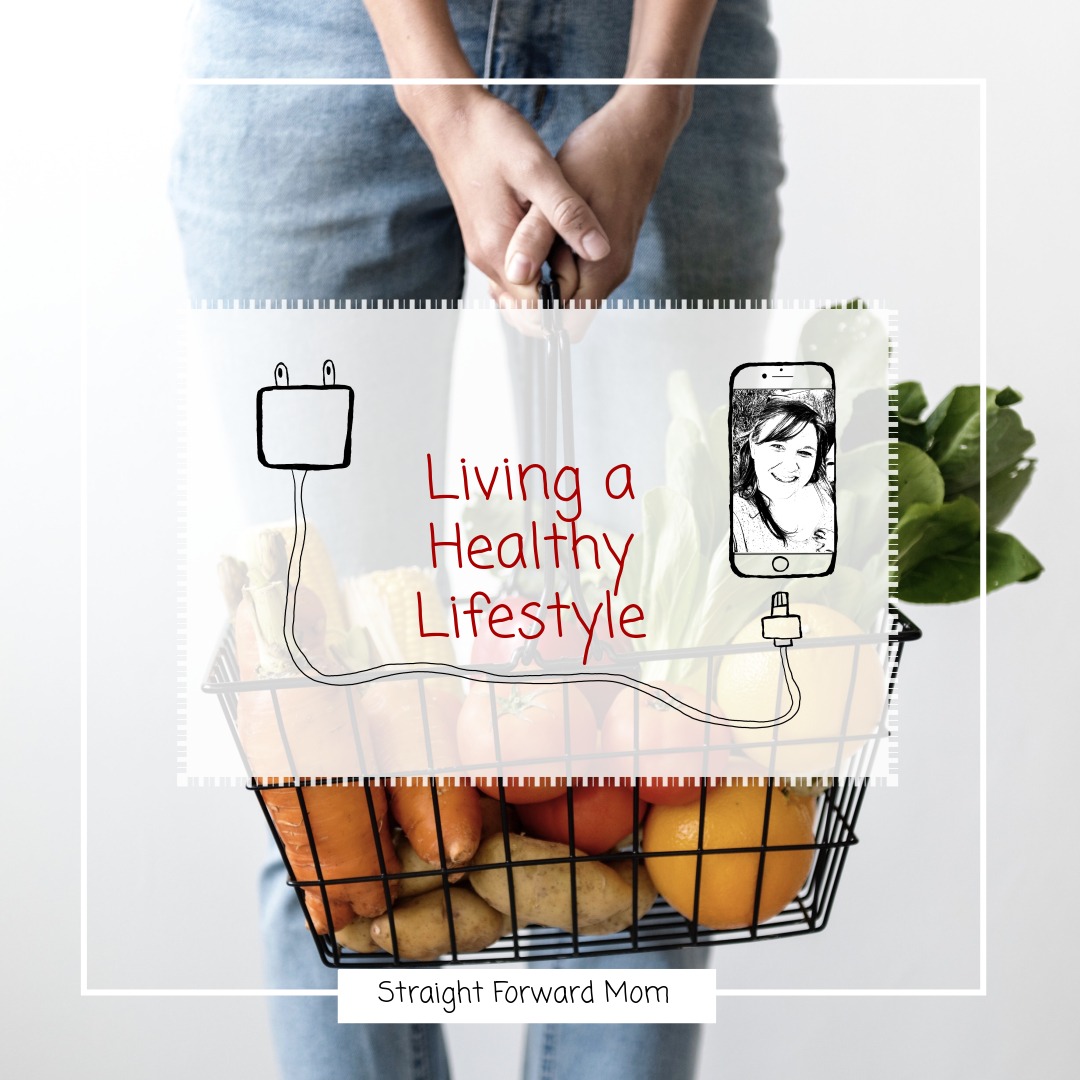 Healthy Diet Plan [Millennial Mom's Experience]
This is a very frequent conversation my husband and I used to have almost every day. There are so many options nowadays and so many temptations, that eating a healthy diet was often difficult. It's often hard to make a good health conscious decision.
"Hey babe, what do you want to eat? Oh ummm… I don't know, whatever sounds good."

"What sounds like a healthy diet choice?"

Healthy Choices are Often Hard to Find in Drive Thurs! We need to fix that!
This brings me to this journey to a healthy diet
It wasn't until, I completely changed my eating habits, that I came to realize the importance of food and the impact it makes on the ability to fuel my body.
I was reluctant to change the way I was eating because: ONE I had eaten this way my whole life and TWO I was breast feeding and worried my supply would drop if I changed my habits. Basically I would try to eat healthy as much as possible, but would still find myself eating out, snacking a lot, and always craving sweets!
The breaking point
I finally came to a point where with quite a bit of persuasion from my husband and seeing the wonderful benefits this new way of eating was having on my diabetic father, I decided to dive in full force. This healthy diet was a real game changer for my family!
The simple way I changed my diet to a healthy one!
I basically started by cutting down on processed food. Next I cut down to eating only about 20-30 grams of carbs a day! I stopped eating sweets as well. I was on my way to a healthy diet and lifestyle!
It was a little rough at first but after about ONE week, I started to really feel so much better. Flashforward to about a month and a half later, I lost 10 pounds, was much more active, and still producing plenty of milk for my little one.
Once this was successful I cut down to even fewer carbs and did some fasting where I wouldn't eat till about 2 in the afternoon. It really did wonders for me!
This help my body go into Ketosis! Which in short terms, your body uses ketones instead of glucose to burn energy, and therefore burning fat for energy! Who doesn't want to burn stored fat!?
What we eat!
My family eats meat, vegetables, nuts, some fruit occasionally, eggs, cheese, and only homemade low carb snacks and desserts!
This made that annoying question about what to eat a scarce occurrence. We still would have our "cheat" days every now and then. I could feel the difference it had on my body. This new way of eating, also made me appreciate food on a whole new level.
So most of the new blog posts, I make will be good choices geared towards this lifestyle of eating. I hope you can find this helpful and make the best health conscious decision for you. I know this has really improved my nutrition and overall well-being!
Amazon Fresh is so easy and convenient! Save yourself some valuable time. Eat fresh, whole ingredients, that ships right to your door! We have it made!
You have to try the FREE Trial! Trust me!
This Healthy Diet and You
I do recommend doing your research before starting a new diet. Make sure, it is something that is right for you. Everyone is different! I am still having great success with this diet, and am still able to breast feed my daughter with no problems!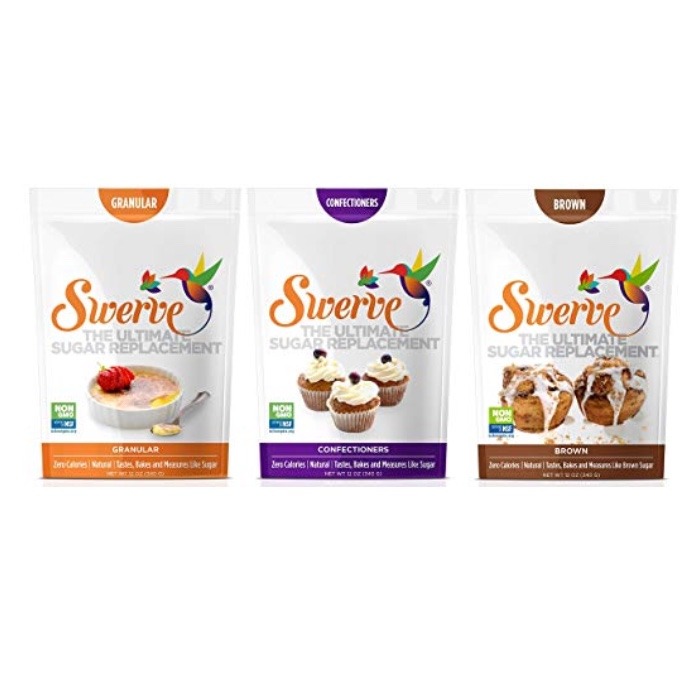 I absolutely love Amazon Prime for all of my shopping, it's so easy and free delivery is the best! Especially with the amount of shopping I do! So many great perks!
>Instantly watch thousands of movies and TV episodes
> Borrow Kindle books
>Get unlimited FREE two-day shipping (no minimum order size)
Start Your FREE Trial!