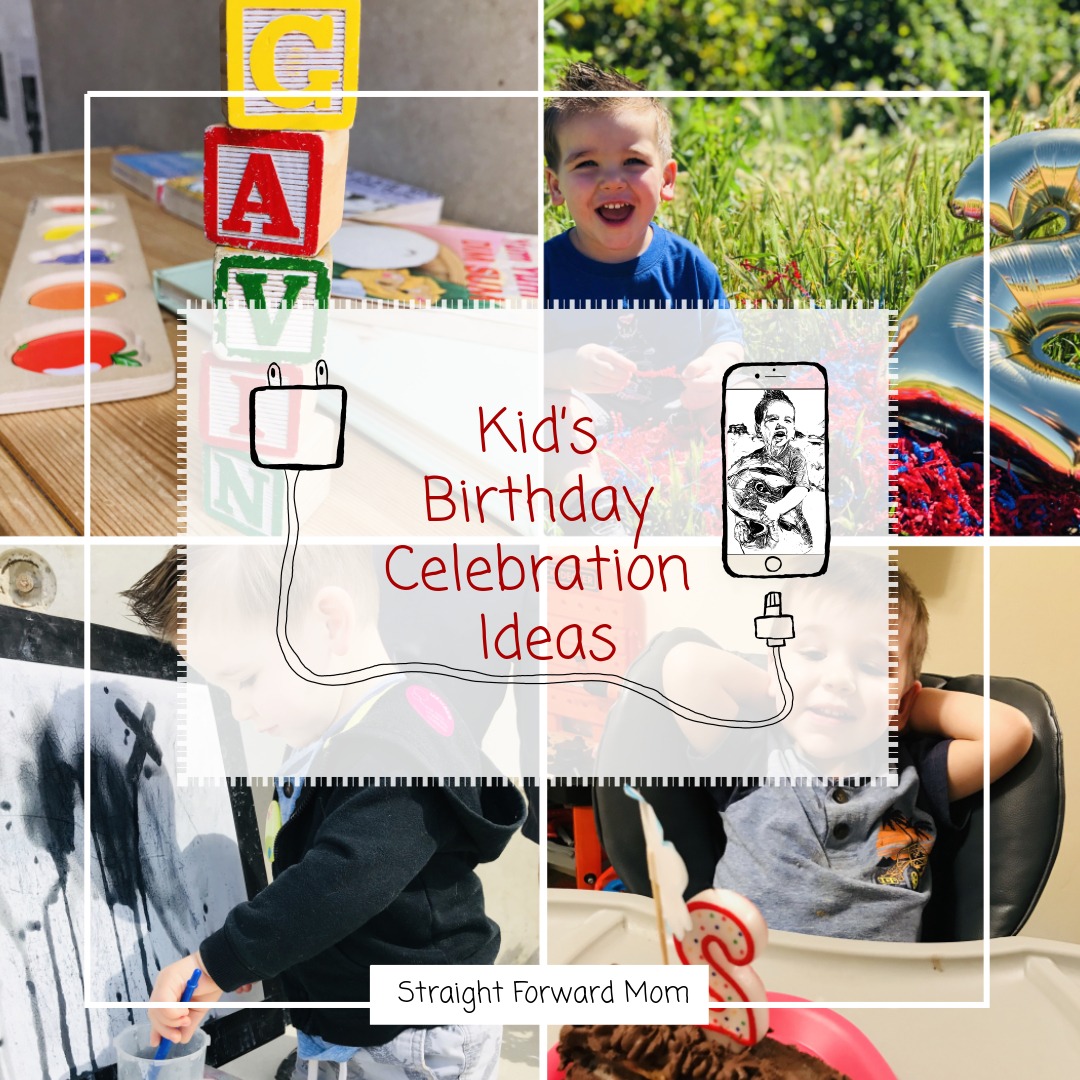 How to Celebrate a Kid's Birthday Party
I had the hardest time trying to figure out how to celebrate a 2 year olds birthday for my son. Planning a kid's birthday party can be stressful! He is at that age where, he doesn't have a ton of friends. This, along with him being still on the younger side for a lot of the typical birthday party activities made it a little challenging to decide… what to do. We also, were trying not to spend a whole lot of money on a birthday party.
I thought okay maybe go to a kids place where they throw parties like chuck-e cheese. But, he didn't have little friends to invite and a bunch of adults hanging out at a kids place doesn't sound like a great idea.
Kid's Birthday Party
Then I thought…well maybe a park party? But, I was worried about the weather, the stress of finding an open area, what food to bring, and the whole set up process. This was just too much time, money, and work. My son would love it sure, but he's 2 so…he also loves to run around the house naked. So pleasing him is pretty easy to accomplish!
So that brought me to okay well..the park is out, kids play place is out..hmm! Okay! Well, maybe we can do a kid's birthday party at grandpas house? We live in a small granny flat so throwing a party at our place was out of the question. But, then if we went to grandpa's house, it would still be a lot of work, set up and decisions. I was already stressed just enterainting the idea.
Sound familar?
Then inspiration struck me!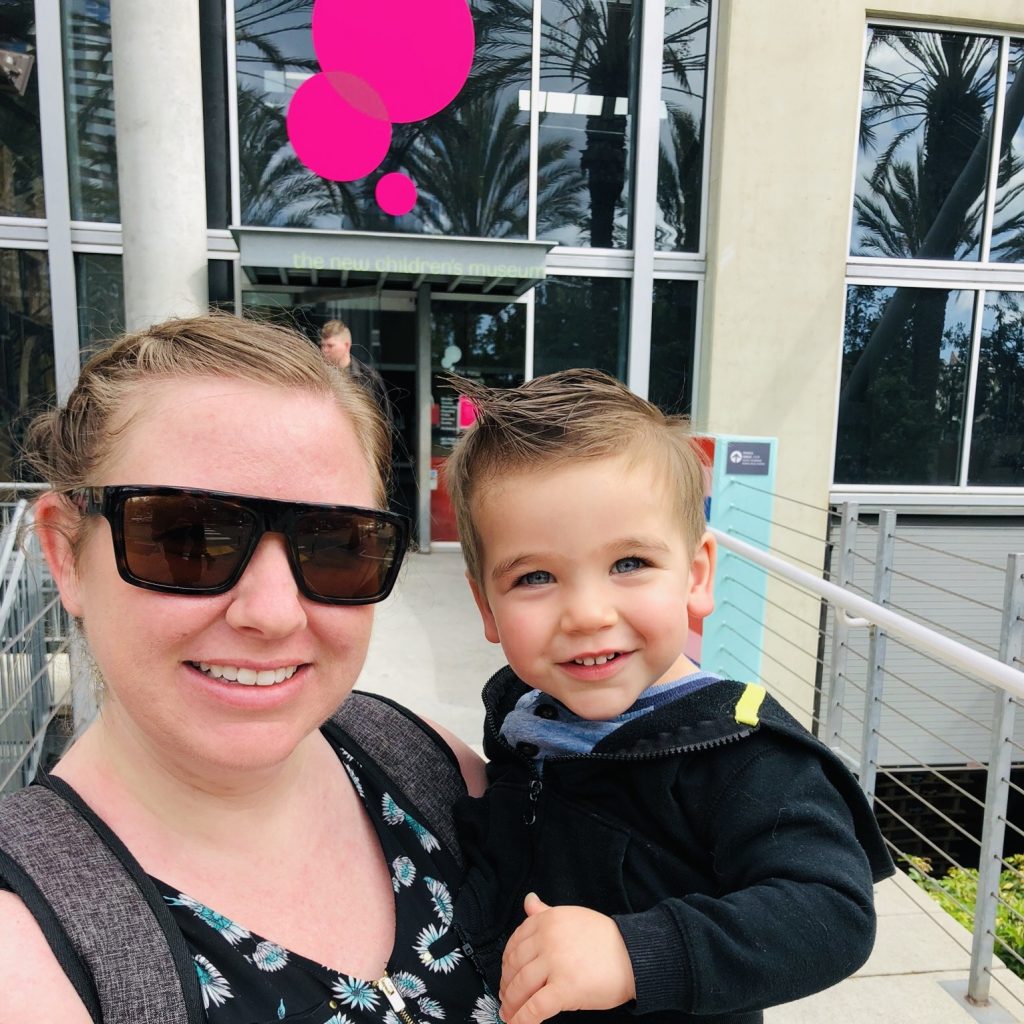 Celebrate a 2 year old birthday idea!
My son loves to explore new things, interact with other kids, and run around. So, I got some inspiration from a coworker, who recently took her 5 year old son, to the children's museum. Then the lightbulb 💡 went off!
I told my husband about this idea and he too was on board! We planned out our day from getting ready, to going to the museum for a few hours, to grabbing lunch at one of our favorite spots. Which was close by the museum, bonus! Because let's be real moms, this day is about you too! 😉
After lunch, we would head home so my son could nap. Most likely in the car on the way home. Then, we planned on doing the typical cake and presents after his nap! We decided to keep his actual birthday just about our family and our son.
The day after his birthday, we included extended family so they could share in the birthday boys big accomplishment of turning two! It's always good to have all the family involved for these big milestones!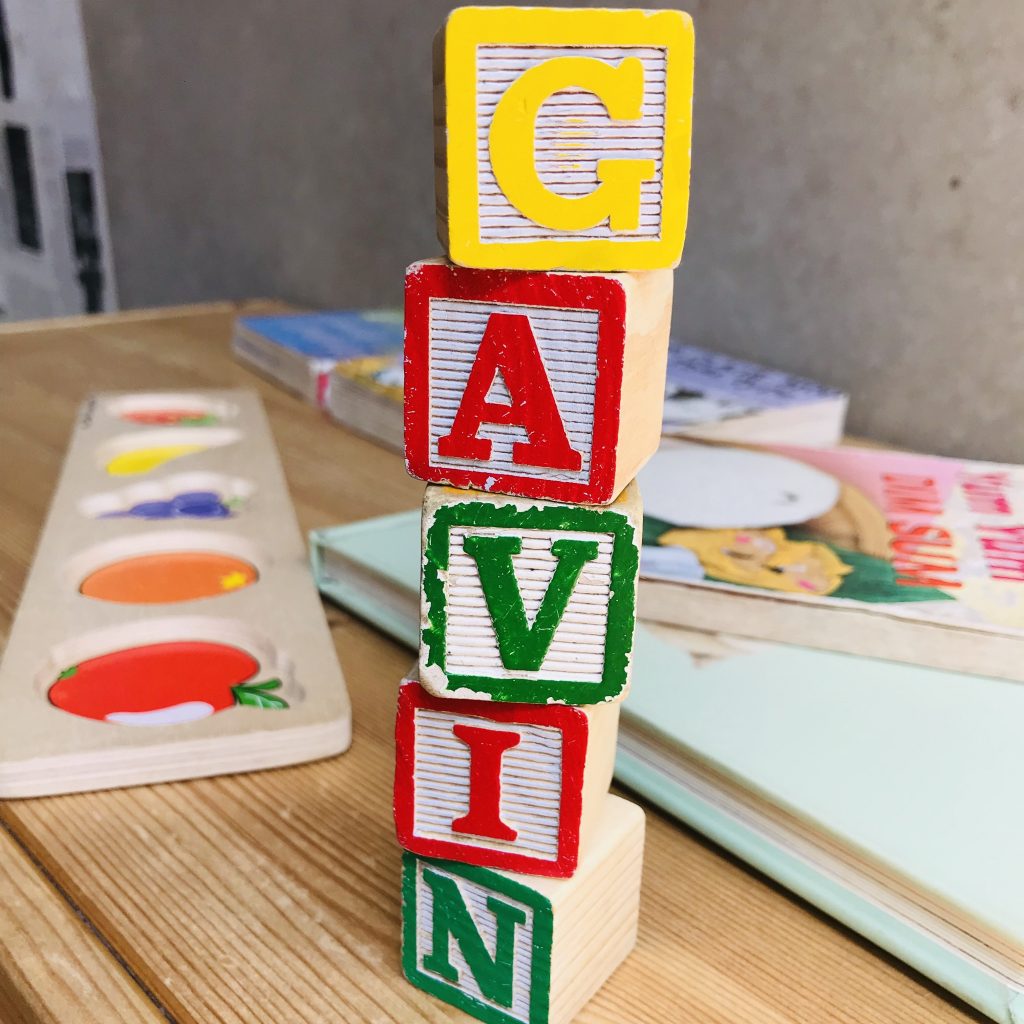 The Children's Museum
The party was on! My son absolutely loved the children's museum. Watching him learn and run around with other children was so rewarding. There were so many great fun things to do, we didn't even know where to start!
We decided to let my son lead the way. It was neat to see what activities he was drawn to. The museum staff was also so great, they gave him a little pin to wear that said, "it's my birthday". So people would come up and talk to him and interact, which was so great for his learning and development.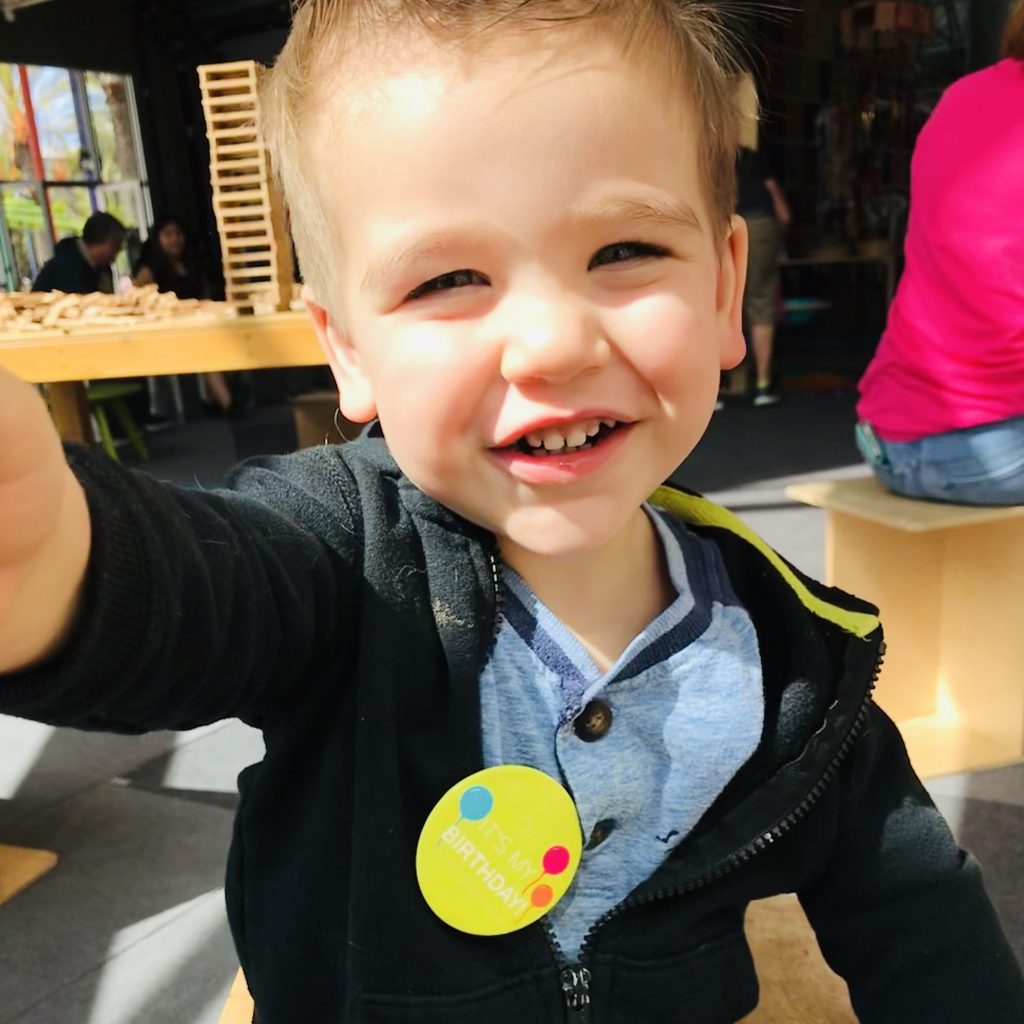 The museum had so many things to offer. From arts and crafts, to jungle gyms, to an interactive aquarium, building room, sandbox, mattress room, you name it they had it! We stayed about two hours, and decided to leave when the whiny and hunger tantrums started to rear their ugly heads.
We ended up buying a membership to the museum! It was about the same cost, maybe even a little cheaper, then what we would have spent on the other party ideas. It cost about $135 including tax for the year. This was for 4 people. Now instead of just having one party, he could party all year long! Plus, I love the idea to be able to get him out of the house and only having to pay for gas! Winning!
After the Museum
Because we didn't want him to fall asleep with a long drive somewhere, we picked one of our favorite lunch spots downtown. It was perfect because we had been talking about taking our son there, and it was super close by.
The place is called Las Cuarto Milpas. It is seriously the best Mexican food you've ever had! Highly recommend it, if you are ever in downtown San Diego. It's a very hole in the wall style place, but the food is great, and the line is always flowing!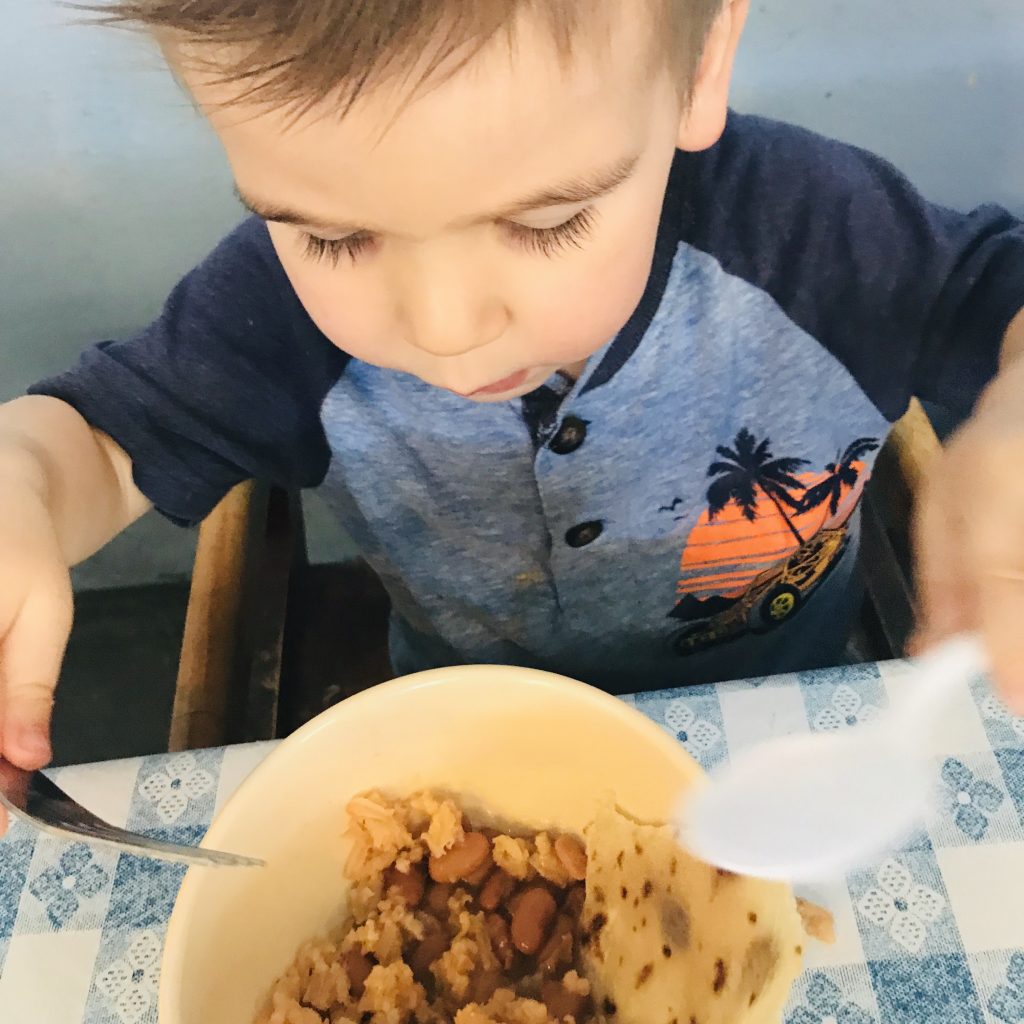 You can't have a birthday without cake and presents!
We wanted to just keep his birthday gift nice and simple. He doesn't need to be super spoiled with a ton of toys. So, I bought him this great play dough kit! To my surprise.. he didn't try and eat the play dough! He played with his kit for hours and loved it! It came in a neat case for easy clean up. I also, liked that everything he needed came included, and it was really basic for him to use.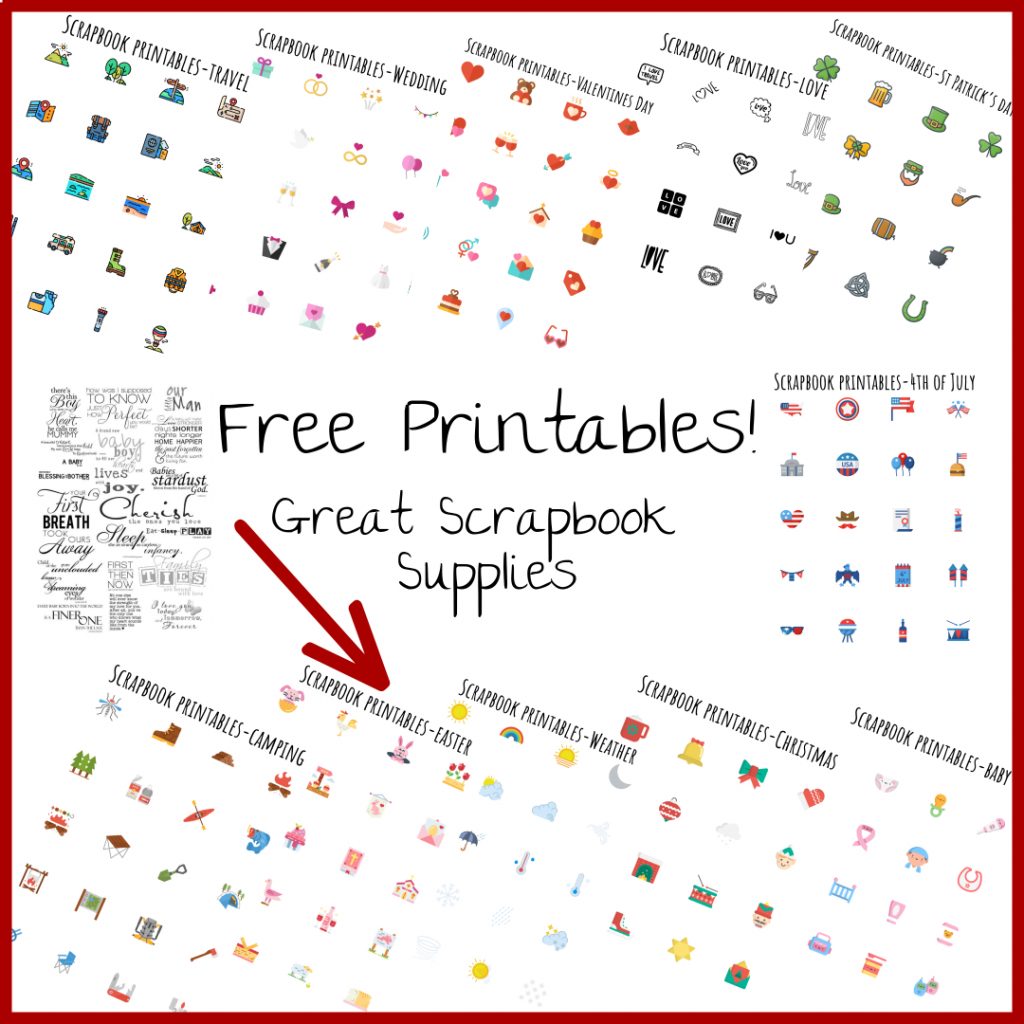 Yum Cake!
My husband and I have been cutting out sugar from our diet. Because of this, we have decreased the amount of sugar we give to our son. This is our personal preference. I have noticed huge changes in myself from weight-loss to cleared up acne. It has helped my son as well, with his mood spikes, and crazy time spells (you know the kind where they are running around screaming and failing about the house), that gets activated by lots of sugar intake.
I made him a Keto Ice Cream cake! He devoured it in seconds! I was so glad that he loved it as much as I did! If you're interested in the recipe click here. If you want to learn more about my food journey click here.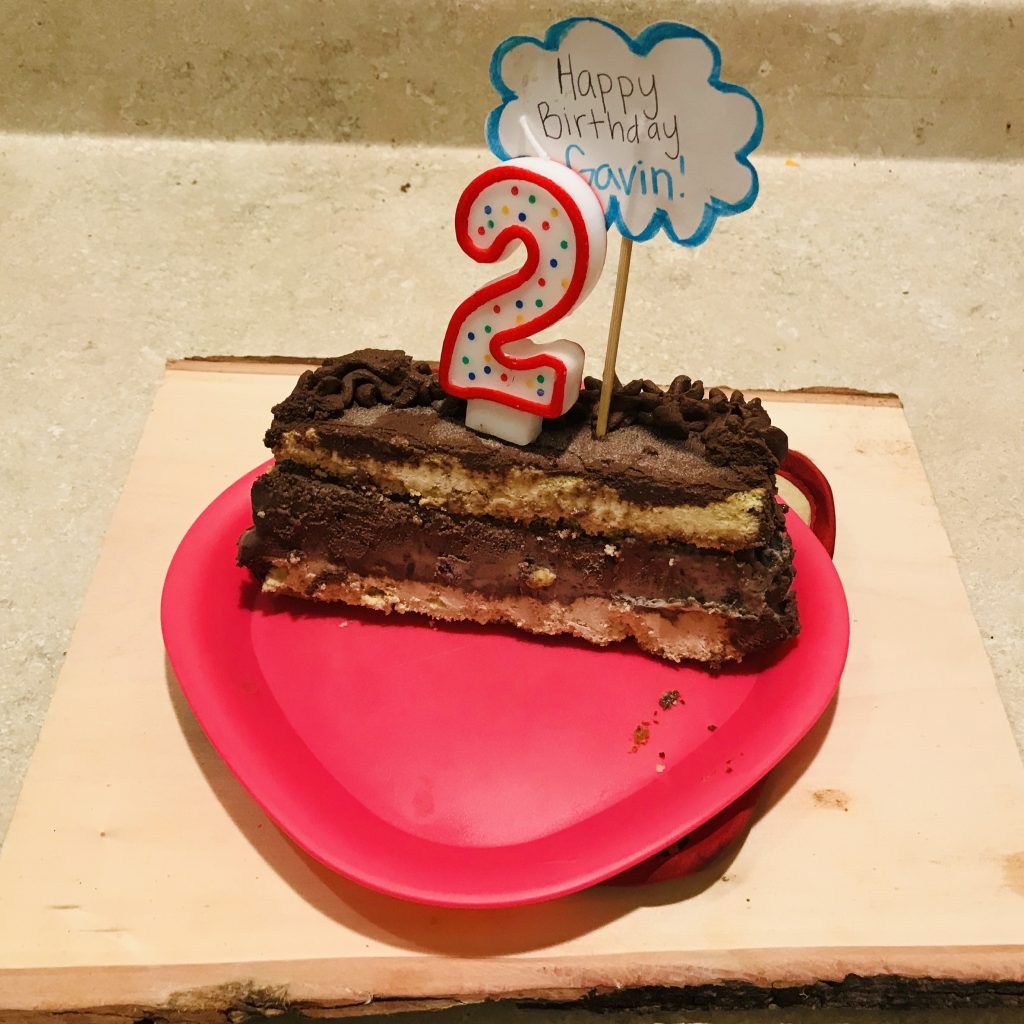 Amazon Fresh is so easy and convenient! Save yourself some valuable time. Eat fresh, whole ingredients, that ships right to your door! We have it made!
You have to try the FREE Trial! Trust me!
Successful 2 year old birthday!
Now, I would say this birthday check all of my boxes. My son had a great day, was able to play with kids his age, learn and develop his skills, and give us great quality time together! He still got to share time with his extended family as well!
We didn't have to stress over food, setting up a party, cleaning up after a party, party decor, choosing a party theme, or spending a ton of money on just party supplies.This was such a great idea, my son loved it, and I loved it too!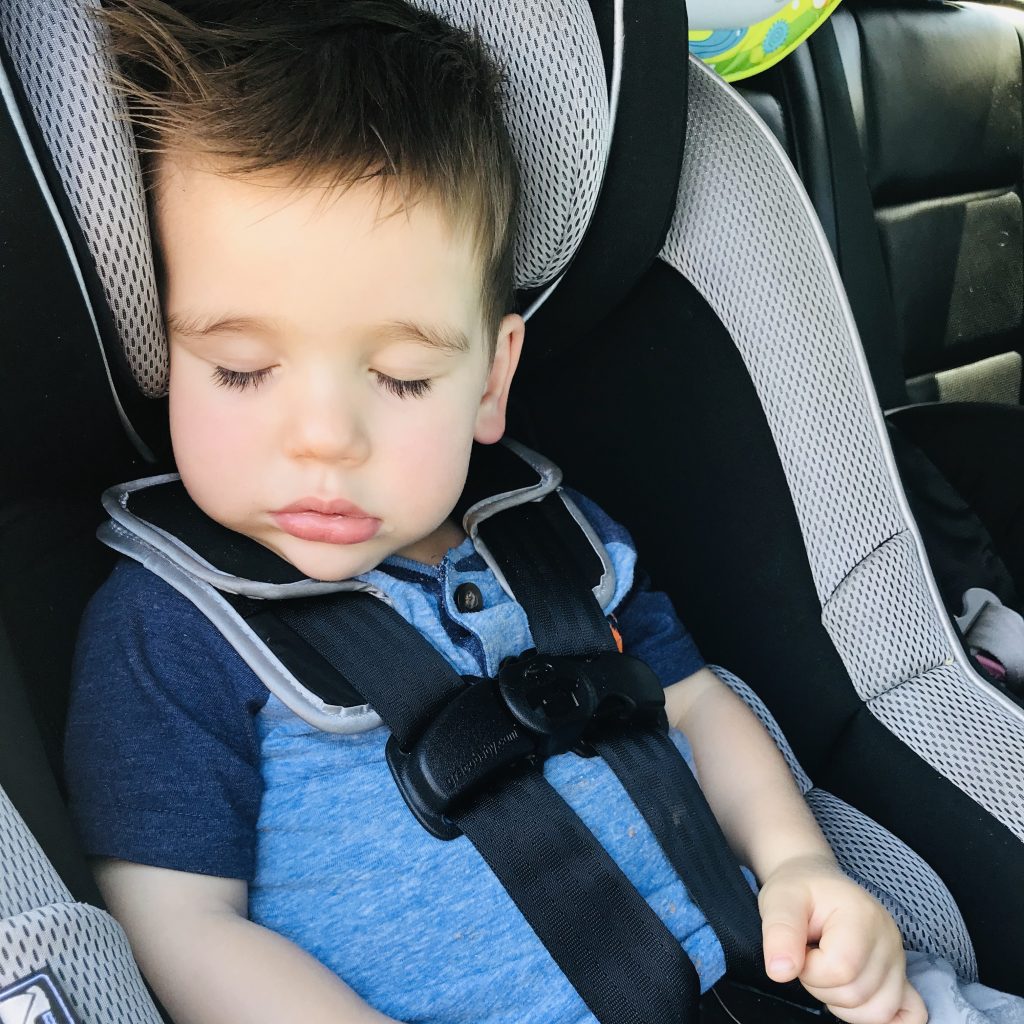 Other Ideas
Now of course, if you don't have access to a museum for kids. I am sure there are other simple things that are around you for your child to play, learn, develop, and interact with other children, without breaking the bank, or causing you a ton of stress.
The goal here is to celebrate a 2 year olds birthday. We shouldn't have to stress about how to make it perfect, or spend a bunch of time and money overcomplicating it. Your child will love whatever you do, as long as they get to play and spend time with you!
Plus, you can always do a 2 year old photo shoot to capture the great milestone of turning 2! So if you're worried about missing out on those cute party photos to show your kids someday or put in the baby book.
Don't! Just go outside with your handy iPhone on a day you have some extra time and take a few cute photos! The ballon and colorful paper, were just part of the gifts his grandparents gave him. Super simple props that cost us no money!
I've put together this awesome list for you to download. It has lots of great ways to celebrate a kid's birthday!
30 Ways to Celebrate a 2 year olds Birthday-PDF
So what are you planning for your kid's birthday party? Reply in the comments!
I absolutely love Amazon Prime for all of my shopping, it's so easy and free delivery is the best! Especially with the amount of shopping I do! So many great perks!
>Instantly watch thousands of movies and TV episodes
> Borrow Kindle books
>Get unlimited FREE two-day shipping (no minimum order size)
Start Your FREE Trial!