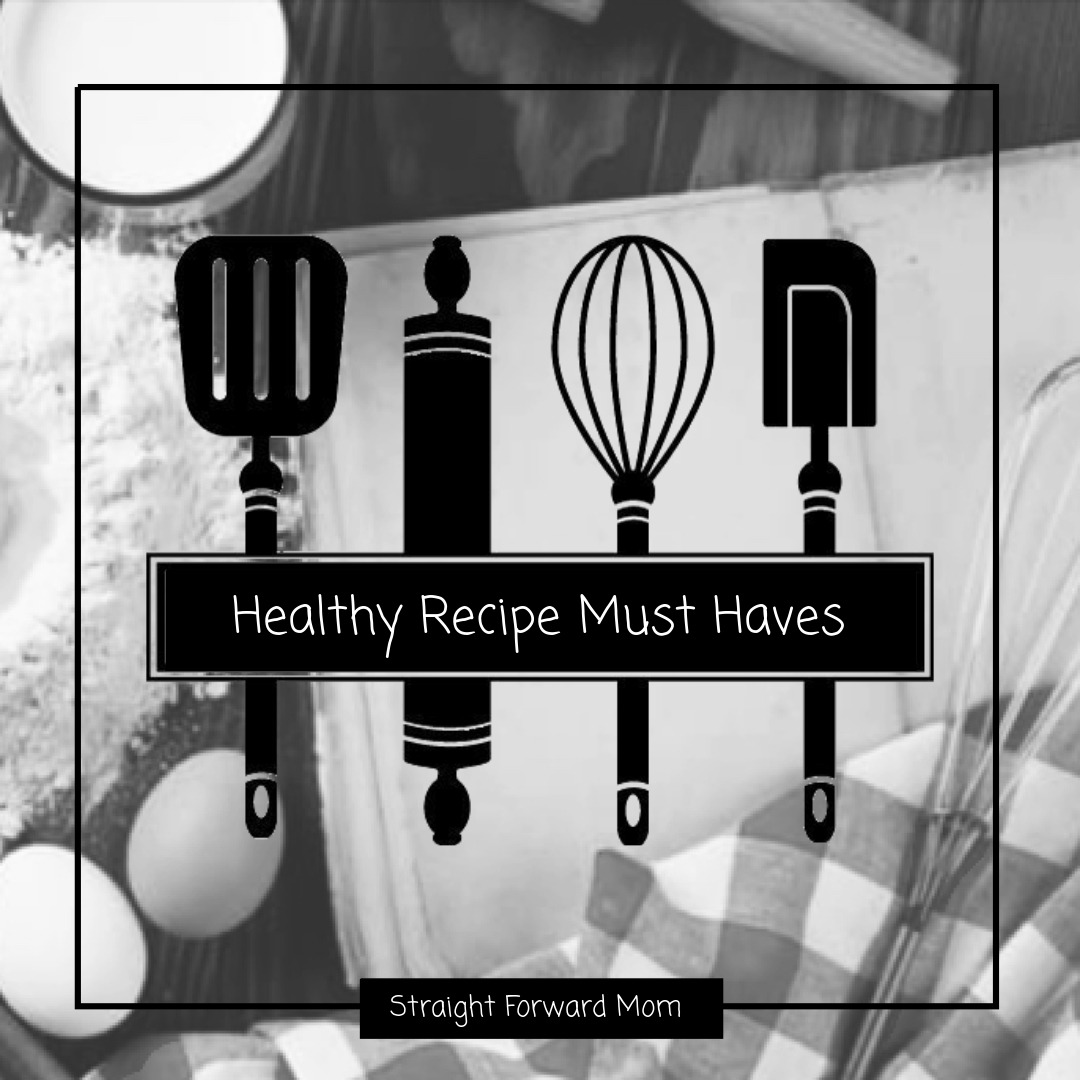 Healthy Recipe Essentials
Get the most out of your recipe with these essentials!
Cooking Tools
I love to use my cooking gadgets in the kitchen. These supplies make my cooking stress free. The instant pot is a great tool, you can cook so much in it. My favorite part is how convenient it is to clean and use!
To make my dessert quick and easy, I love to use my mixing bowls and hand mixer. But, for other recipes that require more mixing like whipped cream, a stand mixer comes in handy too!
We like to cook steak, so a good frying pan and lots of butter is a must!
Baking Ingredients
For a lot of these low carb and Keto recipes, the ingredients you use are key! They can make a huge difference in taste and consistency. I have experimented with a lot of different ingredients and these are the ones I personally think are the best!
Organic Chocolate Protein Powder
Ghirardelli Cacao Bittersweet Chocolate
Here's some tasty healthy recipes just for you!
It can quickly become a daunting task to try and plan and organize dinners each and every week. Get this great tool I made to help keep you organized, comes with a blank and filled out version! It's yours to use for FREE!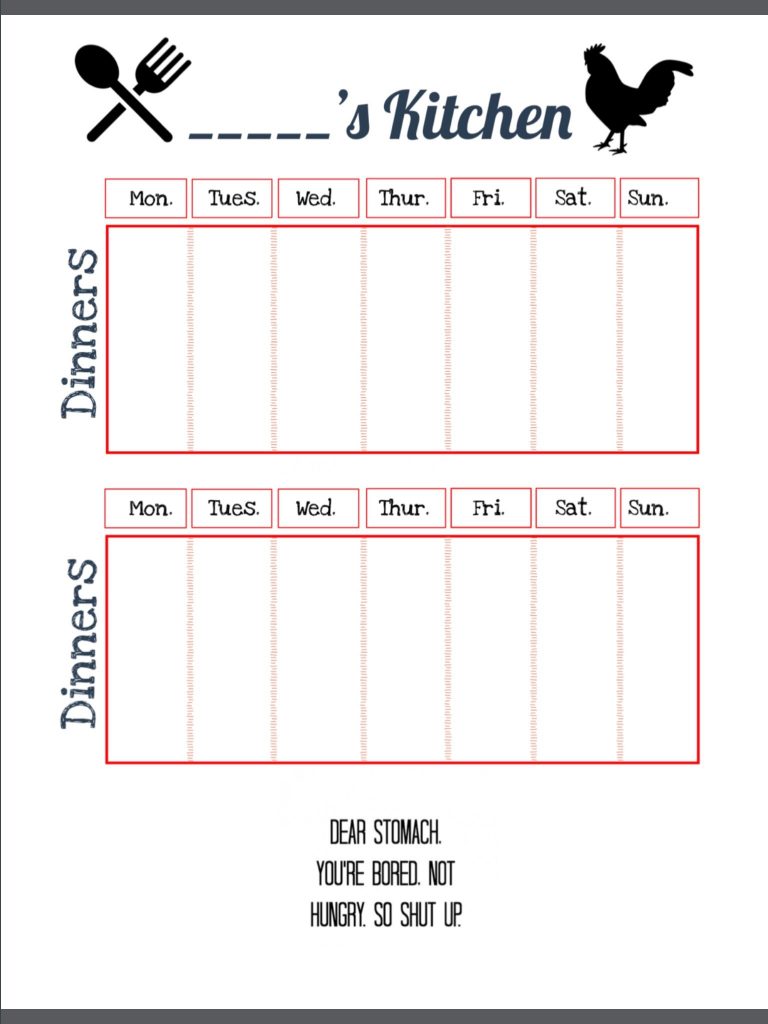 Amazon Fresh is so easy and convenient! Save yourself some valuable time. Eat fresh, whole ingredients, that ships right to your door! We have it made!
You have to try the FREE Trial! Trust me!