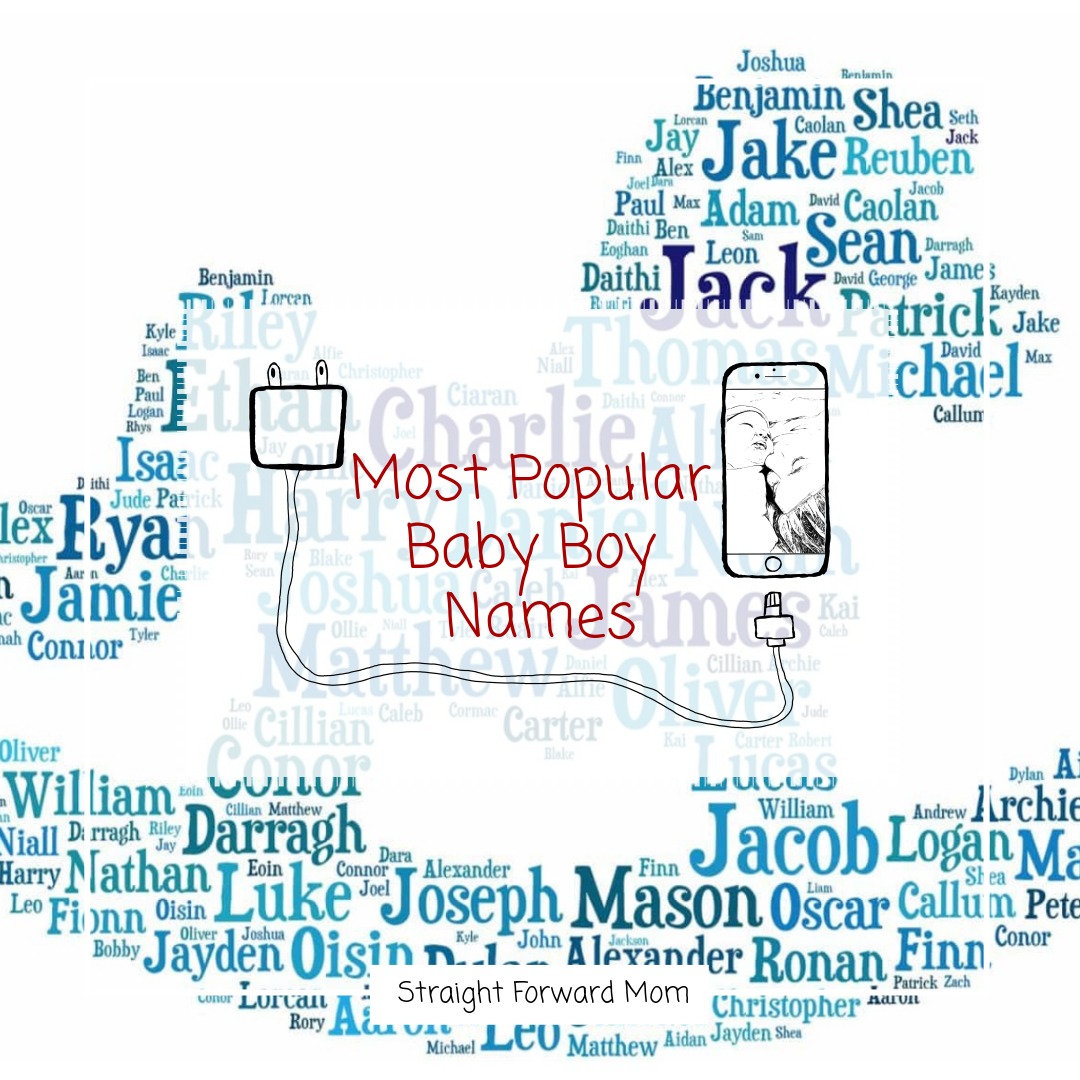 Most popular Baby Boy names from the last decade [2010-2019]
Deciding on a baby boy name for your child is a huge decision!
When I was pregnant, I was eager to find out if I was having a boy or a girl. I was so excited to find out! This was the first time I had been pregnant and the whole experience so far was going great! Combing through all the baby boy names was a huge task.
My ultrasound was fast approaching and I couldn't wait to find out what I was having. I really wanted to have a boy. I had this feeling I was going to have a boy, because my pregnancy so far had been pretty easy. Plus, I was really wanting a boy so there's that too! 😉
Walking into my ultrasound appointment, I wasn't thinking about names at all. I didn't give names a whole lot of thought just yet. There was a few names, I had in mind though. I don't know about you, but growing up I always envisioned I would be a mom someday. I had dreams of the type of children I would have and what there names would be.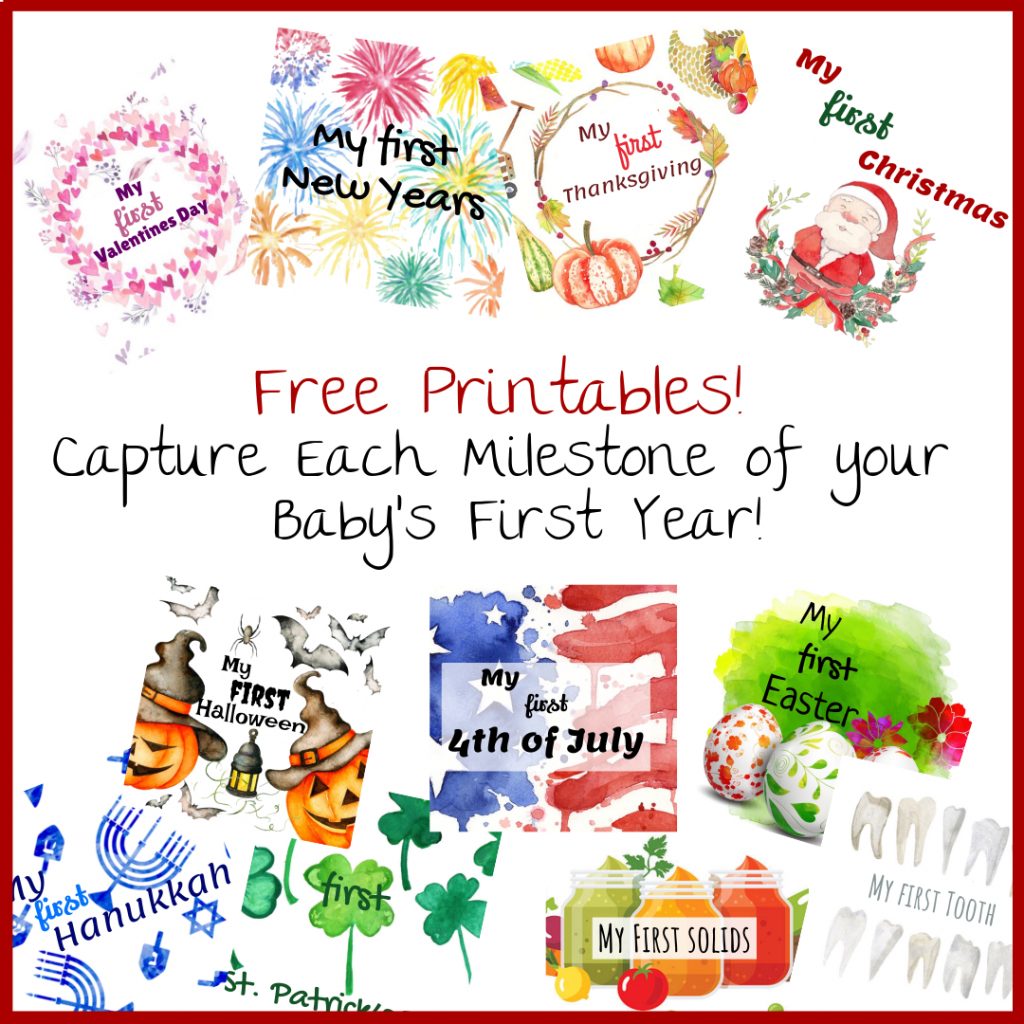 Our sons' name
My husband and I had a few ideas of what we wanted our son's name to be. Well, the last name was an easy choice for us because we had the same last name at this point in our relationship. We are married and I took my husband's last name.
The middle name was also easy for us because our dads, well my dad and his step dad, have the same name. So we went with that for his middle name which is Robert.
For his first name though, we decided to dig into baby boy names! Oh! I did find out I was having a boy, *spoiler alert* I know! It was such a great moment and I definitely cried tears of joy when I found out! So now, we had to come up with a baby boy name!
So..
I found this great book on Amazon full of baby names! It was really fun flipping through the pages and running through name scenarios in my head.
The book was really awesome and had a TON of names! I could also highlight and mark it up! It was such a great tool! I highly recommend it because it was super useful and made it fun to flip though and highlight.
The Complete Book of Baby Names
I also, turned to social media like Pinterest to look up baby boy names. I was inspired to create this list because of my search. So without further a do! Here it is!
Side note! Yes, I didn't want to leave you hangin! We chose the name Gavin for our son, because we both fell in love with the name and it just fit us perfectly!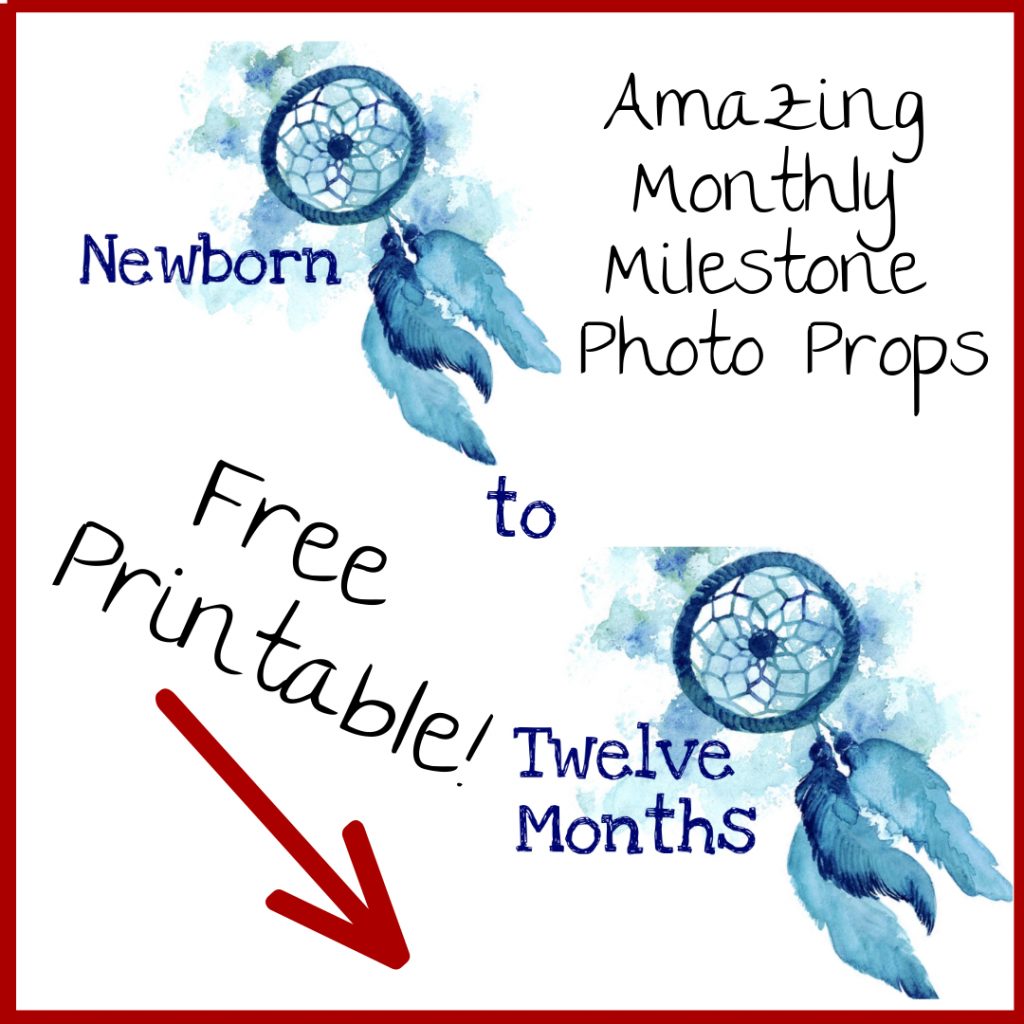 Most Popular Baby Boy Names
2010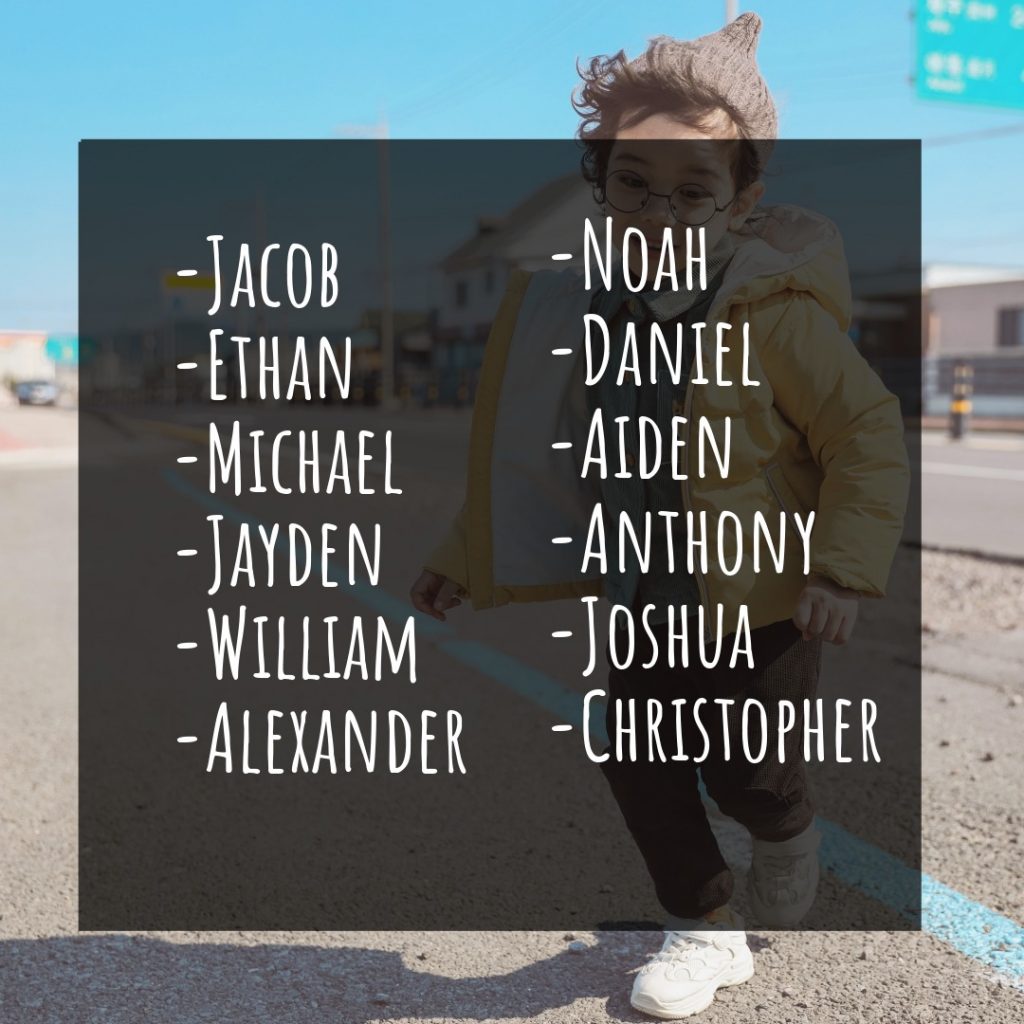 2011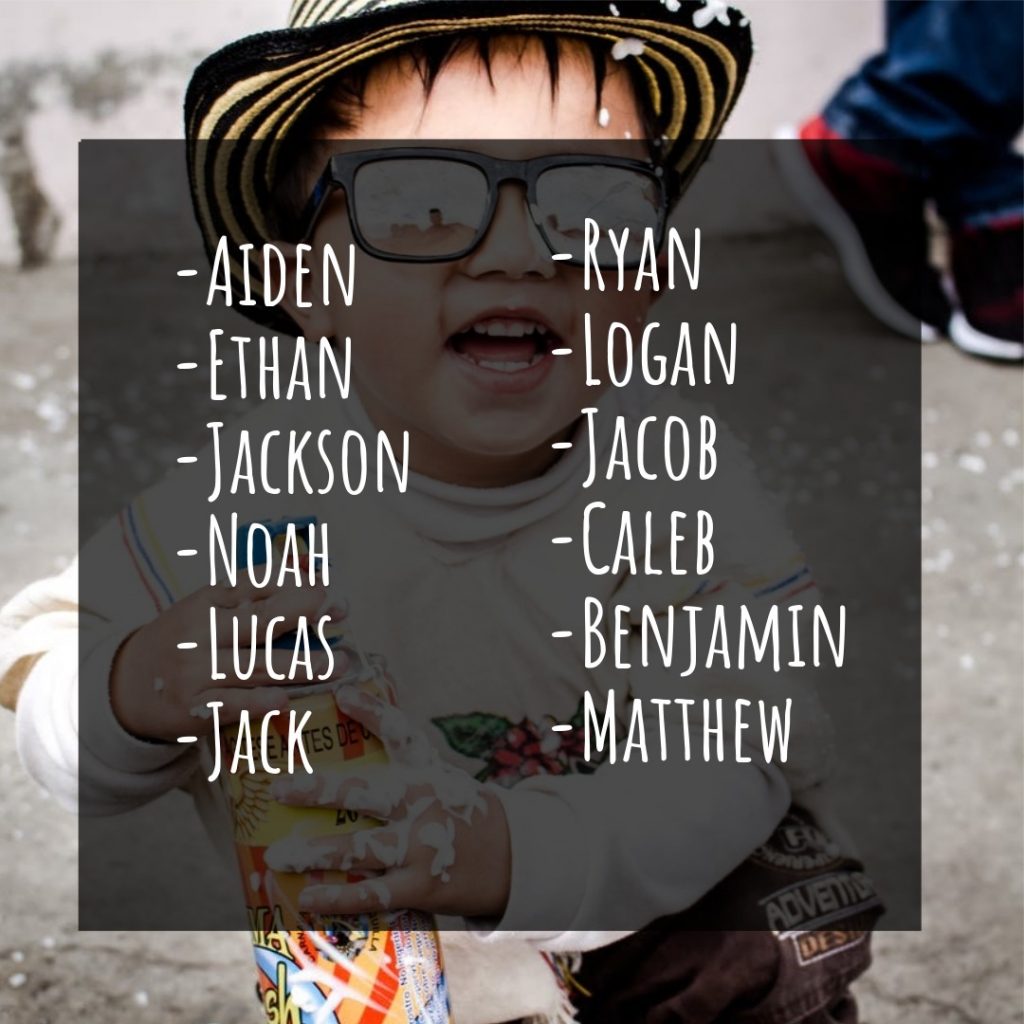 2012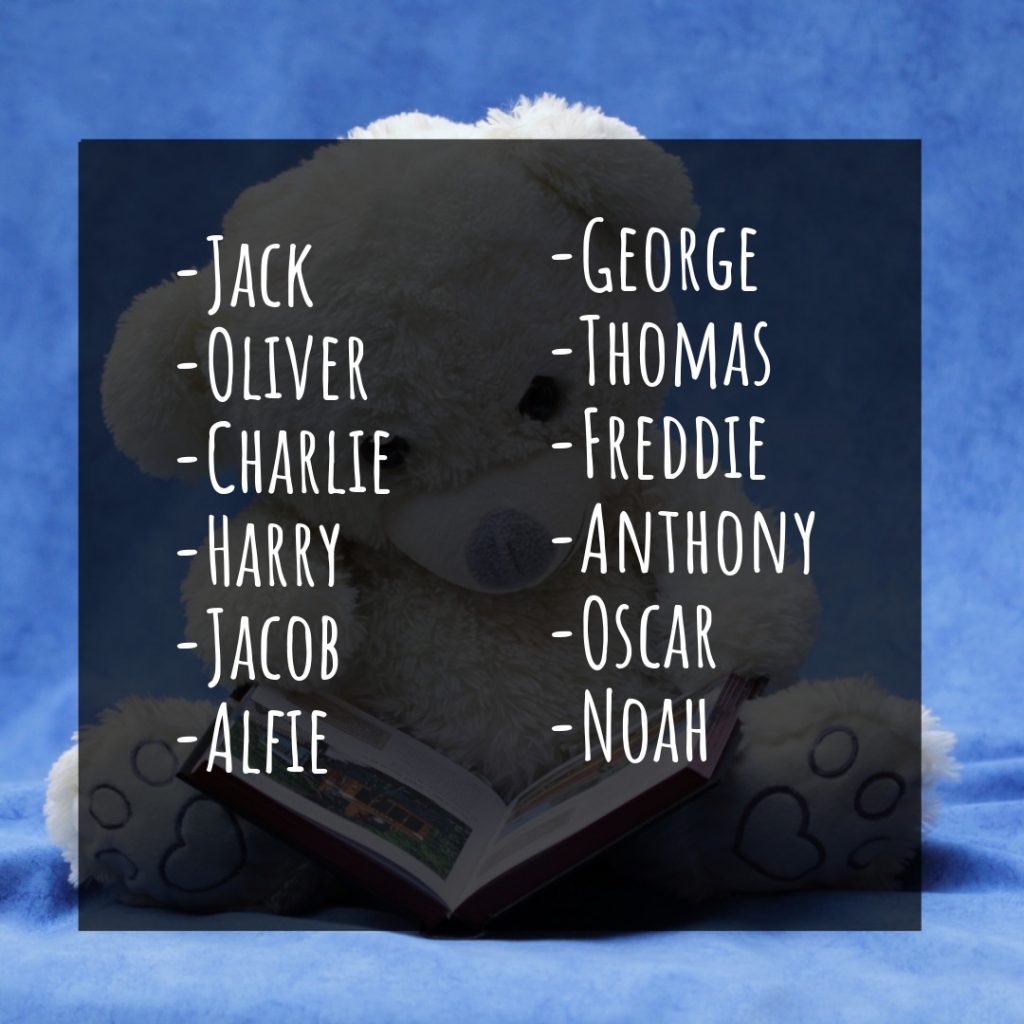 It's so important to have a list of baby supplies! Start your baby registry ASAP!
Simple. Convenient. All in One Place.
2013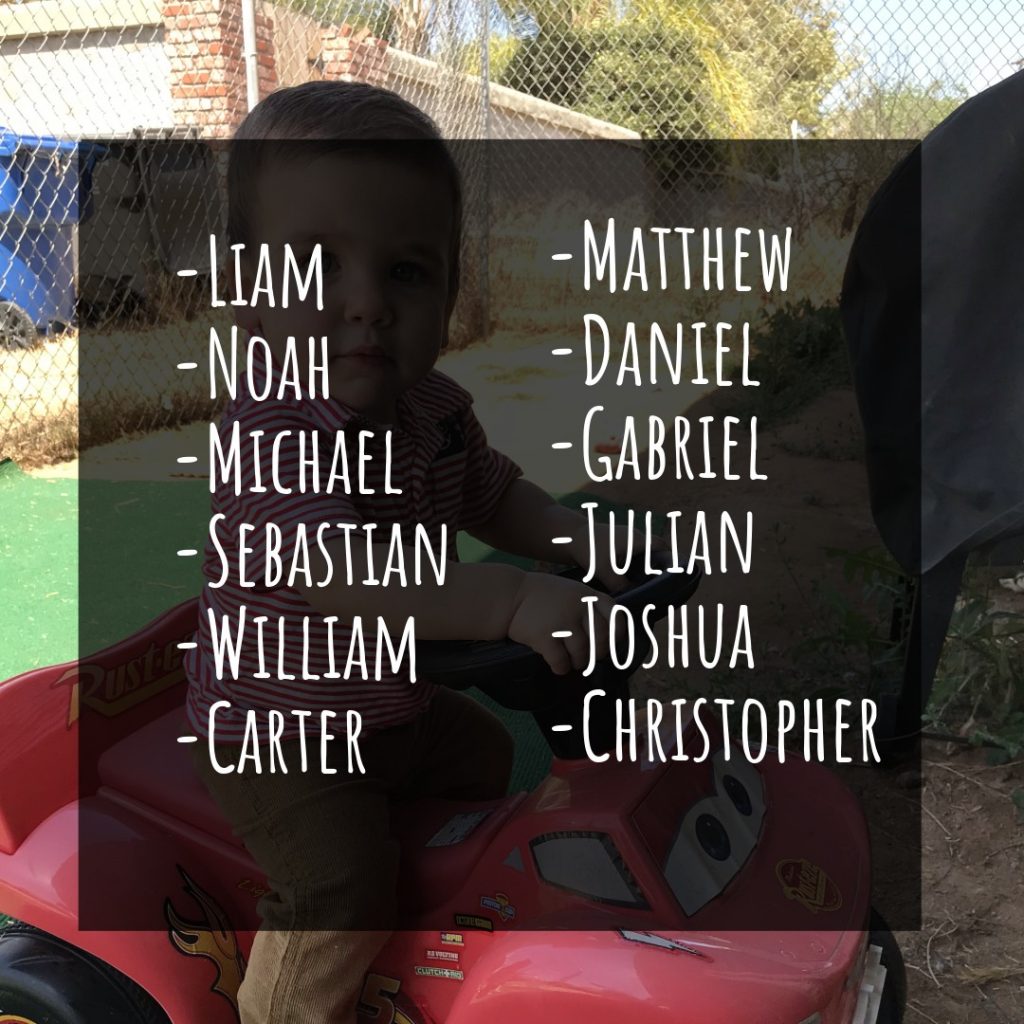 2014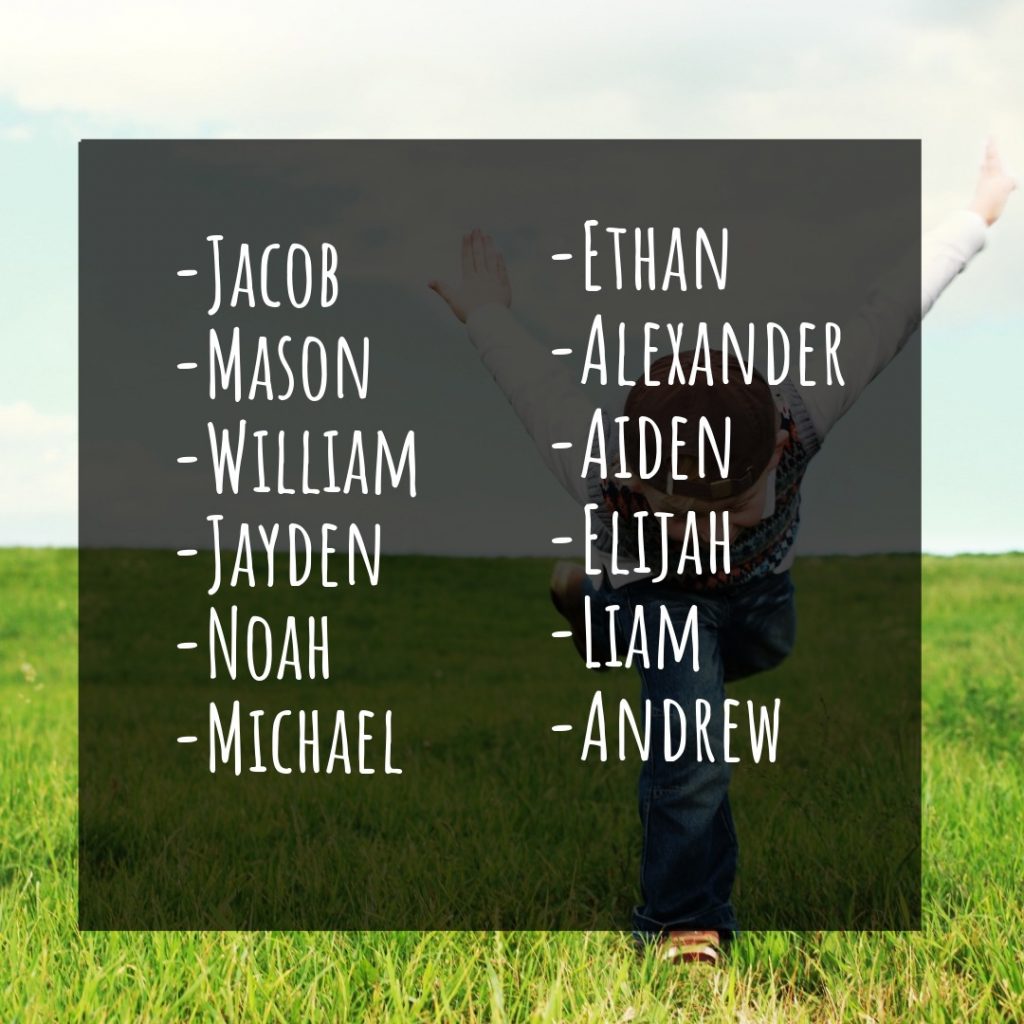 2015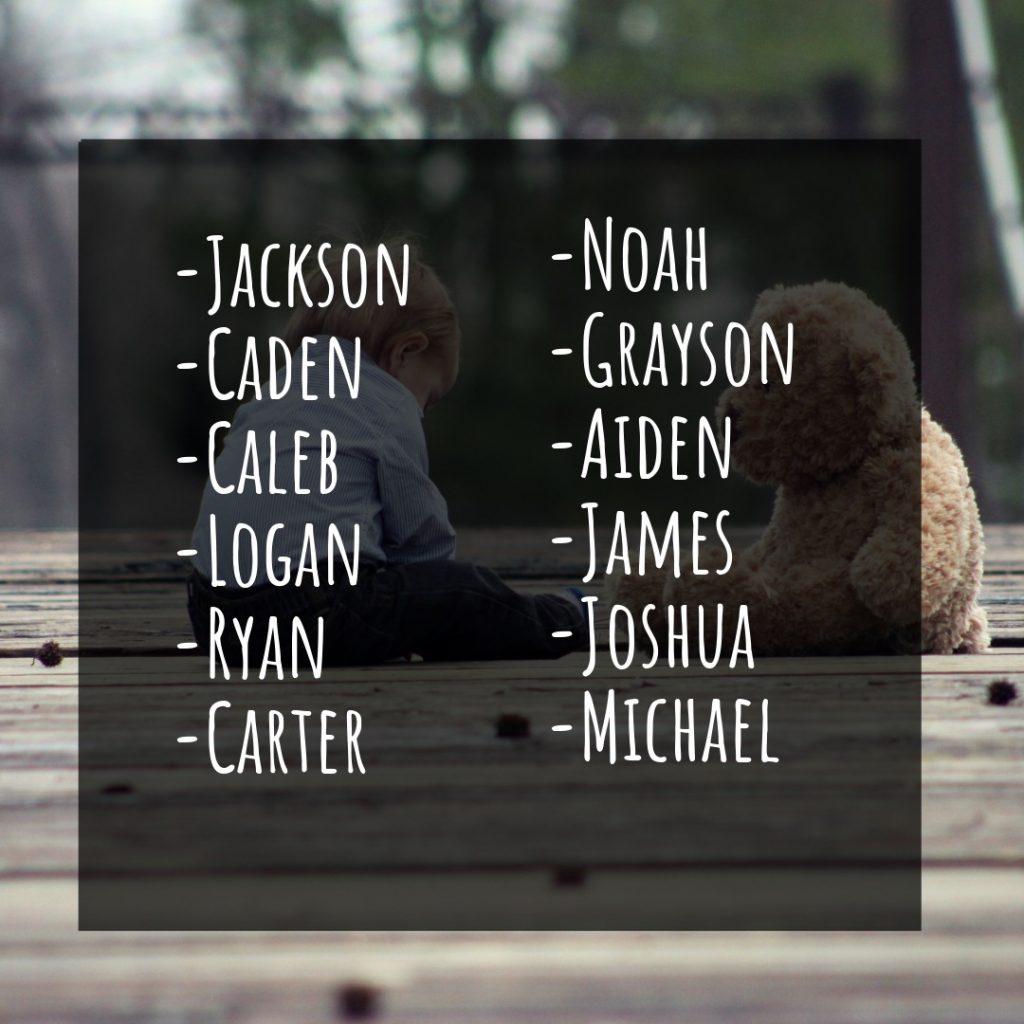 2016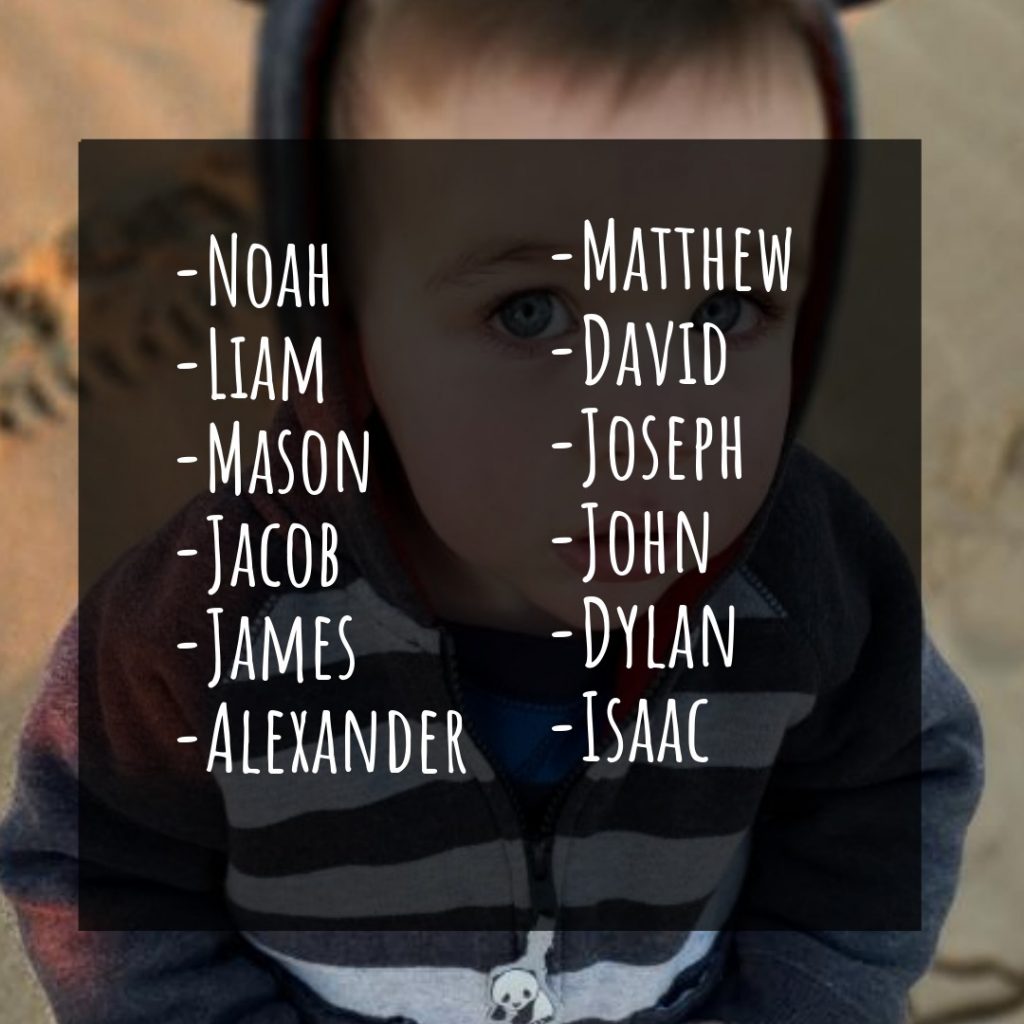 2017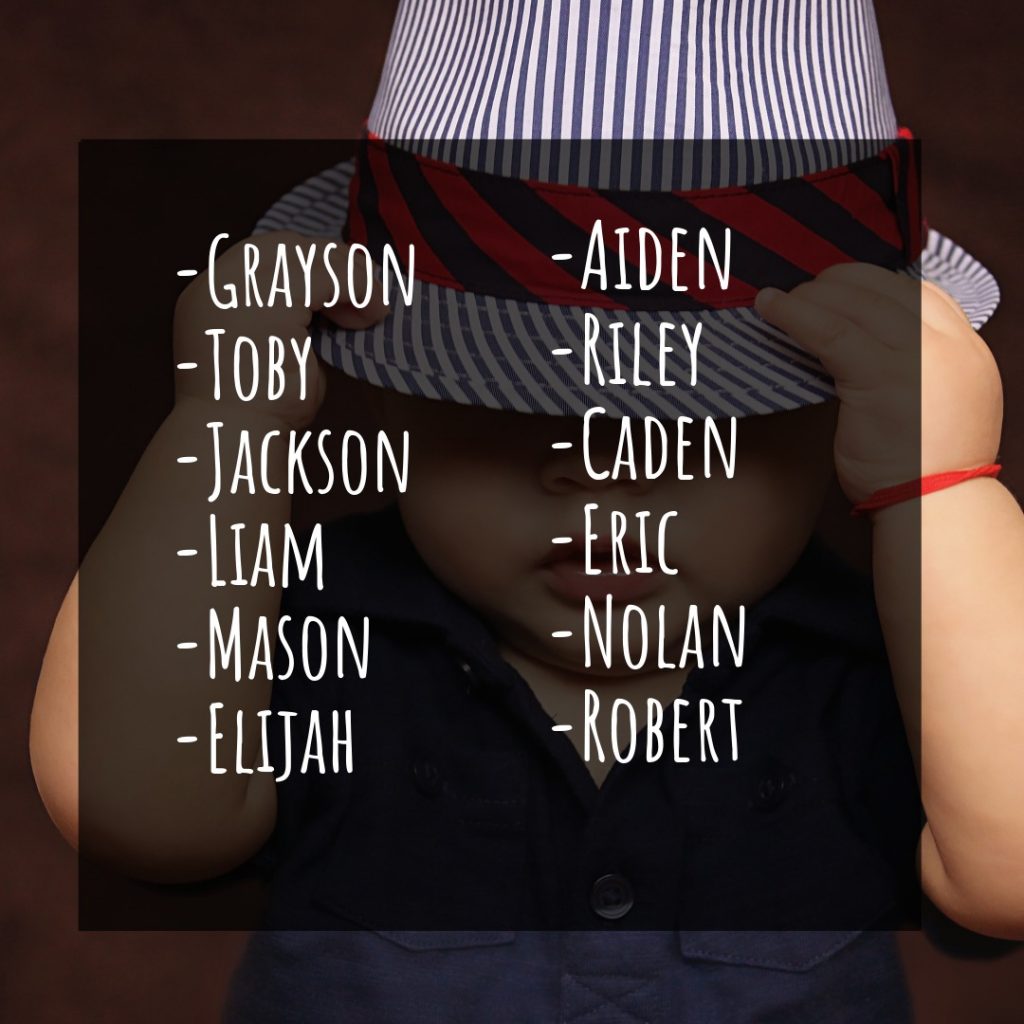 2018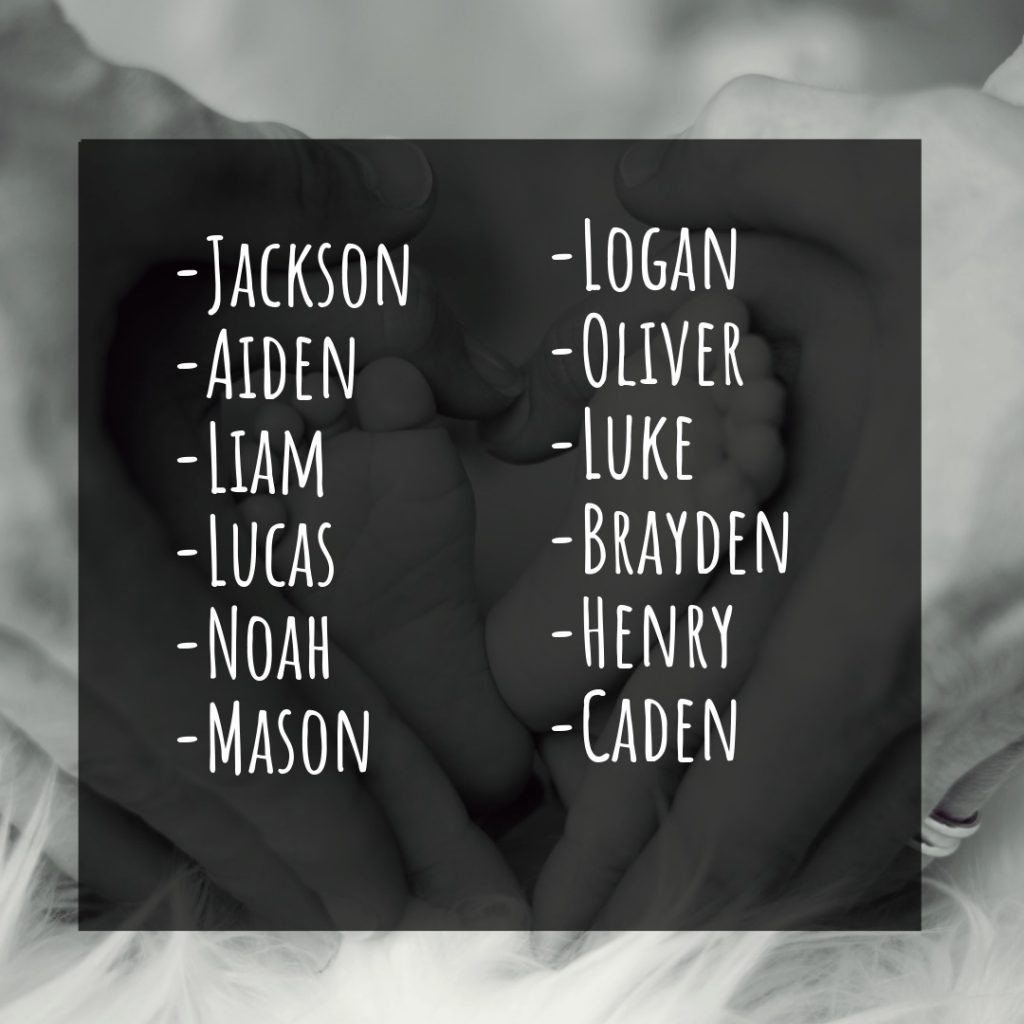 2019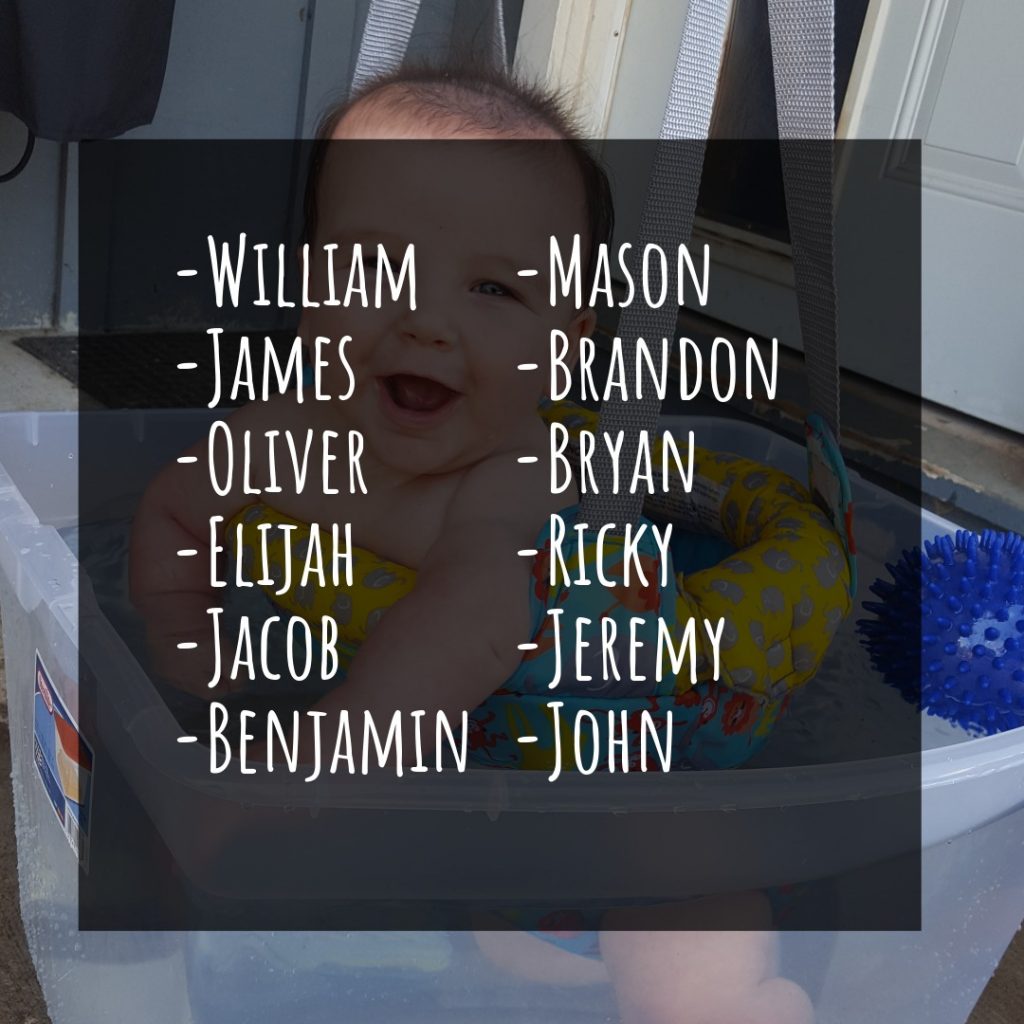 I love teaching my kids, but I also love to teach myself new things too! As a busy mom it's hard to find the time. I love to use Audible to listen to books while I rock multitasking! It's truly a life changer.
Give it a TRY! Great for gifts & kids learning too!