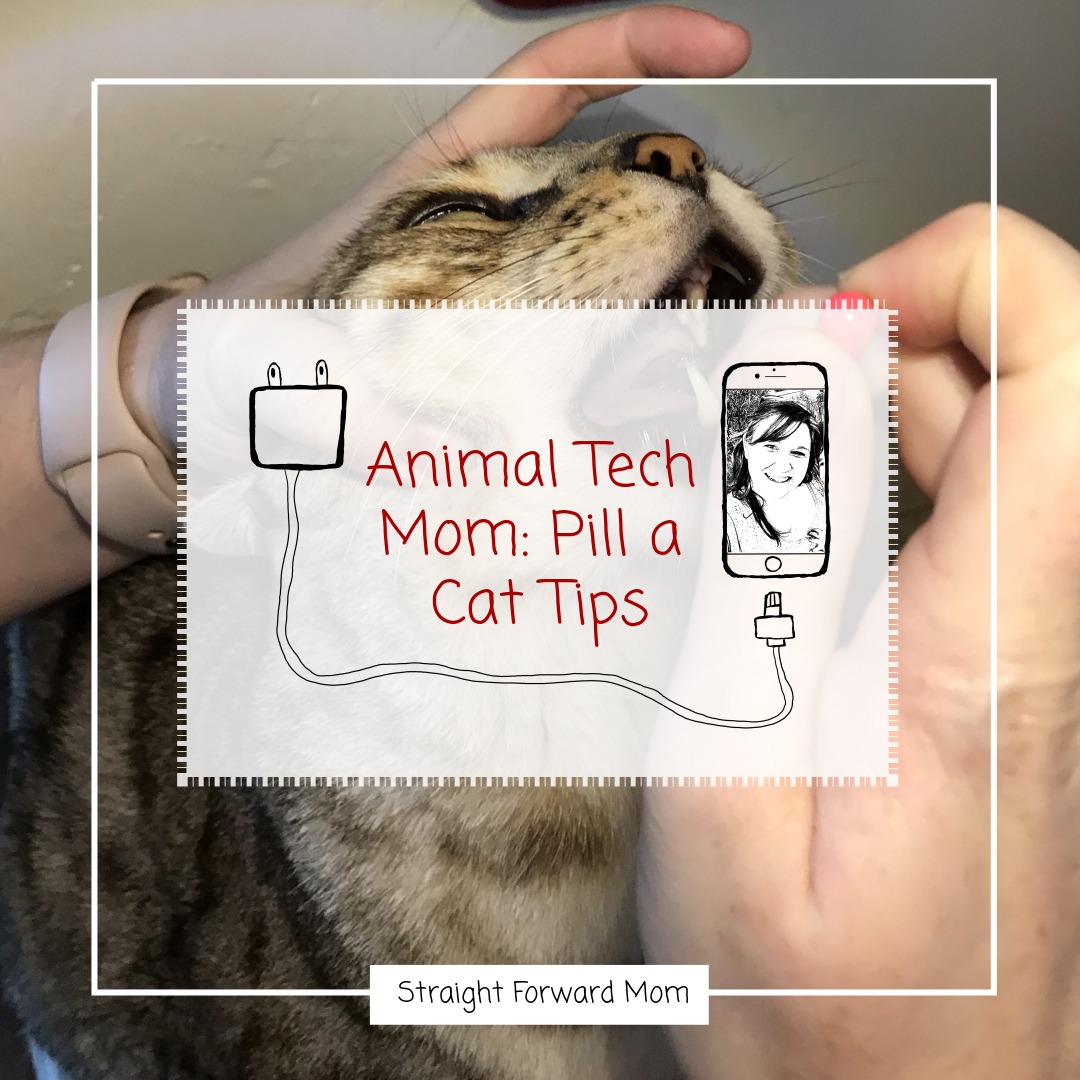 I have had lots of cats in my time and one of the things, that I have learned to master, is giving them medications. I want to share how I give my cat his pill without being malled to death.
What I do to Pill my Cat like A Pro!
So this pill my cat gets comes in a capsule form. This is nice because, if you are having a hard time you can always pull the capsule apart and add it to some wet food. Or if your cat is a picky eater, mix into something they simply can't resist like tuna juice. I prefer to just shove the whole thing down his throat so I know that he got the whole dose.
The first thing I like to do is get my cat into a position that will set me up for success. I like to have him at my level for easy access of handling. You also want to have them backed into something so they have no where to go. Once you have your perfect set up then the easiest thing, I found is to grab the side of his head with my thumb on one side and other fingers on the other side. Then, simply point their head straight up. This allows the lower jaw to loosen, and gives you an advantage.
Next, I hold my pill with my thumb and index finger and use my middle finger to open his jaw. Once his jaw is open and I can visualize his tongue. I can stick the pill OVER the base of his tongue. The trick is to get it over the base of the tongue. Don't be afraid to stick your finger DOWN the throat. If your cat is moving their tongue a lot try to wait till they keep it still, this way you can be confident you got it over the base. Then, close their mouth and try to initiate swallowing by rubbing the throat. I like to offer him some food afterwards to ensure the pill continues down into the stomach.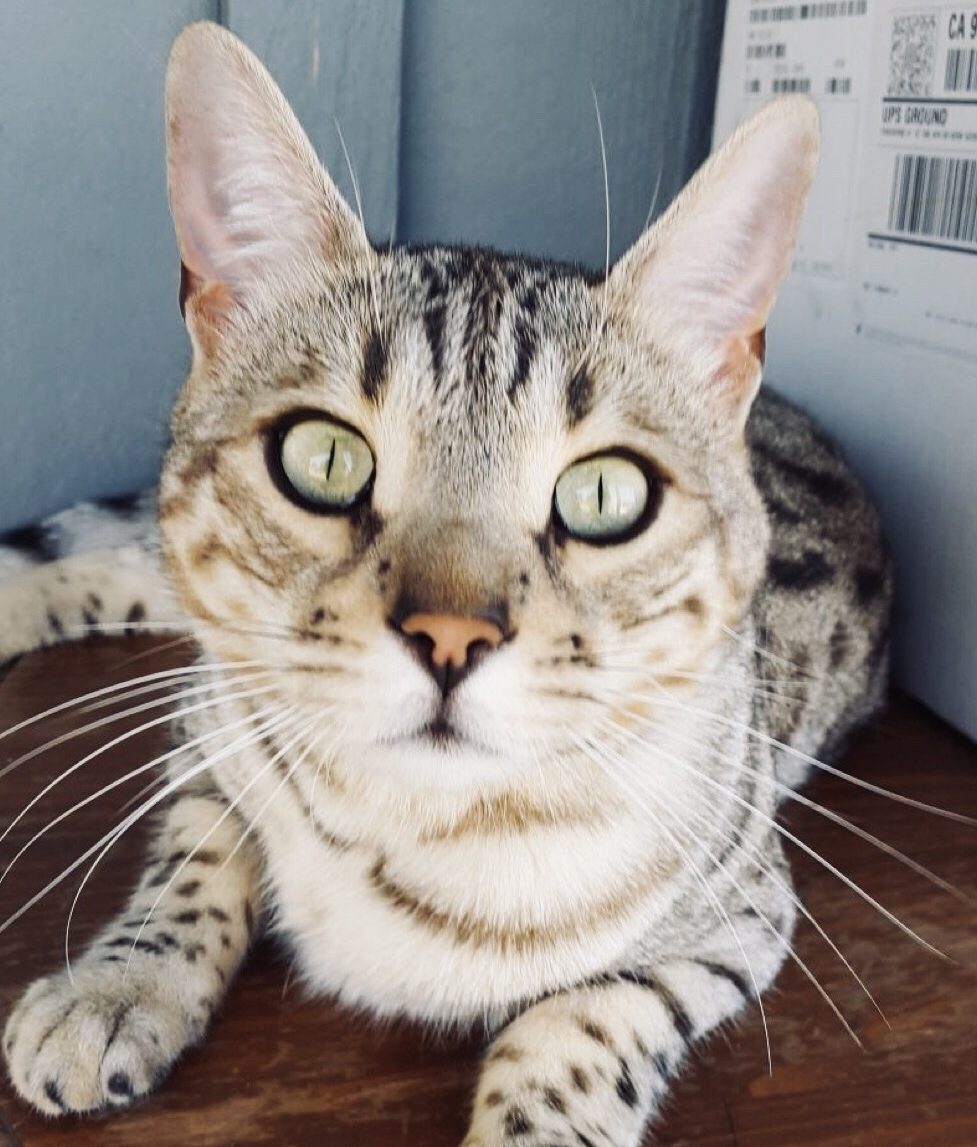 I love teaching my kids, but I also love to teach myself new things too! As a busy mom it's hard to find the time. I love to use Audible to listen to books while I rock multitasking! It's truly a life changer.
Give it a TRY! Great for gifts & kids learning too!
Success!
That's how I pill my cat like a pro! I know not all of our feline friends are wiling to let you attempt this. Please, use your best judgement, and don't get hurt!
I love to use these small stainless steel pet bowls to feed wet food. They are easy to clean and the stainless steal is nice, and doesn't cause chin acne. Sometimes, plastic bowls can do that to cats.
They also make, tasty pill pockets as well. These work out great, and I love to use them. I don't always have them though, so in that case I result to my shoving down the throat method. My kitties love the Salmon flavor!
Check out my other informative pet posts!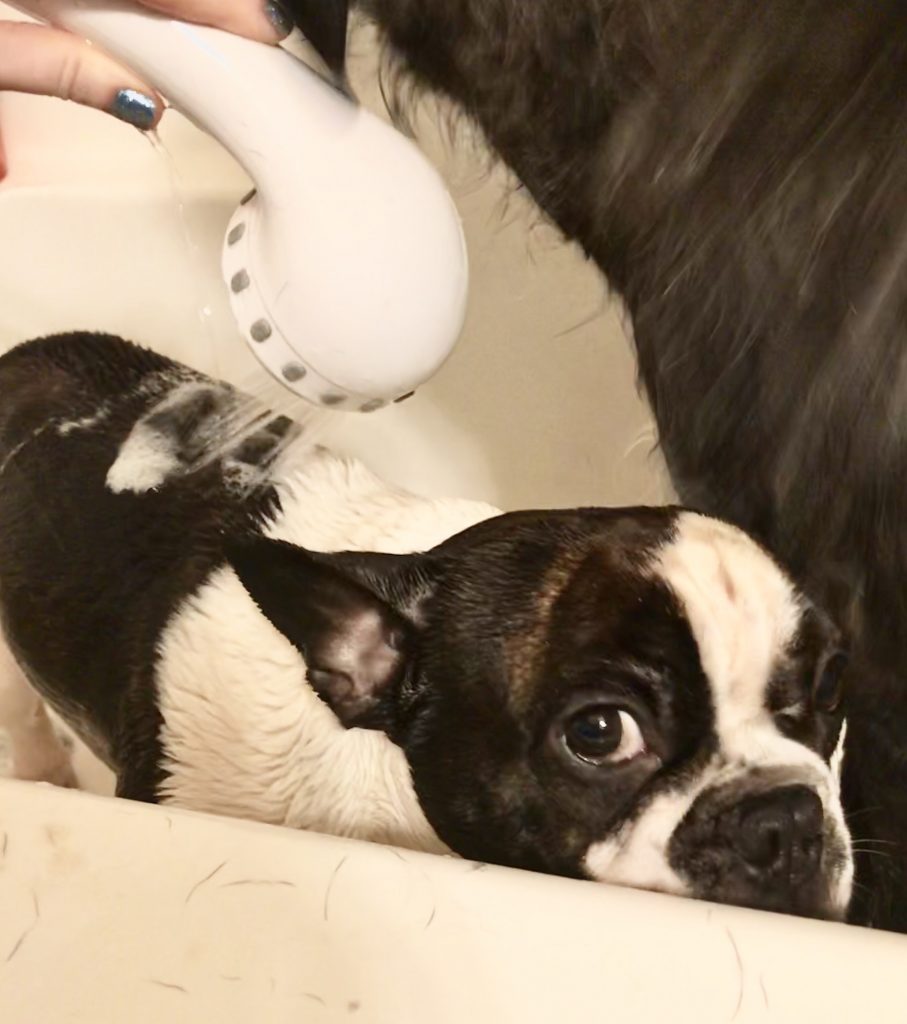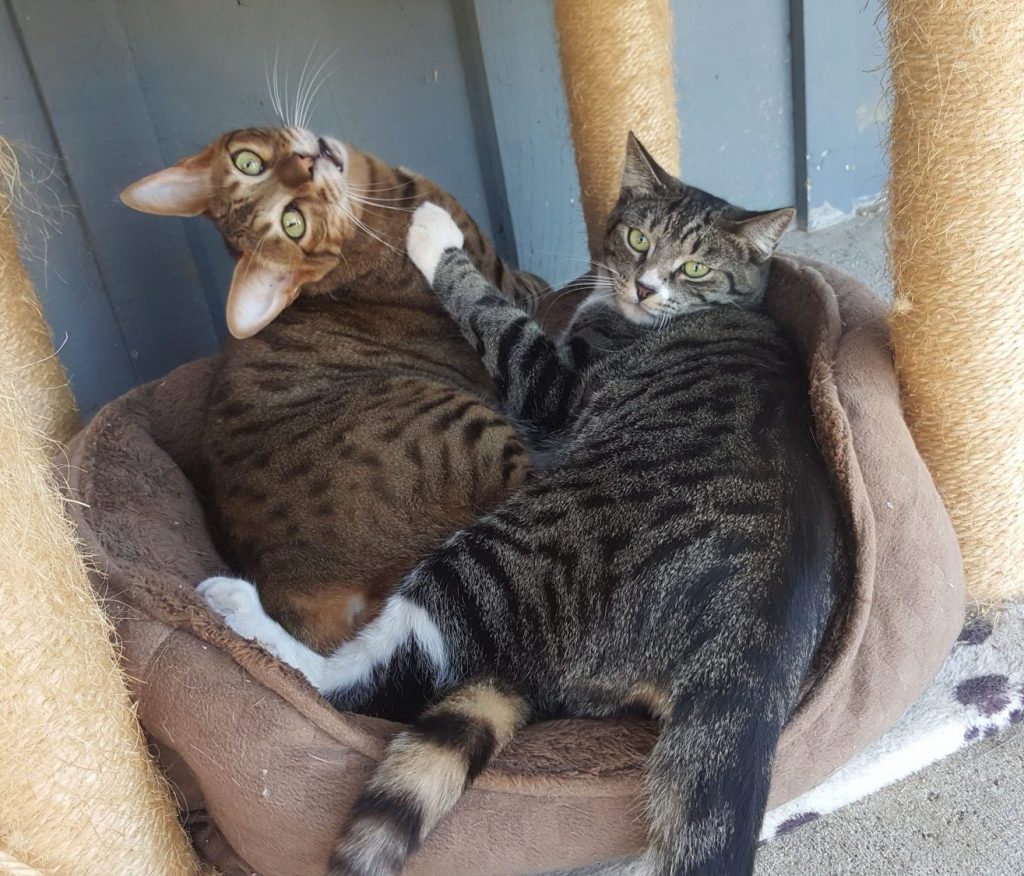 I absolutely love Amazon Prime for all of my shopping, it's so easy and free delivery is the best! Especially with the amount of shopping I do! So many great perks!
>Instantly watch thousands of movies and TV episodes
> Borrow Kindle books
>Get unlimited FREE two-day shipping (no minimum order size)
Start Your FREE Trial!