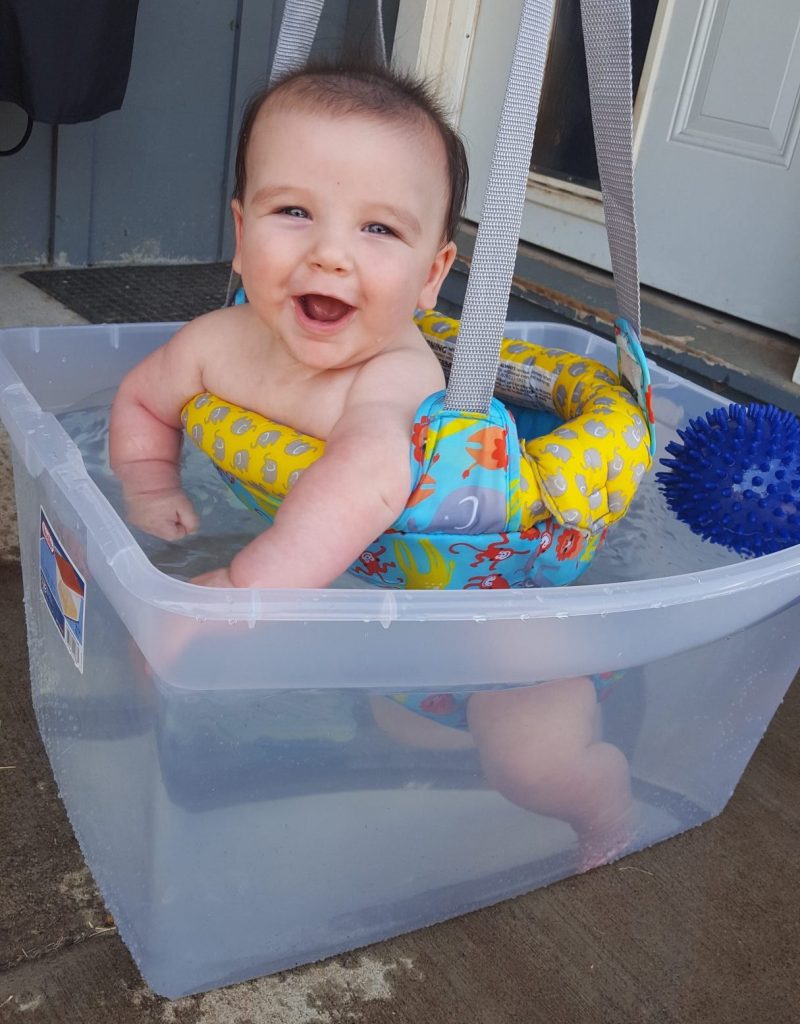 Summer Fun for your 4 Month Old!
It was a warm August morning and my son loves to be outside. I had an empty storage container and I thought he would love to do some summer water play. So, I secured his jumper to our wooden overhang, which was perfect because it provided him a nice shaded area.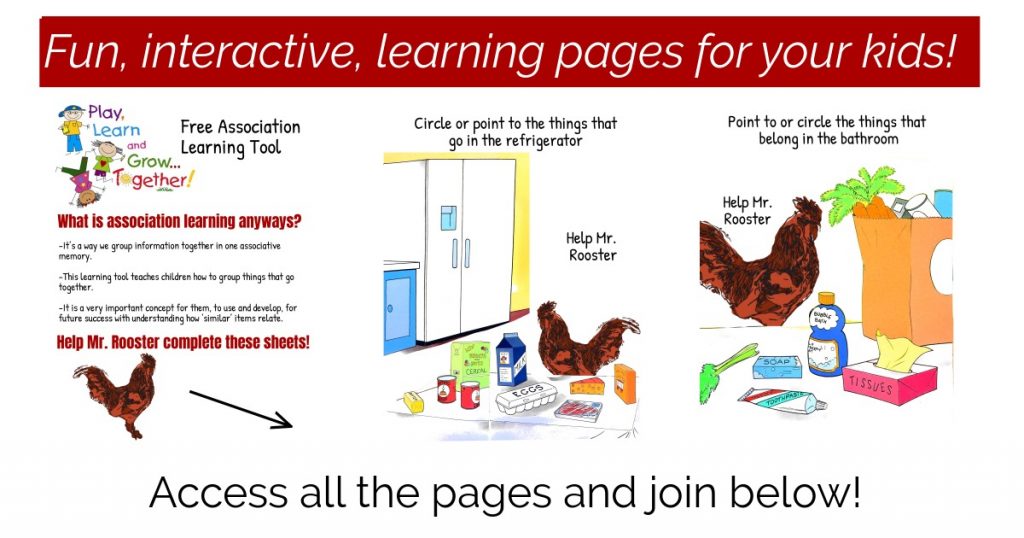 Also get access to the SFM resource library (printables – calendar, menus, kids book and more)
Then, I adjusted the length of his jumper so he had plenty of ground clearance and put him in the container. Next, I filled it with water and gave him a fun ball (which was a dog toy 😆) and he loved to splash and move in the water!
I love these cute swim diapers, that help a lot, if he decides to go potty! Even, though he was nice and shaded, I still applied some sunscreen on him for extra protection! When he was ready to get out, I just dried him off with a nice warm towel!
Entertaining your baby can be a grueling task at times. Especially, in the hot summer months when it's really warm outside and you want to keep your baby cool. This summer baby water play idea was perfect for him! If you want to read more about summer water play activities or infant swimming just select the titles!
If your like me and could use all the help you can get, come see and share the trials and triumphs of motherhood. Be apart of our village and find the help you need, whether it's time saving tips, self care ideas, or how tos.
Also get access to the SFM resource library (printables – calendar, menus, kids book and more)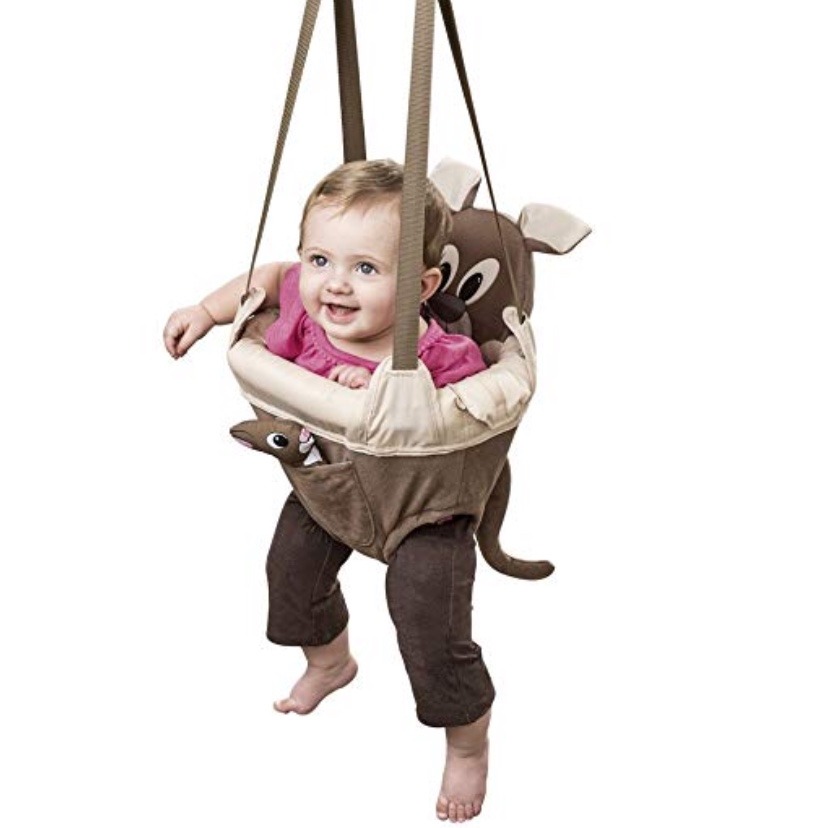 Johnny Jumper
My son loves his "Johnny Jumper"! This ultimately, gave me the idea for this! I thought it was a great way to hold him up, especially if he was surrounded by water. He had so much fun, as you can see by the large grin on his face!
He was nice and heavy in the water, so I felt good about how stable he looked. He didn't quite have the leg strength to bounce himself up and down either. So, he just glided back and forth in the water.
I love the Johnny Jumper because it is easy to set up and take down. The concept of it is so simple, as my son grew he became better and better about moving with his jumper and bouncing. I only let him use it in the water once or twice because I didn't feel it was super safe anymore once he was really able to move!
Don't have a Johnny Jumper ? Get yours shipped to your door at a great price from Amazon!
Disclaimer: Never leave your child unattended with water play and make sure when using a jumper that your child is secured and not top heavy so they don't accidentally bounce too hard and fall out.
What my son gained from this experience
My baby's summer water play experience, enabled him, to move around very nicely in the water. He learned motor skills, and cause and effect with the way he moved.
It was a great and inexpensive way for him to learn and do water play. Plus, the nice summer heat made it that much better, so that when he got out of the water he wasn't freezing! He was having a blast!
Interested in making a little side cash for you and your family? It's simple! Just share an experience of yours and we will split the profits from any affiliate link income we generate from your blog post. But don't stall, spots are limited!
Don't know what an affiliate link is or what a blog post entails? I've got you covered! Click here to get started making some side cash!

You May Also Like